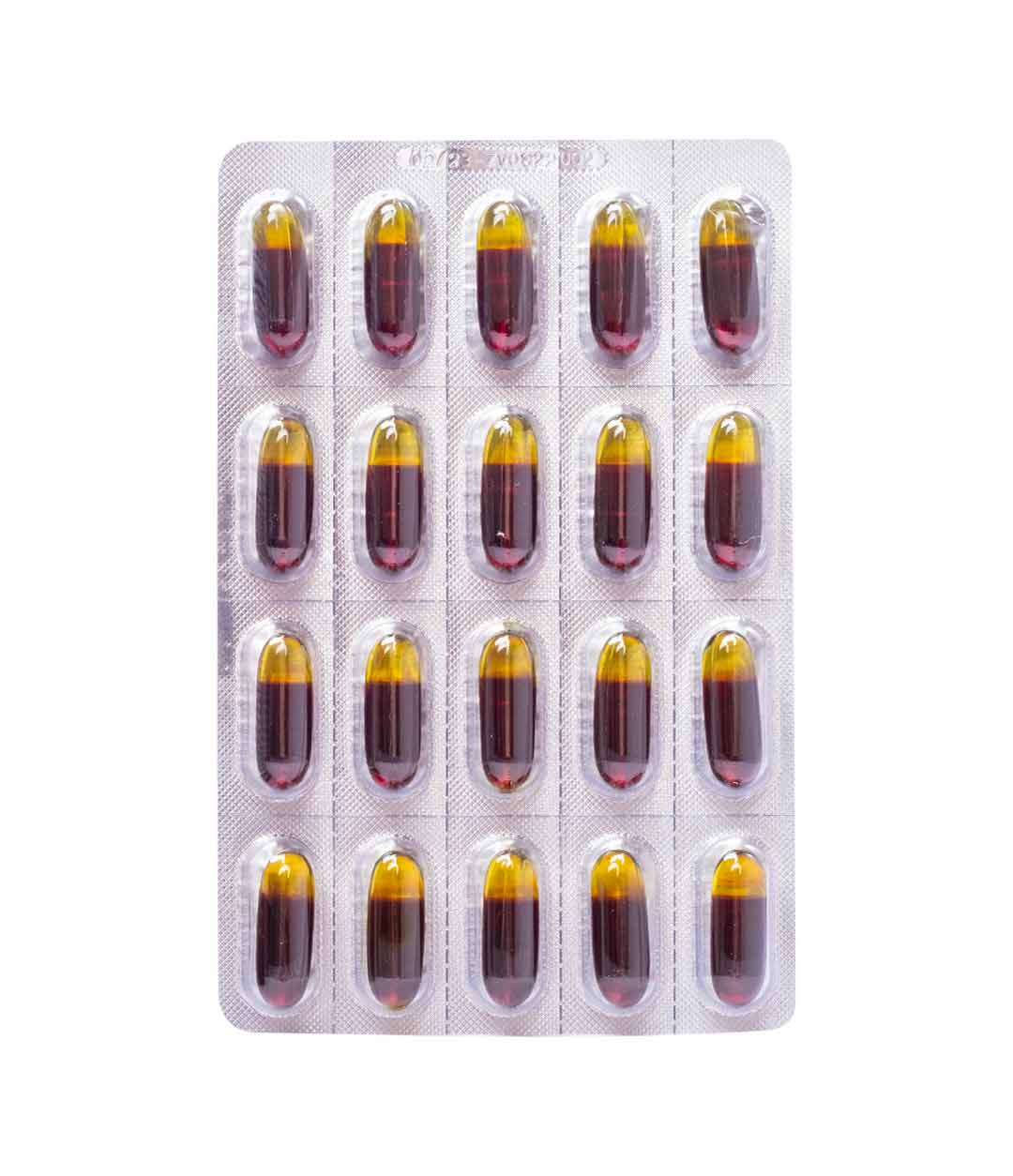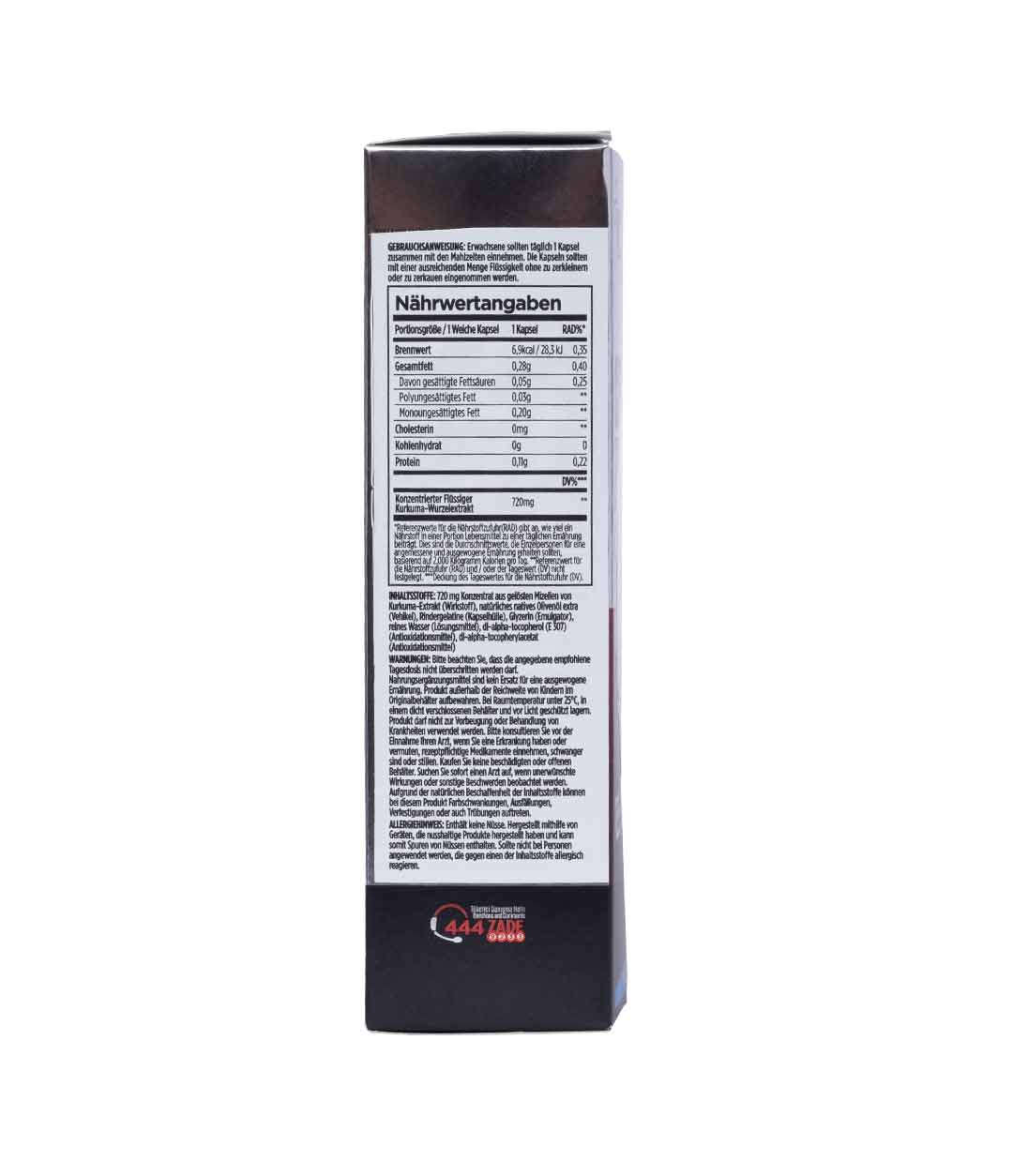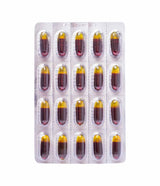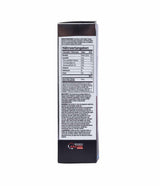 Zade Vital Curcumin Turmeric Forte 40 Capsules
Zade Vital
Turmeric is one of the most beneficial health supplements.

inkl. 19 % MwSt.
zzgl. Versandkosten
Auf Lager. 2-3 Tage Lieferzeit
KOSTENLOSER VERSAND AB 49€
SICHERE UND EINFACHE ZAHLUNG
Meet Zade Vital Curcumin Tumeric Forte Vitamin, manufactured according to GMP standards and using the Cold Press method.
Containing standardized curcumin extract, Zade Vital Curcumin Tumeric Forte contains many different bioactive components that affect your health in various ways. Uandu Zade Vital Curcumin Turmeric Forte Capsules contains no gluten, BHA, BHT, trans fat. It is KOSHER and Halal certified.
Turmeric is among the most beneficial health supplements. Many scientific studies have shown that it has important effects on physical and mental health. On this page you can find out more about the effects of our turmeric capsules and you can buy our curcumin capsules.
The bioavailability of Zade Vital Curcumin Forte, which contains Novasol raw material and is made with micellar ring technology, has been increased 185 times compared to curcumin extract.
The main effects of Zade Vital Curcumin Forte, which contains underground turmeric body extract, on your health are as follows:
Reduces inflammation in the body
Supports the body's antioxidant production
Supports brain functions
Natural antidepressant effect
Delays the signs of aging (anti-aging)
inkl. 19 % MwSt. zzgl. Versandkosten
RIGHT OF CANCELLATION: 14 DAYS
RIGHT OF CANCELLATION: 14 DAYS