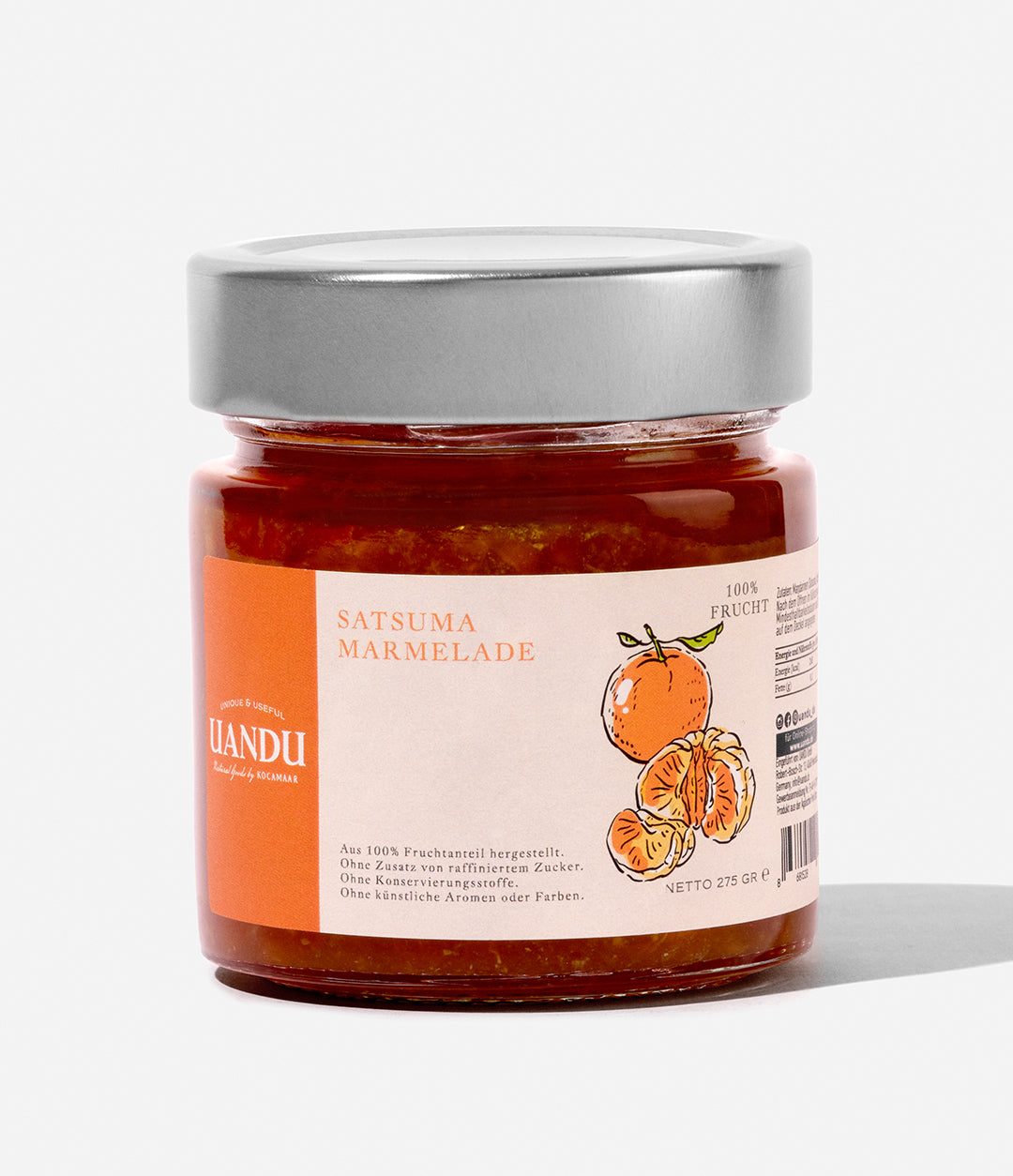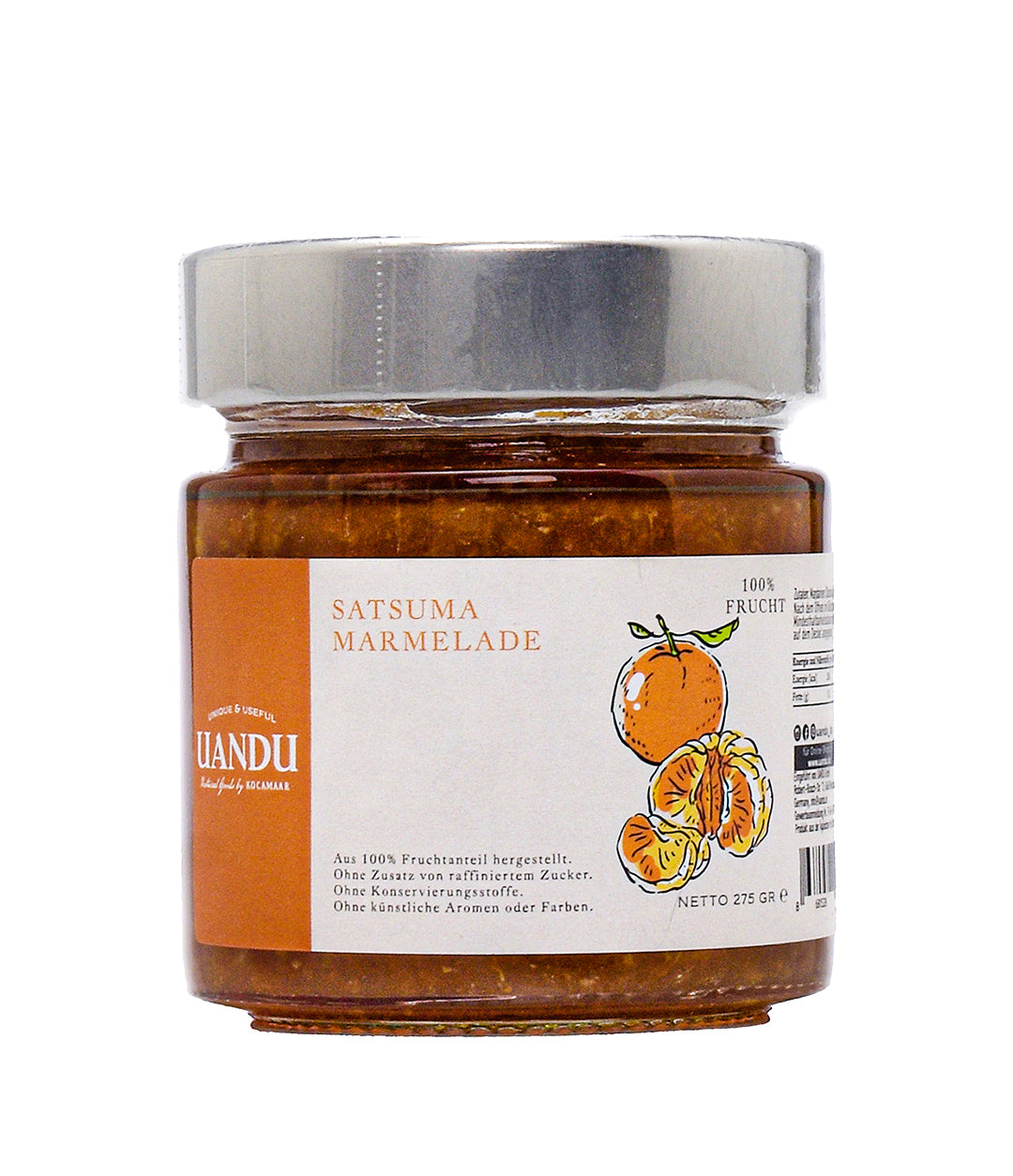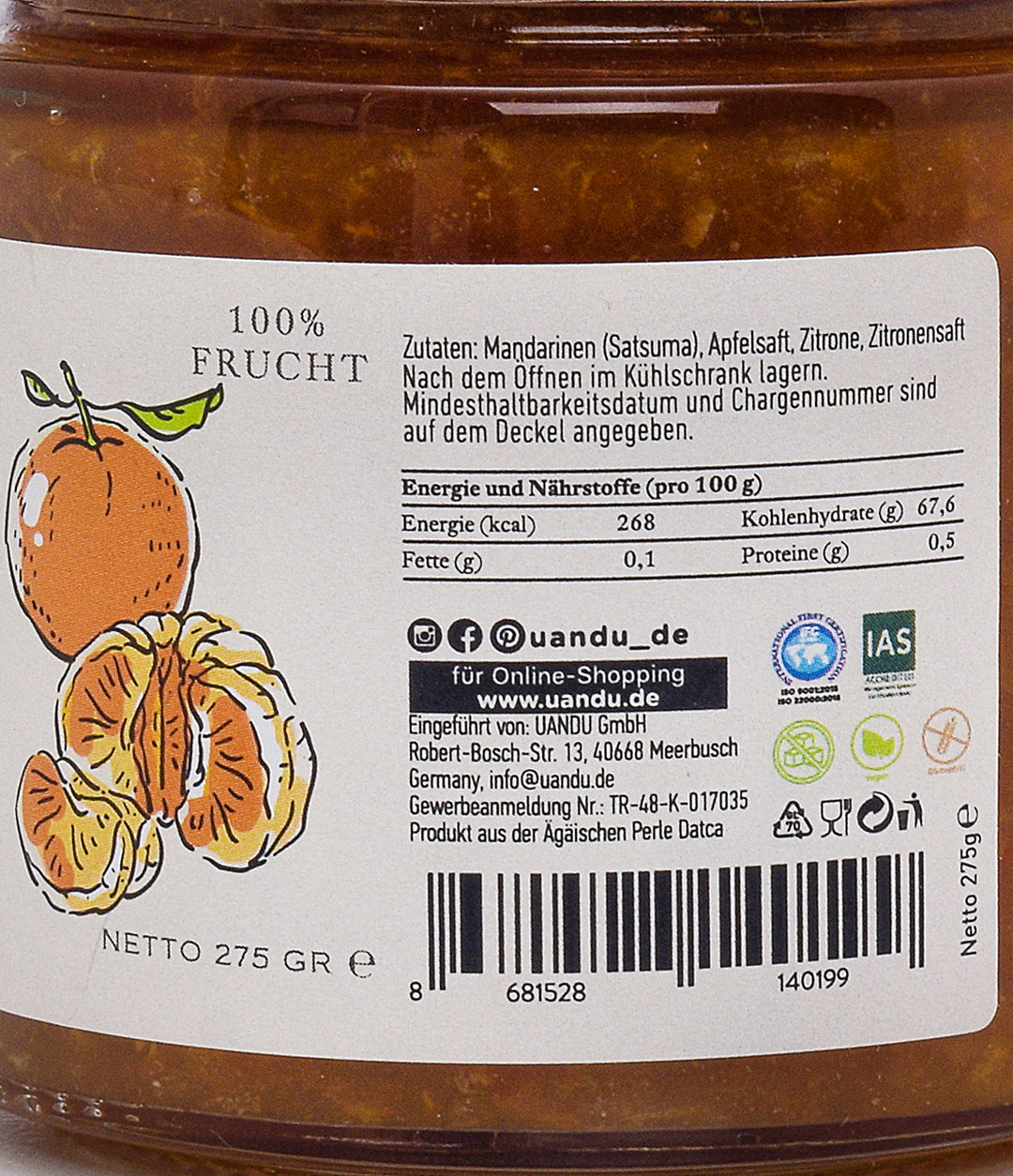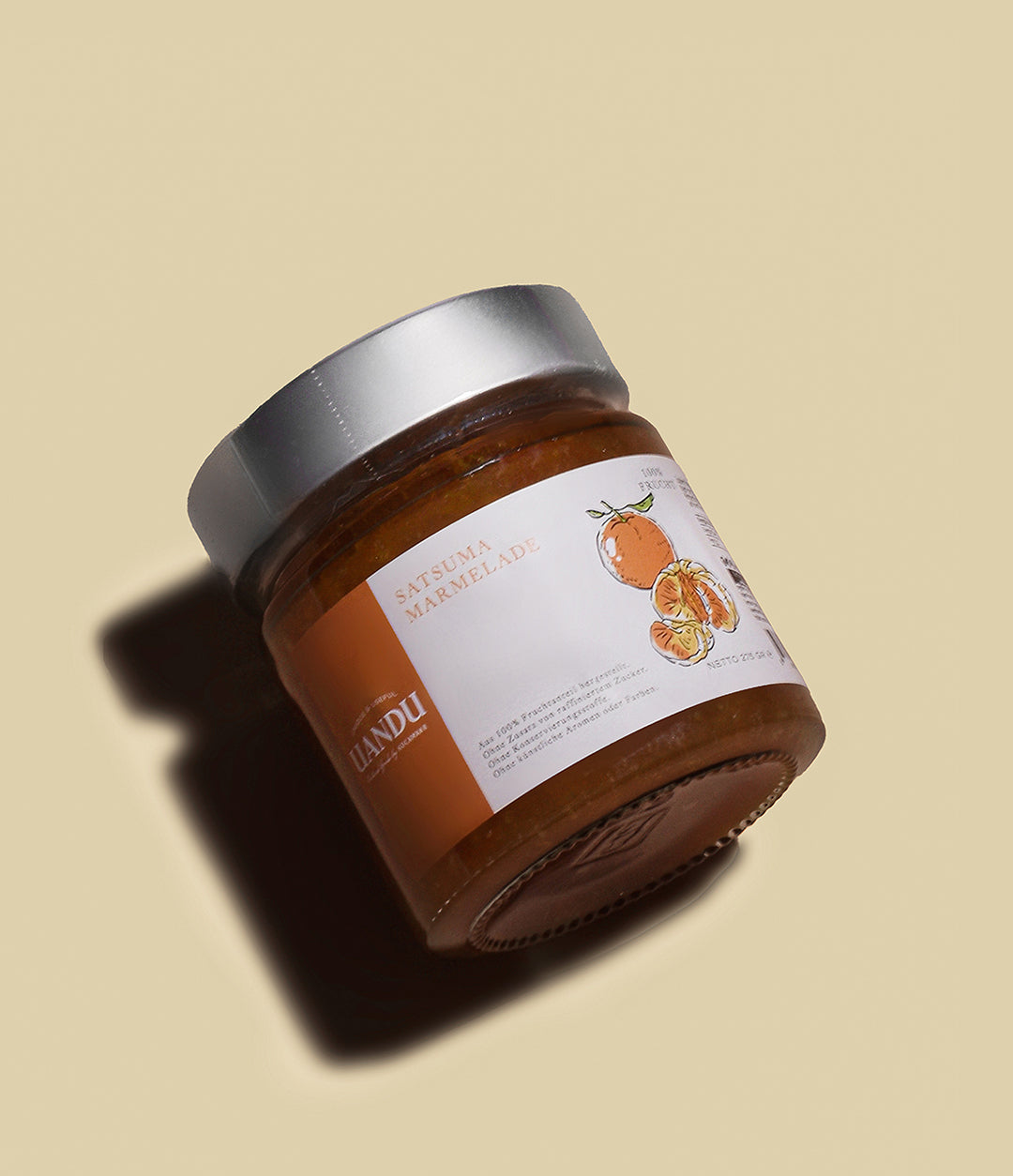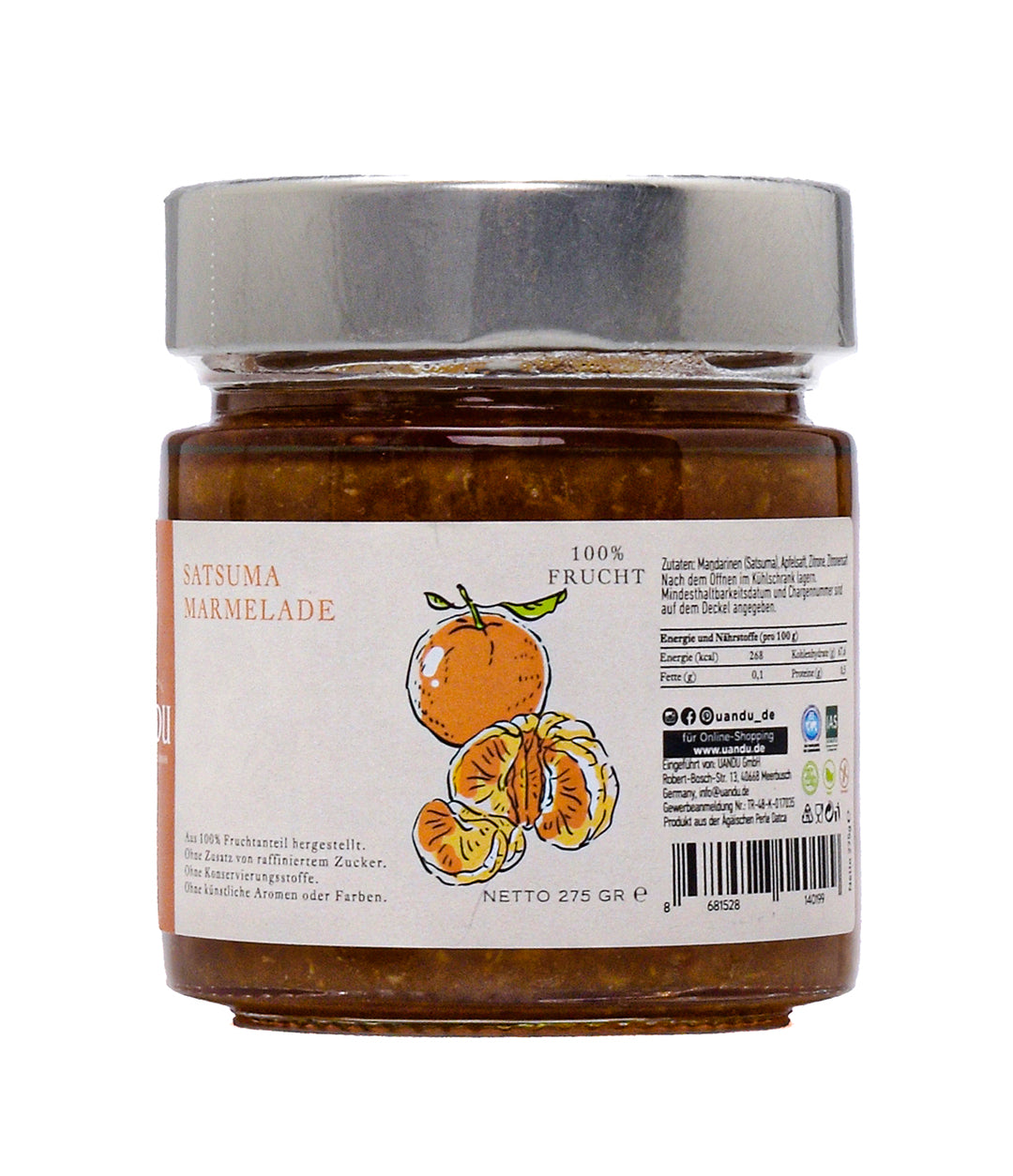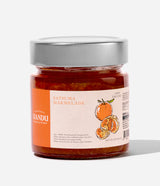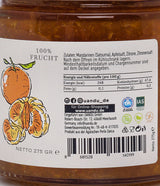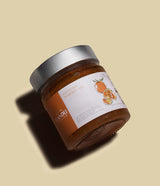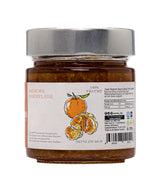 Satsuma jam
Kocamaar
275.0 g ( 25,27 €* / 1000 g)
inkl. 7 % MwSt.
zzgl. Versandkosten
Auf Lager. 2-3 Tage Lieferzeit
KOSTENLOSER VERSAND AB 49€
SICHERE UND EINFACHE ZAHLUNG
Tipps & Tricks
For the tastiest breakfast!
Living in Satsuma country, it's impossible not to make delicious satsuma jam with no added sugar. You'll love satsuma jam, the most special of all citrus fruits.
What is UANDU Satsuma Jam?
The satsuma, a type of tangerine, has a sweet and juicy taste. It also grows in Turkey.
The satsuma, which has a rich sweet flavor, is an old variety of citrus.
As one of the best-selling products with a strong sweet and spicy flavor, satsuma jam is very popular among fans. What makes satsuma jam so delicious is the perfect tropical warmth, golden shimmer and satsuma notes.

What does satsuma jam do?

Boosts immunity
It is not surprising that satsuma jam is high in vitamin C. A high vitamin C intake means a well-functioning immune system. They contain about 44% of the recommended daily dose of vitamin C and protect against colds and coughs.

Promotes hair growth
Satsuma jam is rich in vitamin B12 and vitamin E, which are important for healthy hair growth.

Good for digestion
Satsuma jam is high in fiber that helps cleanse the digestive system.

It also helps regulate blood pressure
Satsuma jam is high in potassium, a mineral important for regulating blood pressure. Potassium counteracts the effects of sodium in the body. Therefore, people suffering from high blood pressure are recommended to consume such fruits as they facilitate blood flow in the body.
And they have the added benefit of making your home smell like the sun!

Where is satsuma jam used?

Satsuma jam can be used as a glaze for meats such as venison, poultry, lamb, chicken, fish or vegetables.
You can also serve it with a special dish by adding cream cheese or goat cheese to crackers to make it more interesting.
Using it as a spice to flavor special dishes is a matter of taste!
You can also mix it with cream cheese and use it as an accompaniment to your favorite meal or snack, or as a quick dip with pretzels or chips.
You can also spread satsuma jam on bagels, toast, peanut butter sandwiches, or on hamburgers or cold cuts.
You can add it to the cake batter you are making for afternoon tea to flavor it. Or you can use it as a filling for your cookies.
The possibilities are limited, the taste is endless.
--
The delicious Satsuma Marmalade from our UANDU farm.
Contents and indications for UANDU Satsuma Jam 275 g
Ingredients: Tangerine (Satsuma), apple juice, lemon, lemon juice
275.0 g ( 25,27 €* / 1000 g) inkl. 7 % MwSt. zzgl. Versandkosten
RIGHT OF CANCELLATION: 14 DAYS
RIGHT OF CANCELLATION: 14 DAYS