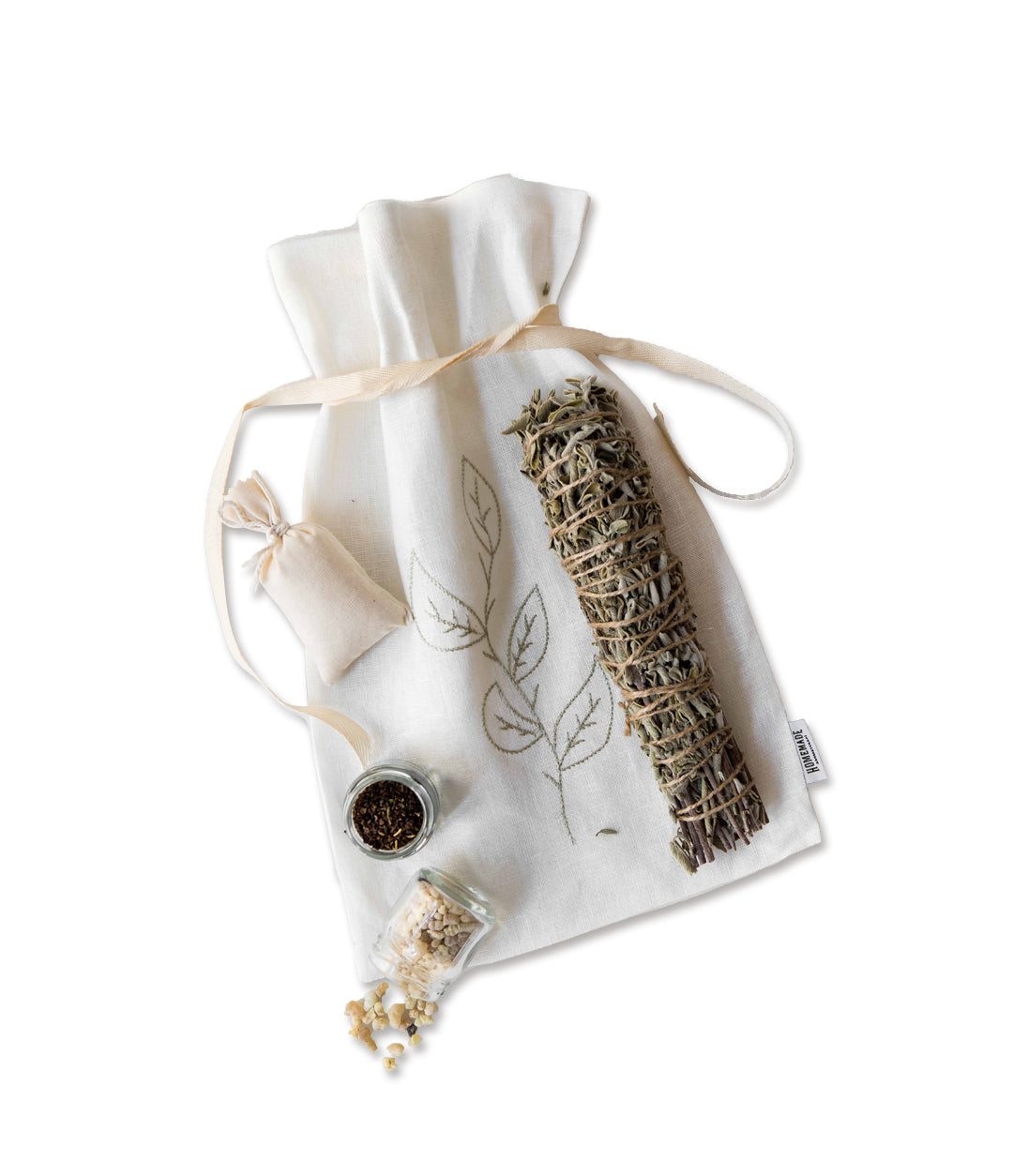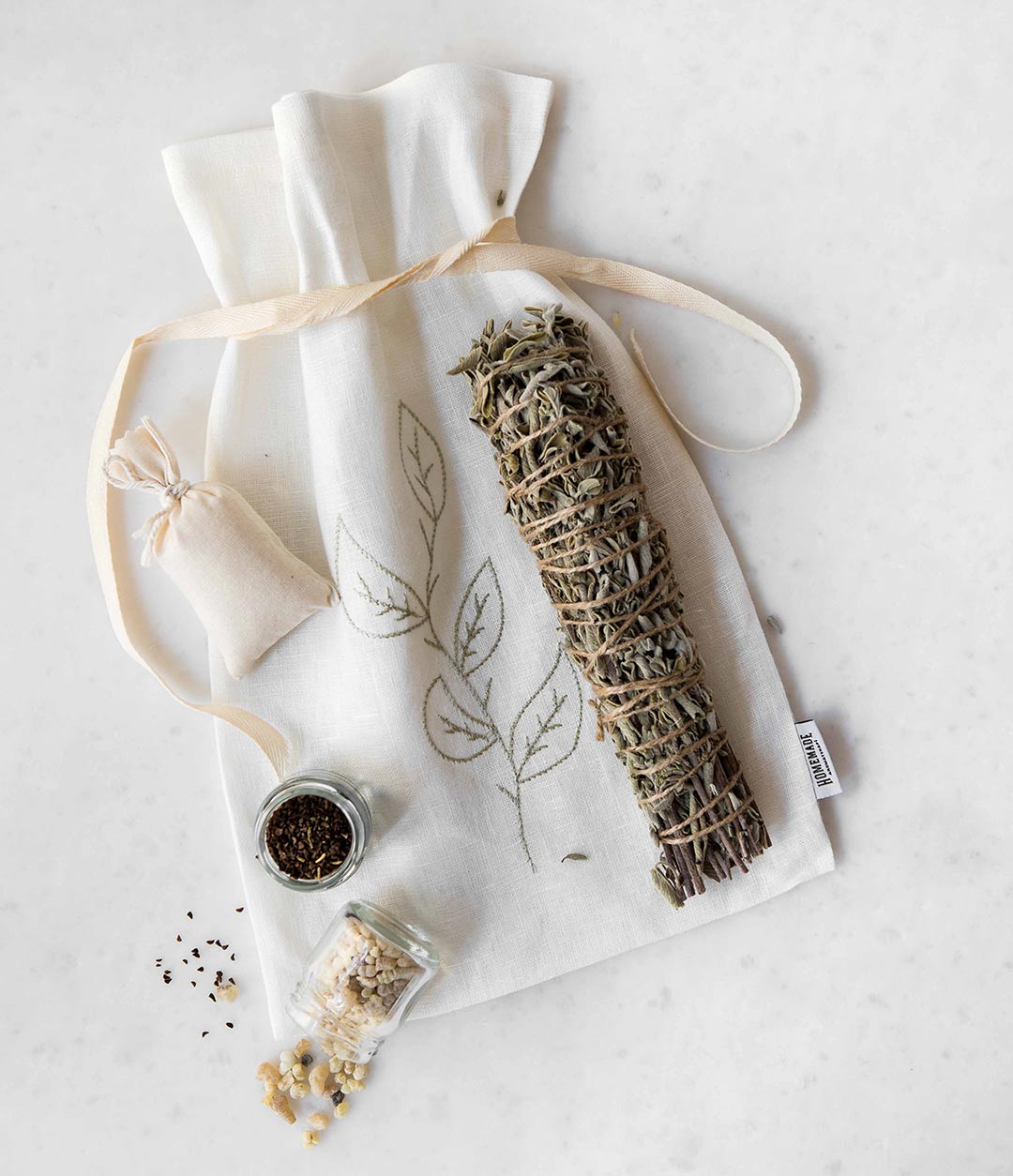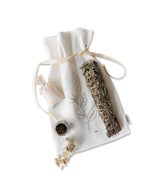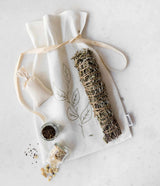 Sage Embroidered Linen Nazar Set
Homemade
Für positive Energie im Raum das Salbeistängel- Weihrauch-Harz- syrische Steppenrautensamen- Kristall Steinsalz.
10.0 ml ( 249,50 €* / 100 ml)
inkl. 19 % MwSt.
zzgl. Versandkosten
Auf Lager. 2-3 Tage Lieferzeit
KOSTENLOSER VERSAND AB 49€
SICHERE UND EINFACHE ZAHLUNG
Sage Stems - Frankincense Resin - Syrian Rue Seeds - Crystal Rock Salt
Burning the mixture of frankincense, Syrian rue and sage cleanses the negative energy accumulated in the environment you are in. This amount is sufficient for 3 uses. To burn the mixture you can buy from our Nazar bowl or use another ceramic or copper bowl.
You can put the crystal rock salt in a pot in the entrance of your apartment or near sealed electronic devices and pour it into the toilet within 3-4 days.
--
For positive energy in the room the sage stems - frankincense resin - Syrian rue seed - crystal rock salt.
10.0 ml ( 249,50 €* / 100 ml) inkl. 19 % MwSt. zzgl. Versandkosten
RIGHT OF CANCELLATION: 14 DAYS
RIGHT OF CANCELLATION: 14 DAYS