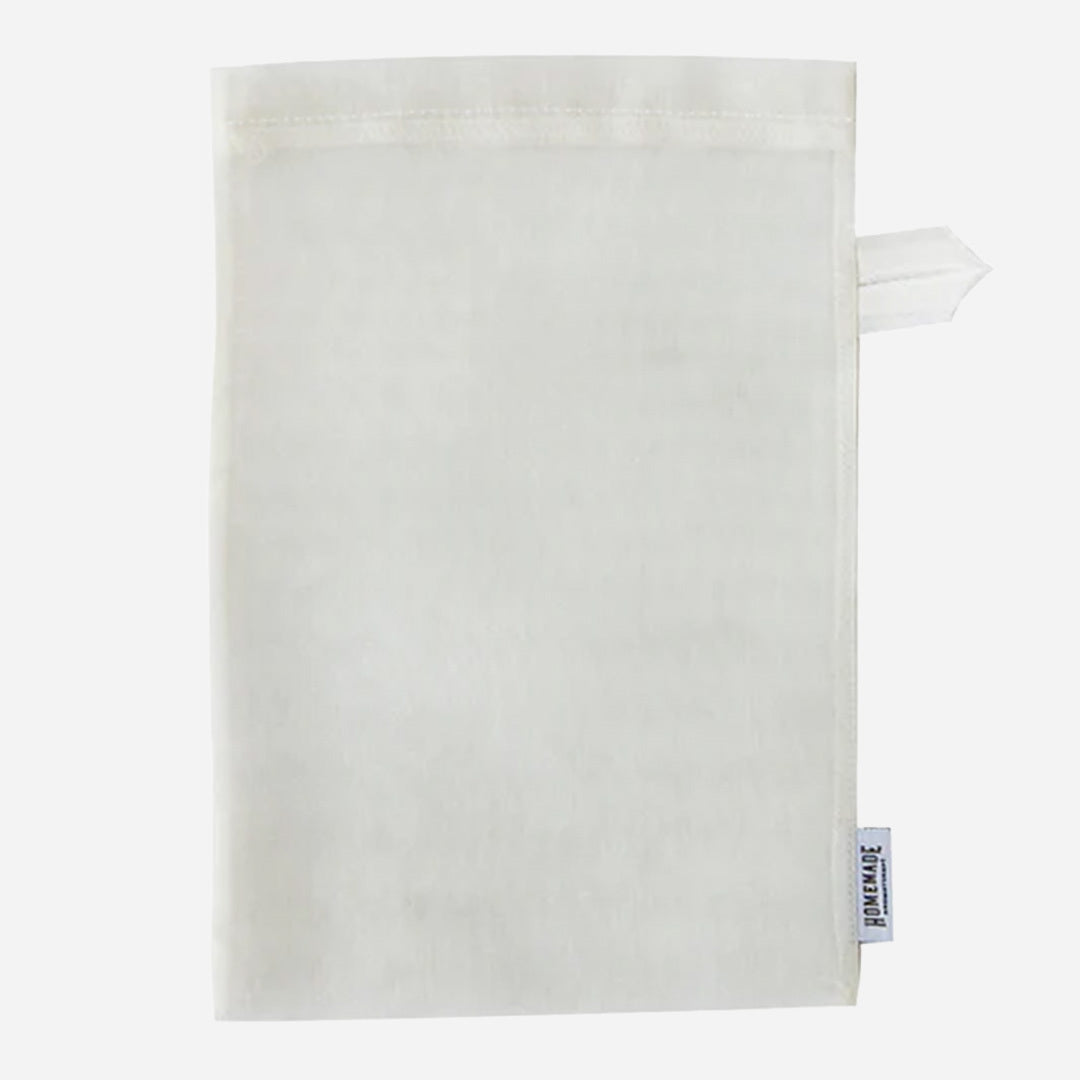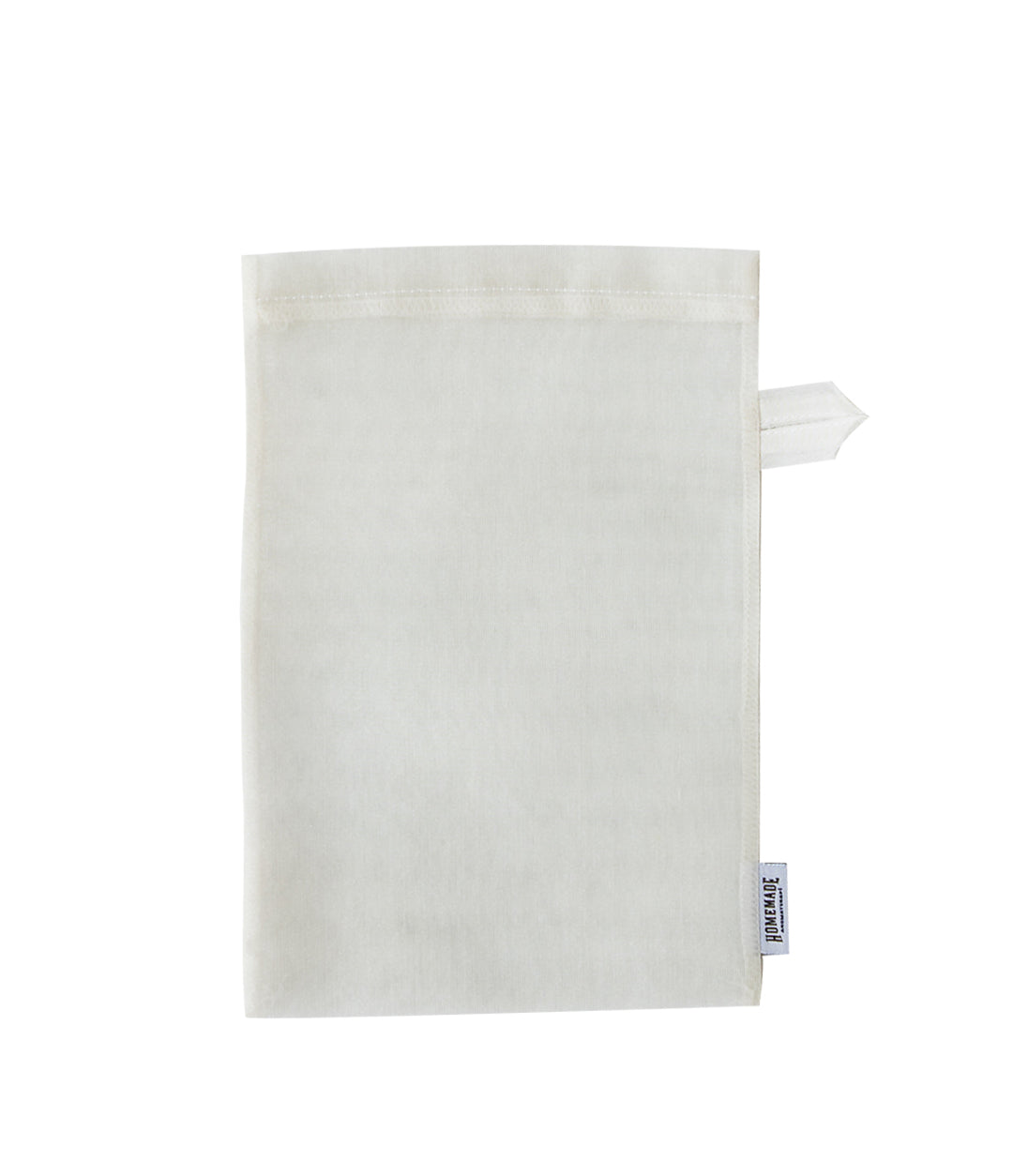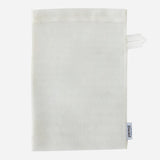 raw silk pouch
Homemade
Roher Seidenbeutel auf trockener und feuchter Haut (Baden) anwendbar.

inkl. 19 % MwSt.
zzgl. Versandkosten
Auf Lager. 2-3 Tage Lieferzeit
KOSTENLOSER VERSAND AB 49€
SICHERE UND EINFACHE ZAHLUNG
Raw silk pouch made from Ödemiş silk. You can use it on dry skin or moisten it on skin while bathing.
--
Raw silk pouch applicable to both dry and wet skin (bathing).
inkl. 19 % MwSt. zzgl. Versandkosten
RIGHT OF CANCELLATION: 14 DAYS
RIGHT OF CANCELLATION: 14 DAYS