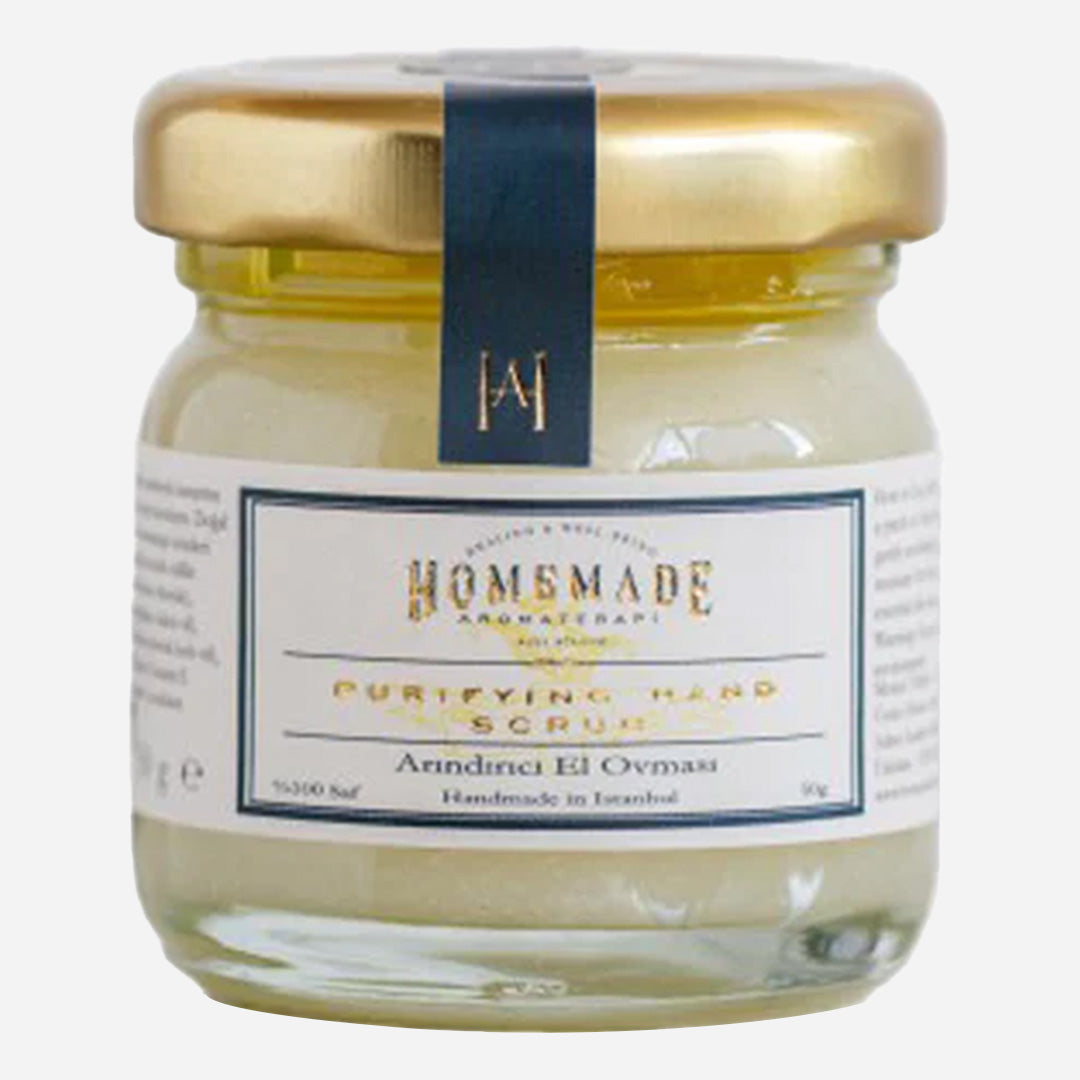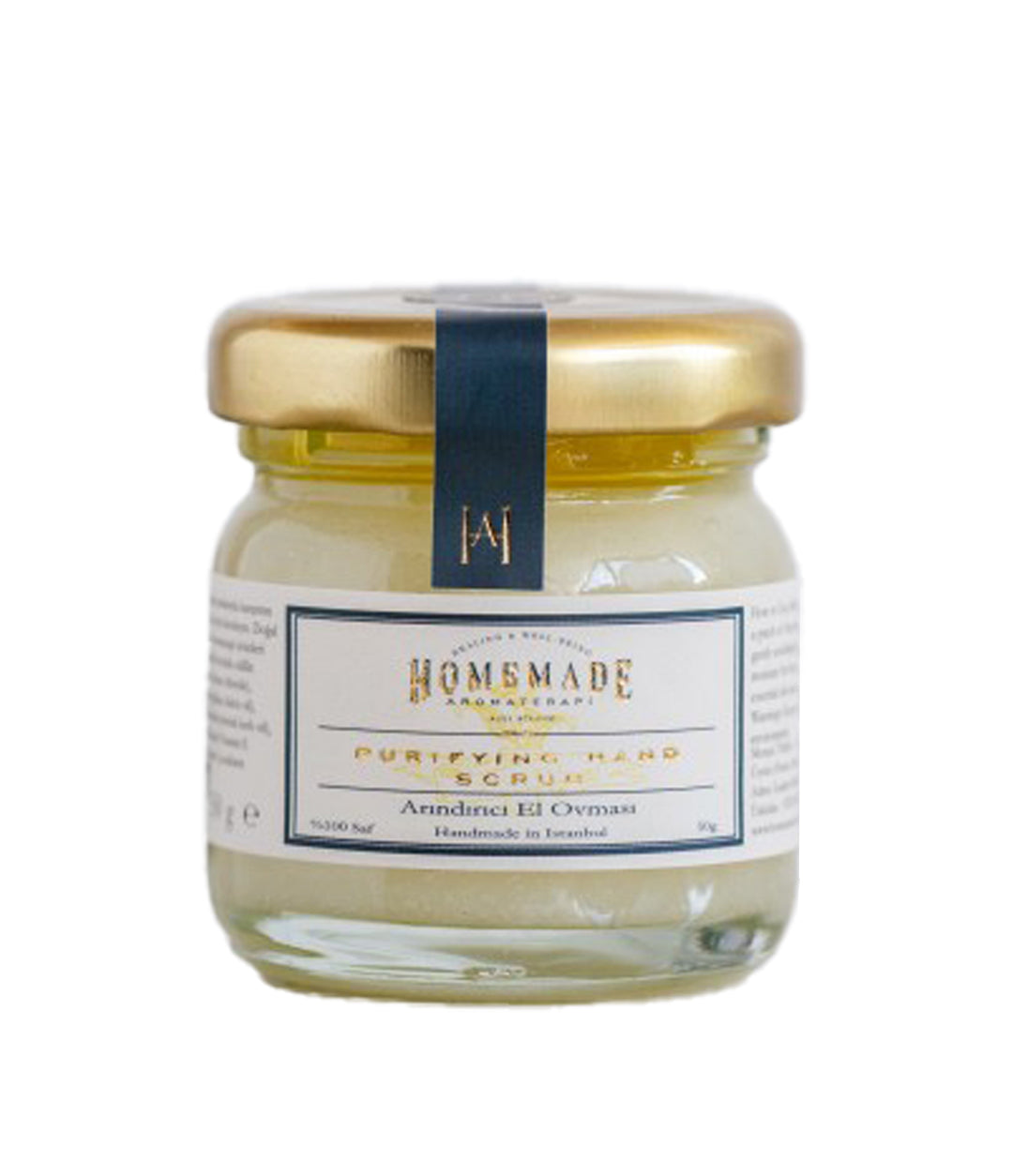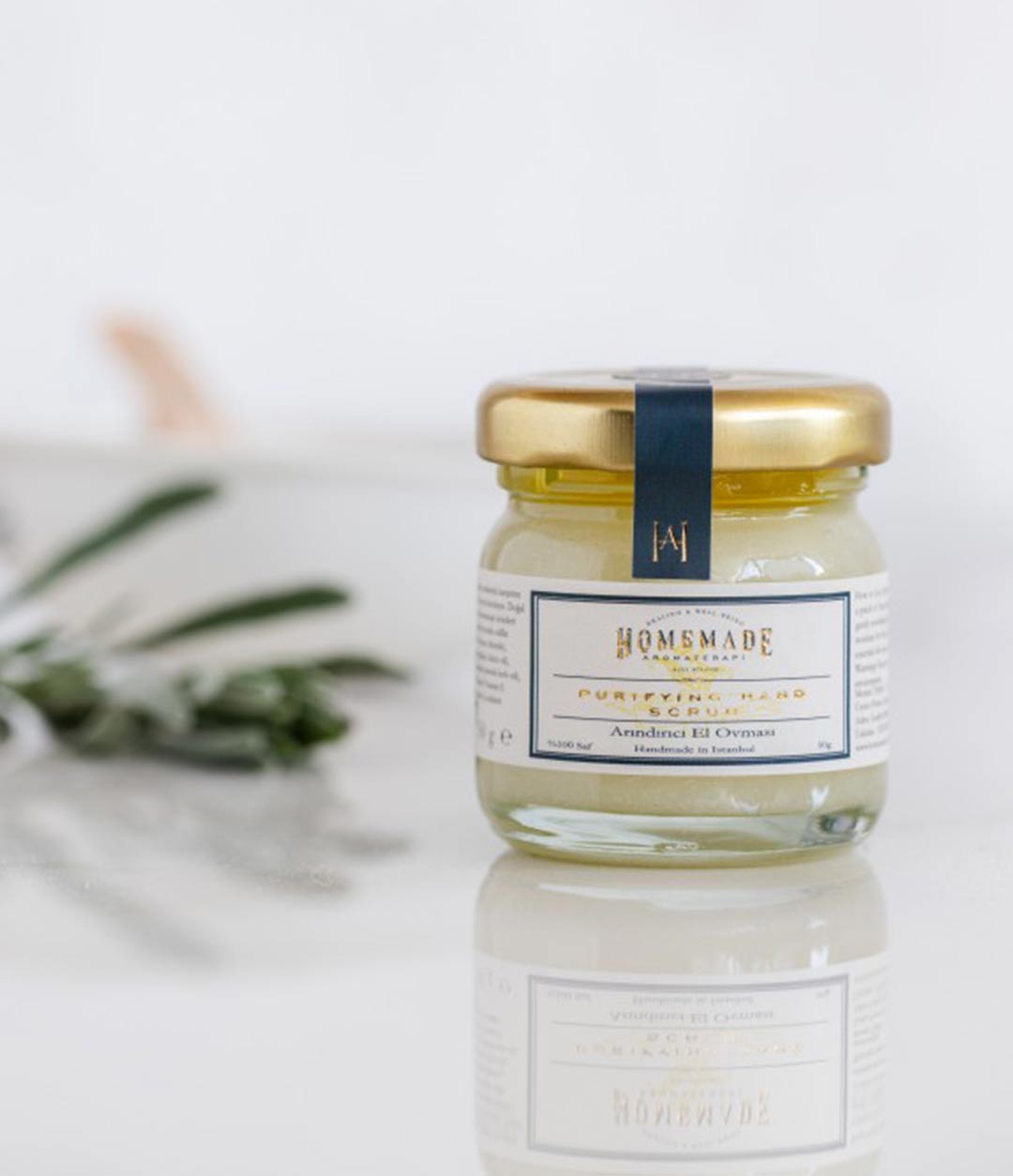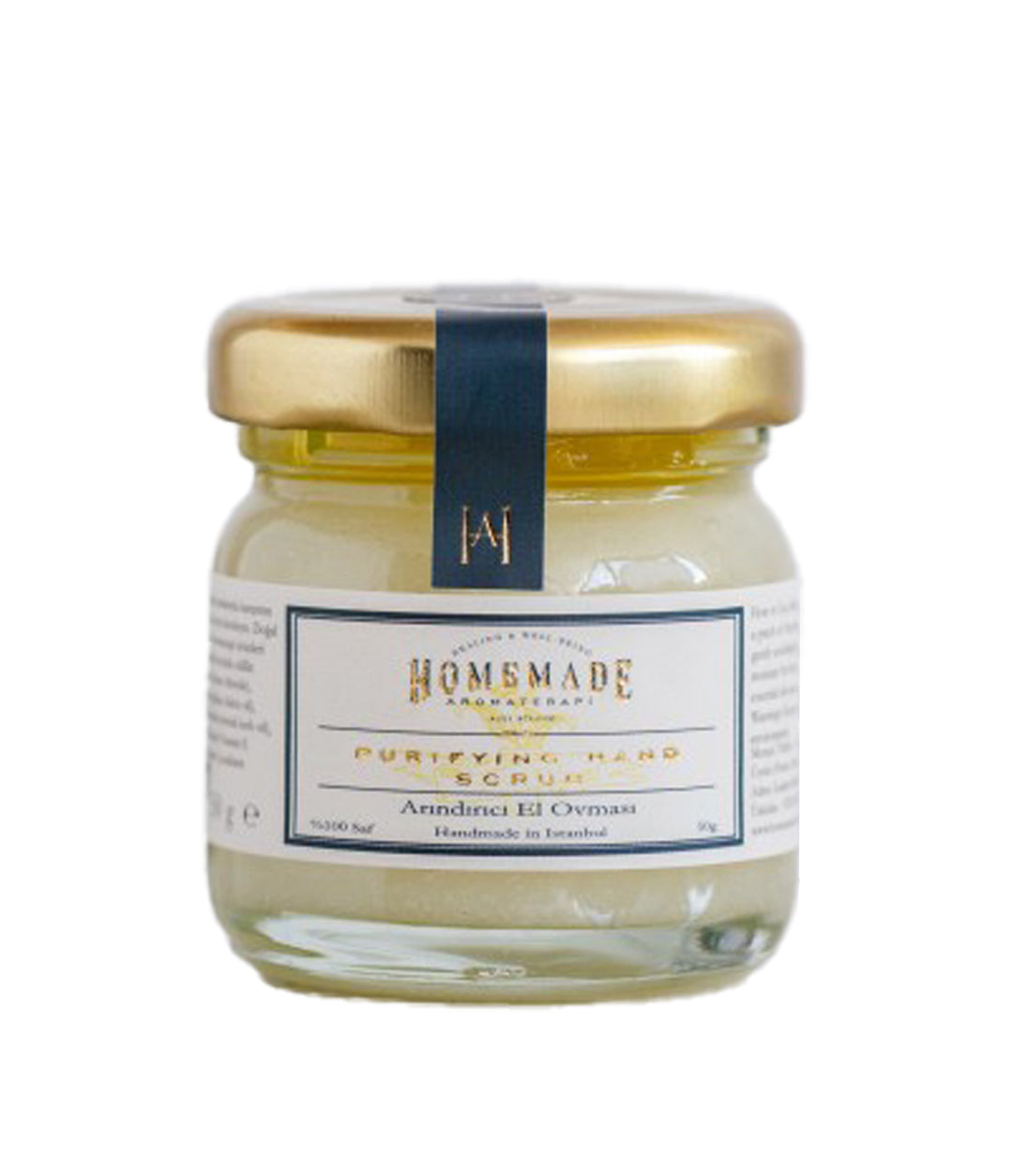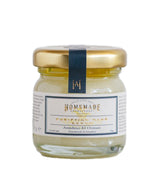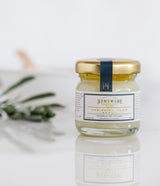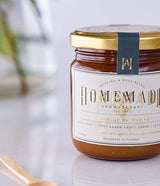 Purifying hand scrub 50g
Homemade
The high-quality hand peeling for smooth and soft hands.
50.0 g ( 9,90 €* / 100 g)
inkl. 19 % MwSt.
zzgl. Versandkosten
Auf Lager. 2-3 Tage Lieferzeit
KOSTENLOSER VERSAND AB 49€
SICHERE UND EINFACHE ZAHLUNG
Unrefined rock salt (sodium chloride), cold-pressed sweet almond milk (Prunus amygdalus dulcis oil), hybrid lavender essential oil (Lavandula hybrida herb oil), Siberian spruce essential oil (Picea abies leaf oil), vitamin E (tocopherol). * Vitamin E has the Ecocert certificate.
50.0 g ( 9,90 €* / 100 g) inkl. 19 % MwSt. zzgl. Versandkosten
RIGHT OF CANCELLATION: 14 DAYS
RIGHT OF CANCELLATION: 14 DAYS