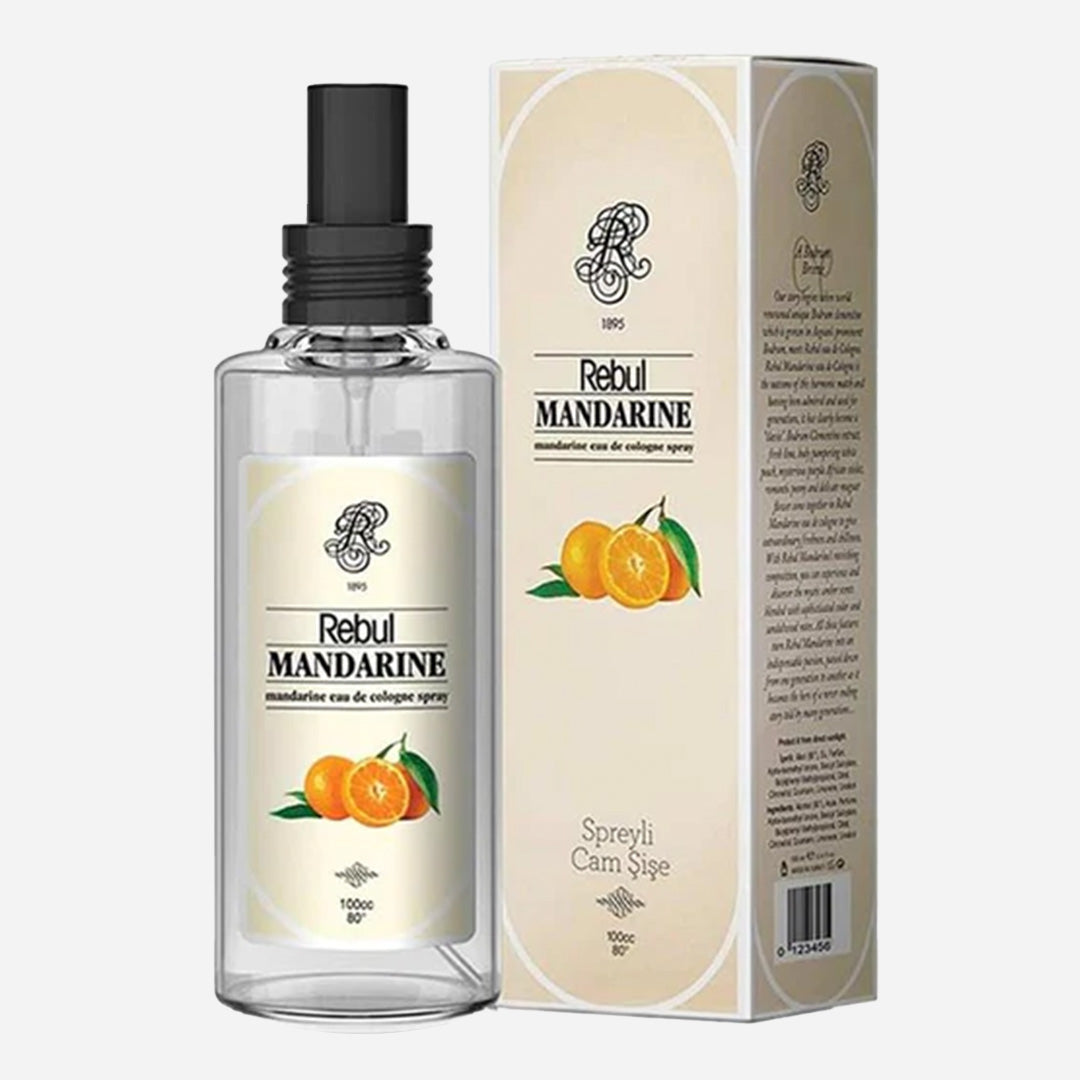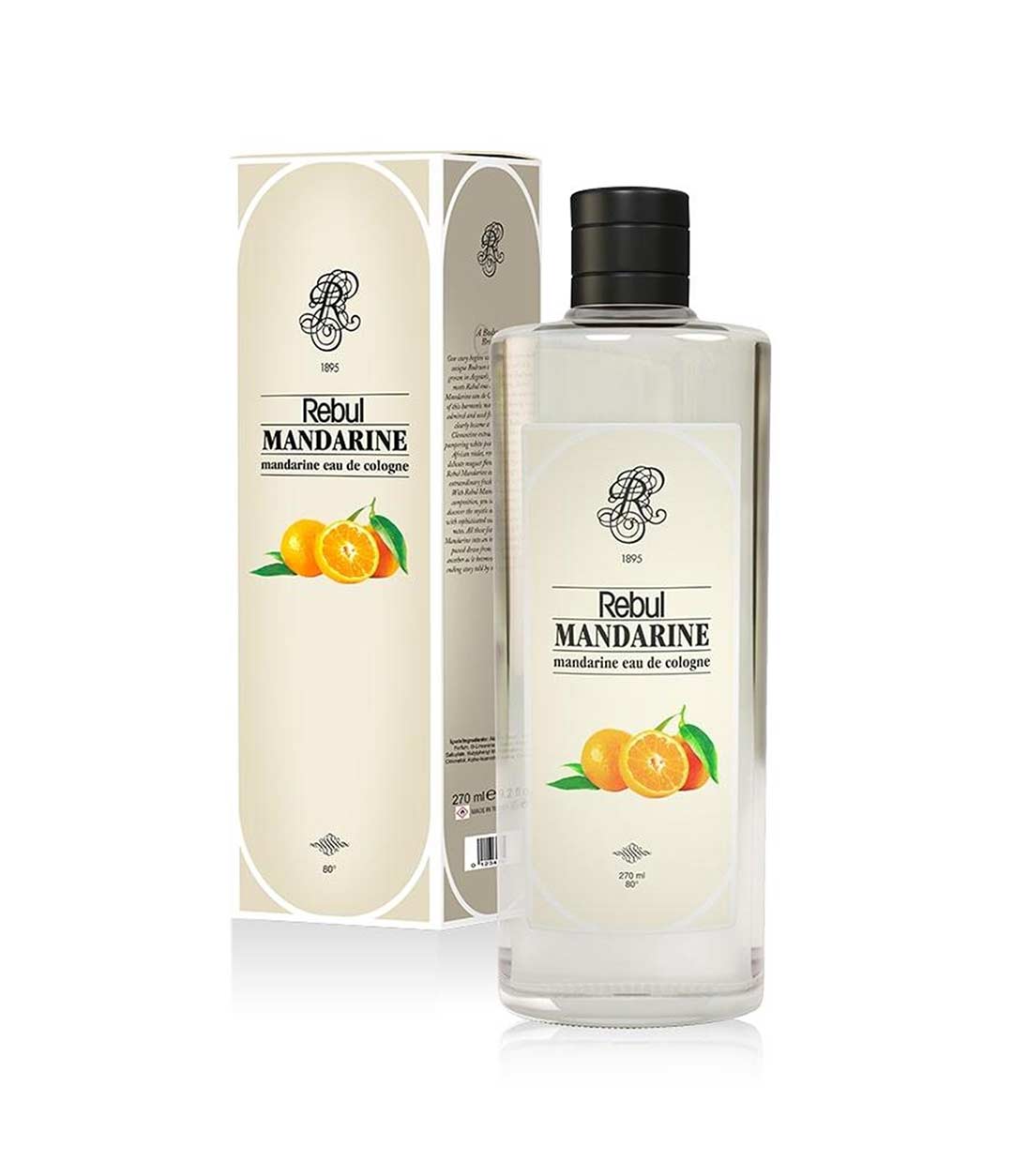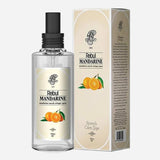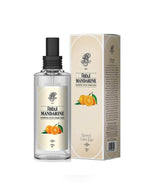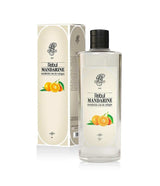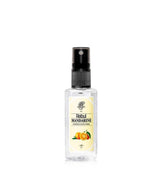 Rebul Mandarin Eau de Cologne 100ml
Rebul
The freshly scented tangerine cologne.
100.0 ml ( 5,95 €* / 100 ml)
inkl. 19 % MwSt.
zzgl. Versandkosten
Auf Lager. 2-3 Tage Lieferzeit
KOSTENLOSER VERSAND AB 49€
SICHERE UND EINFACHE ZAHLUNG
Mandarine Essence, lime, white peach, mysterious African violet, romantic peony and delicate lily of the valley are brought together in Rebul Mandarine. Rebul Mandarine Cologne gives a unique refreshment. In addition to this exquisite combination, Rebul Mandarine offers you the experience of discovering the mystical scents of amber mixed with cedar and sandalwood extracts.
100.0 ml ( 5,95 €* / 100 ml) inkl. 19 % MwSt. zzgl. Versandkosten
RIGHT OF CANCELLATION: 14 DAYS
RIGHT OF CANCELLATION: 14 DAYS