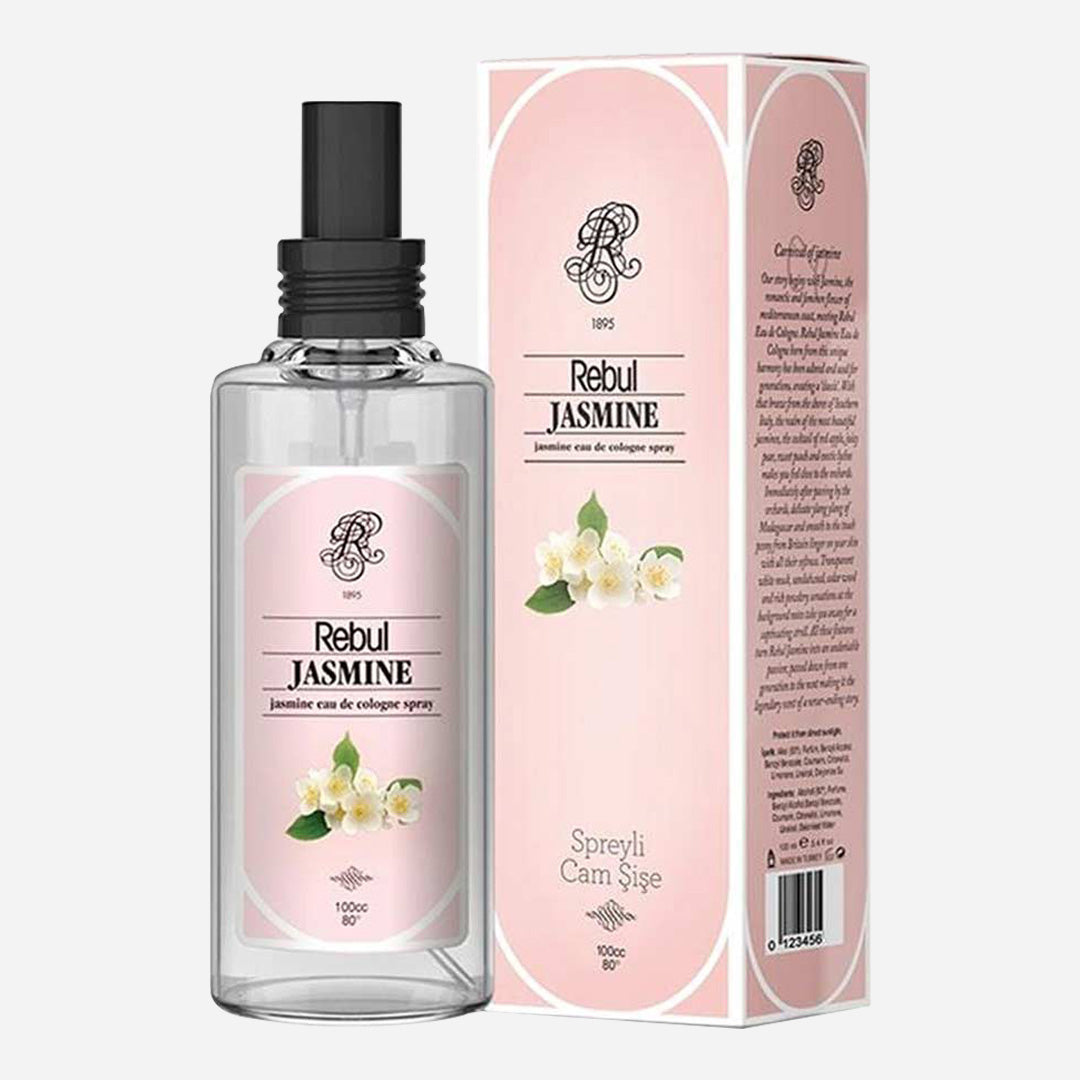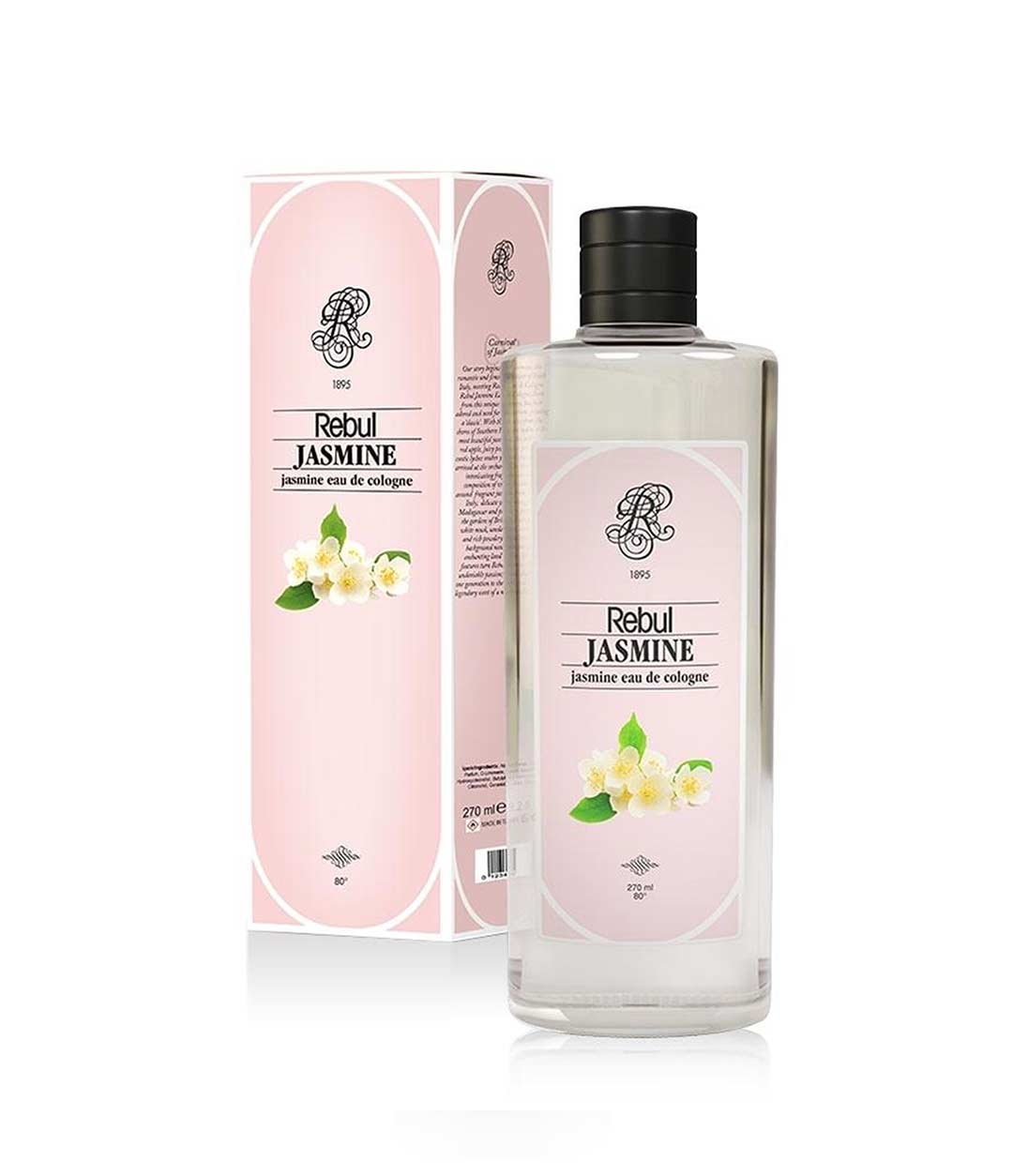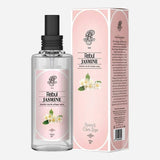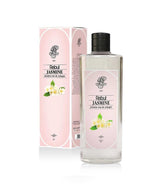 Rebul Jasmine Eau de Cologne 100ml
Rebul
The excellent cologne with a scent of jasmine.
100.0 ml ( 59,50 €* / l)
inkl. 19 % MwSt.
zzgl. Versandkosten
Auf Lager. 2-3 Tage Lieferzeit
KOSTENLOSER VERSAND AB 49€
SICHERE UND EINFACHE ZAHLUNG
In this gentle breeze from the shores of southern Italy, land of the most beautiful jasmine, the cocktail of red apple, juicy pear, sweet peach and exotic lychee will make you feel close to the orchards. After crossing the orchards, the delicate ylang ylang of Madagascar in the heart notes and the peonies of England, which you cannot touch, caress your face with all their suppleness. In the lower notes you perceive transparent white musk, sandalwood, cedarwood, which takes you on a fascinating journey.
100.0 ml ( 59,50 €* / l) inkl. 19 % MwSt. zzgl. Versandkosten
RIGHT OF CANCELLATION: 14 DAYS
RIGHT OF CANCELLATION: 14 DAYS