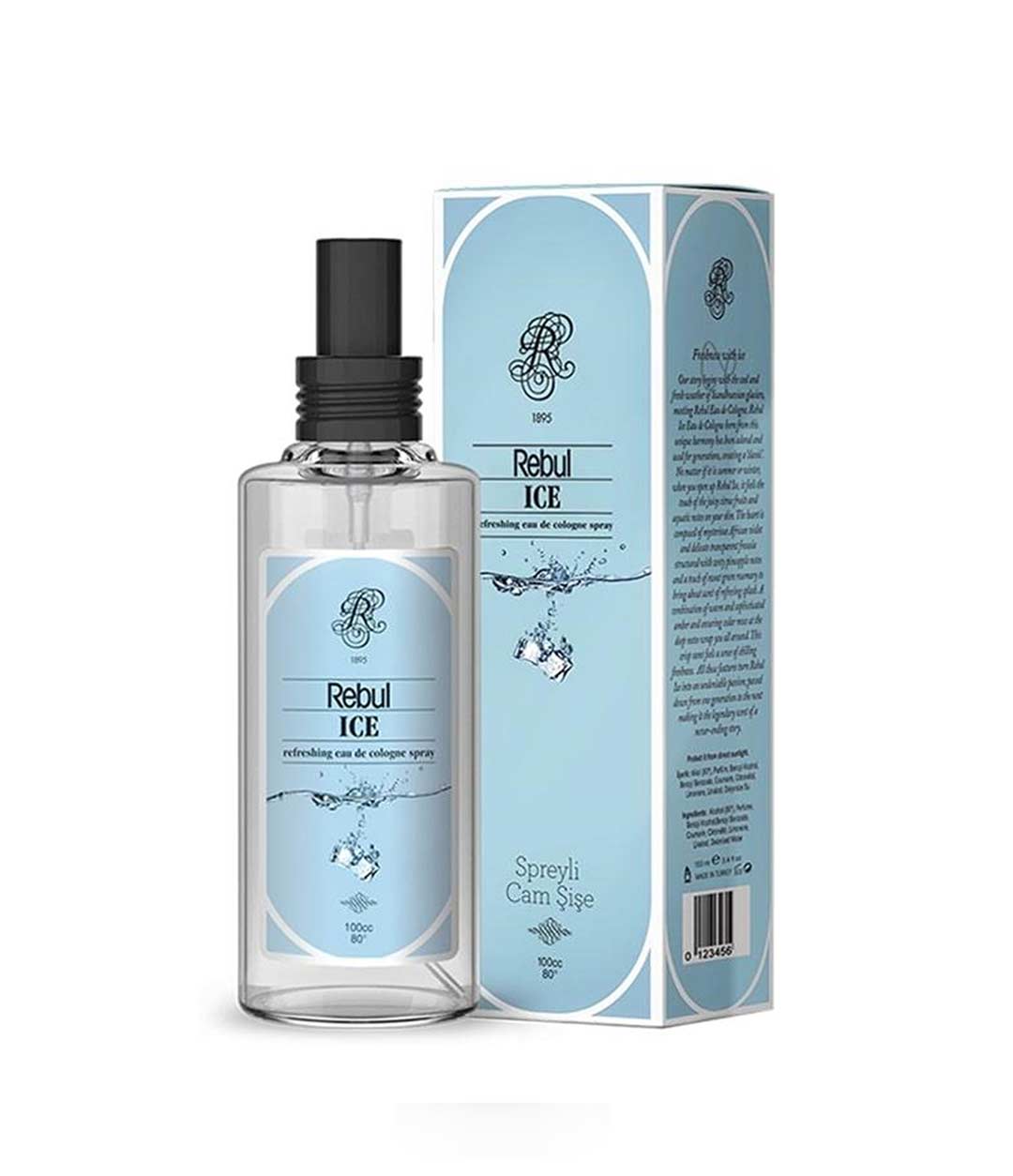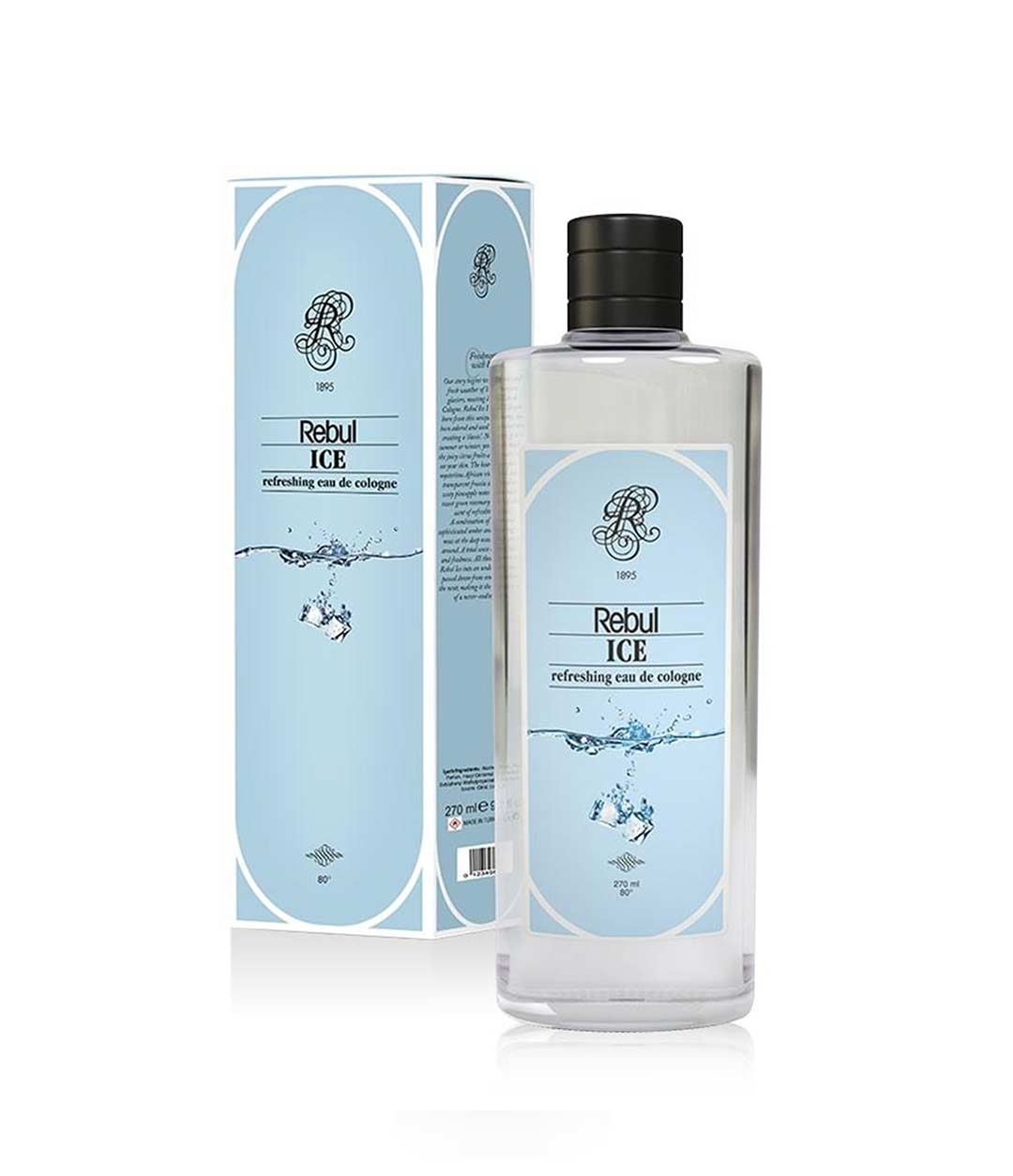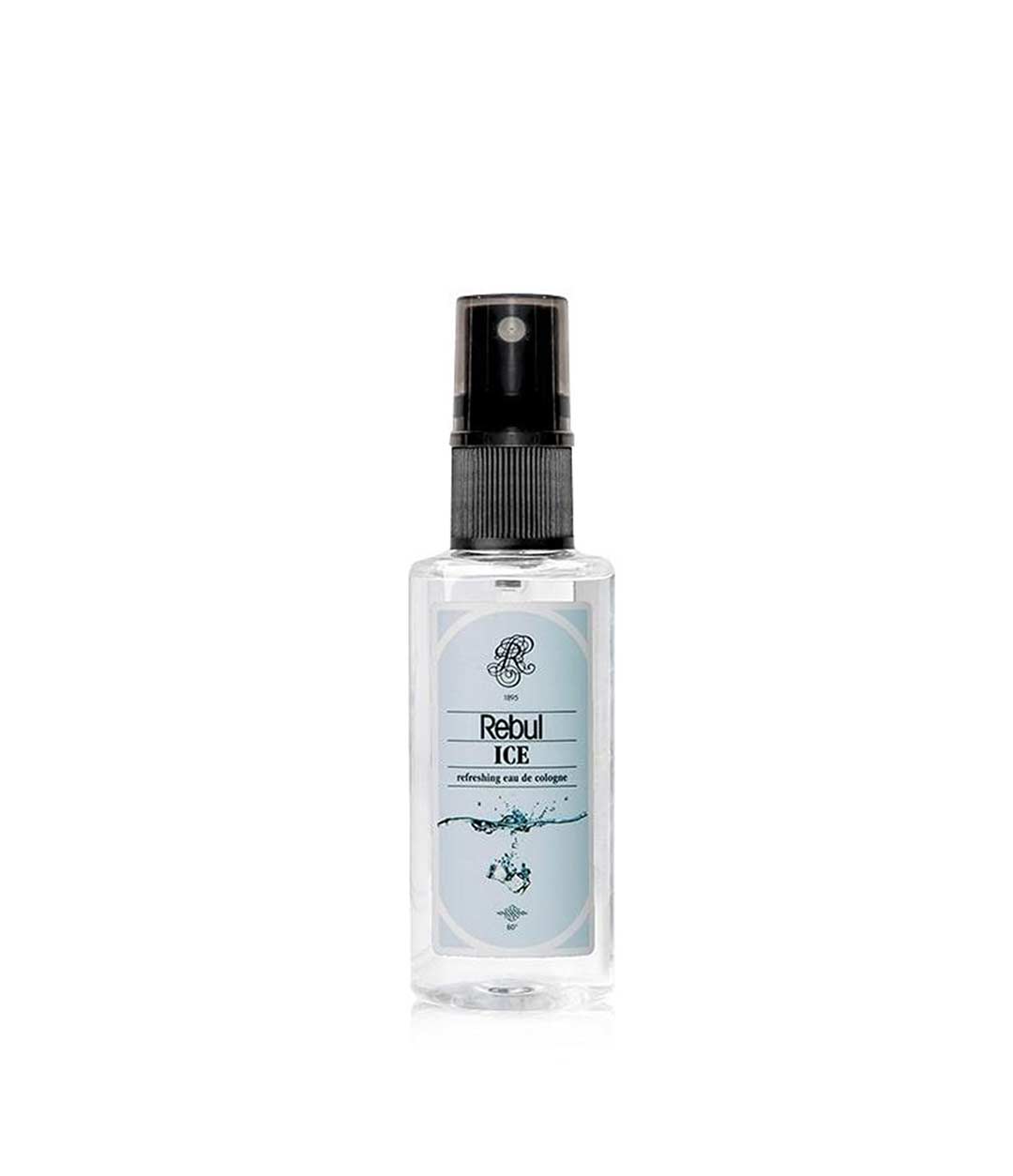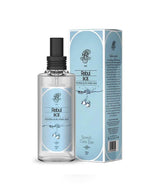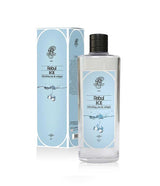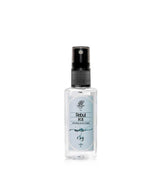 Rebul Ice Eau de Cologne 100ml
Rebul
The refreshing Ice Cologne.
100.0 ml ( 5,95 €* / 100 ml)
inkl. 19 % MwSt.
zzgl. Versandkosten
Auf Lager. 2-3 Tage Lieferzeit
KOSTENLOSER VERSAND AB 49€
SICHERE UND EINFACHE ZAHLUNG
refreshment of the ice
Whether it's summer or winter, when you open the lid of Rebul Ice, you'll feel the juicy citrus fruits and notes of water touching your face. You get the pure taste of nature thanks to the mysterious African violet, the soft and transparent freesia, pineapple and green rosemary that make up the heart notes of Rebul Ice. The combination of warm and eye-catching protective amber with cedar moss forming the bottom note surrounds you and spreads. This fragrance gives the feeling of refreshment of the ice.
100.0 ml ( 5,95 €* / 100 ml) inkl. 19 % MwSt. zzgl. Versandkosten
RIGHT OF CANCELLATION: 14 DAYS
RIGHT OF CANCELLATION: 14 DAYS