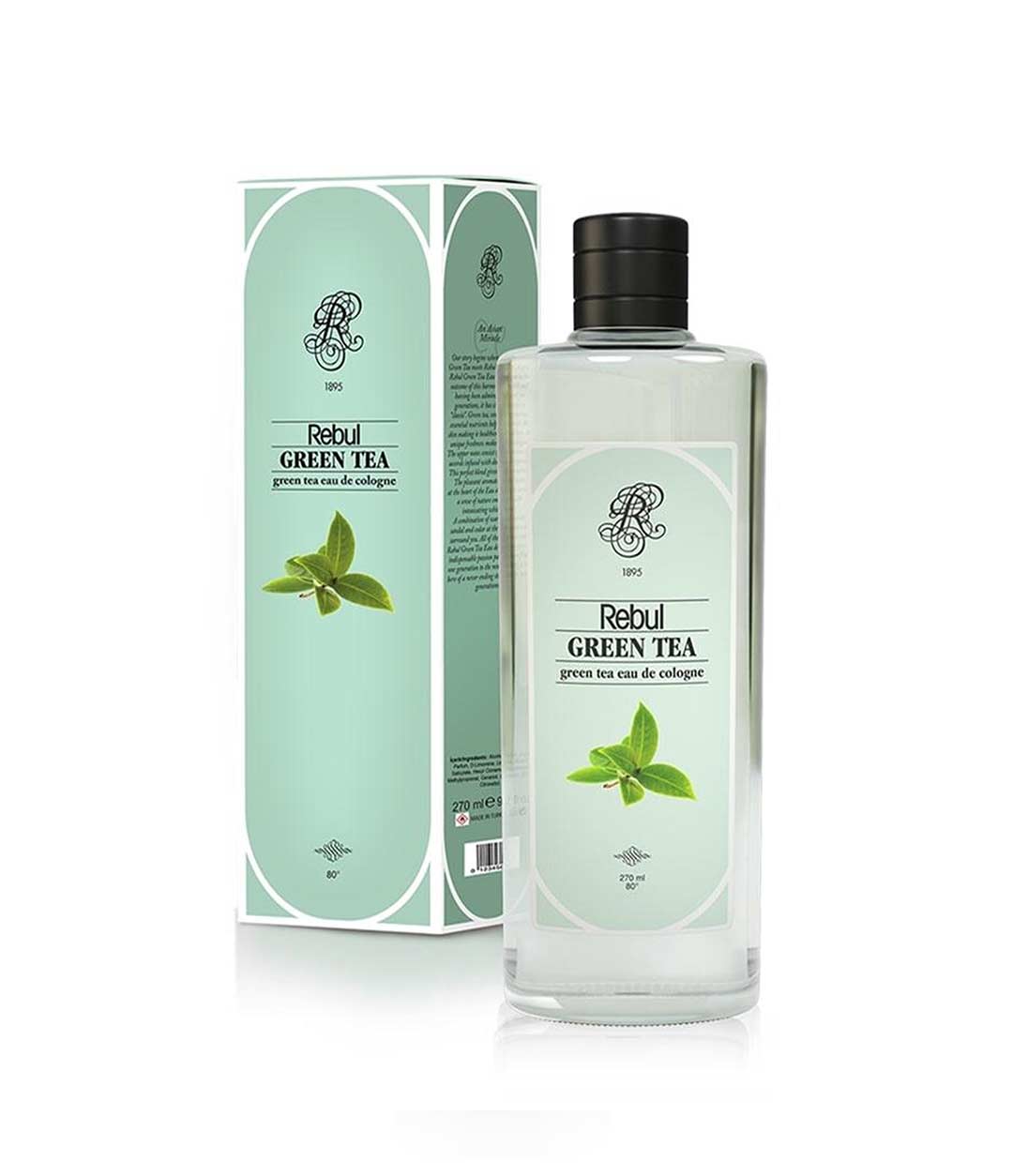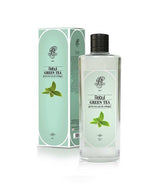 Rebul Green Tea Eau de Cologne 100ml
Rebul
The excellent cologne with a scent of green tea.
100.0 ml ( 5,95 €* / 100 ml)
inkl. 19 % MwSt.
zzgl. Versandkosten
Auf Lager. 2-3 Tage Lieferzeit
KOSTENLOSER VERSAND AB 49€
SICHERE UND EINFACHE ZAHLUNG
An Asian wonder
Green tea is packed with nutrients that help skin stay healthy and glowing, while pairing very well with cologne for its unique refreshment. The smoothness of the top notes comes from the brewing of transparent tea grains, which harmonizes with delicious bergamot. The aroma of herbs at the heart of the fragrance conveys the feeling of nature surrounded by a hint of iridescent white flowers. At the deepest levels you perceive the warm wooden scent of sandalwood and cedar wood.
100.0 ml ( 5,95 €* / 100 ml) inkl. 19 % MwSt. zzgl. Versandkosten
RIGHT OF CANCELLATION: 14 DAYS
RIGHT OF CANCELLATION: 14 DAYS