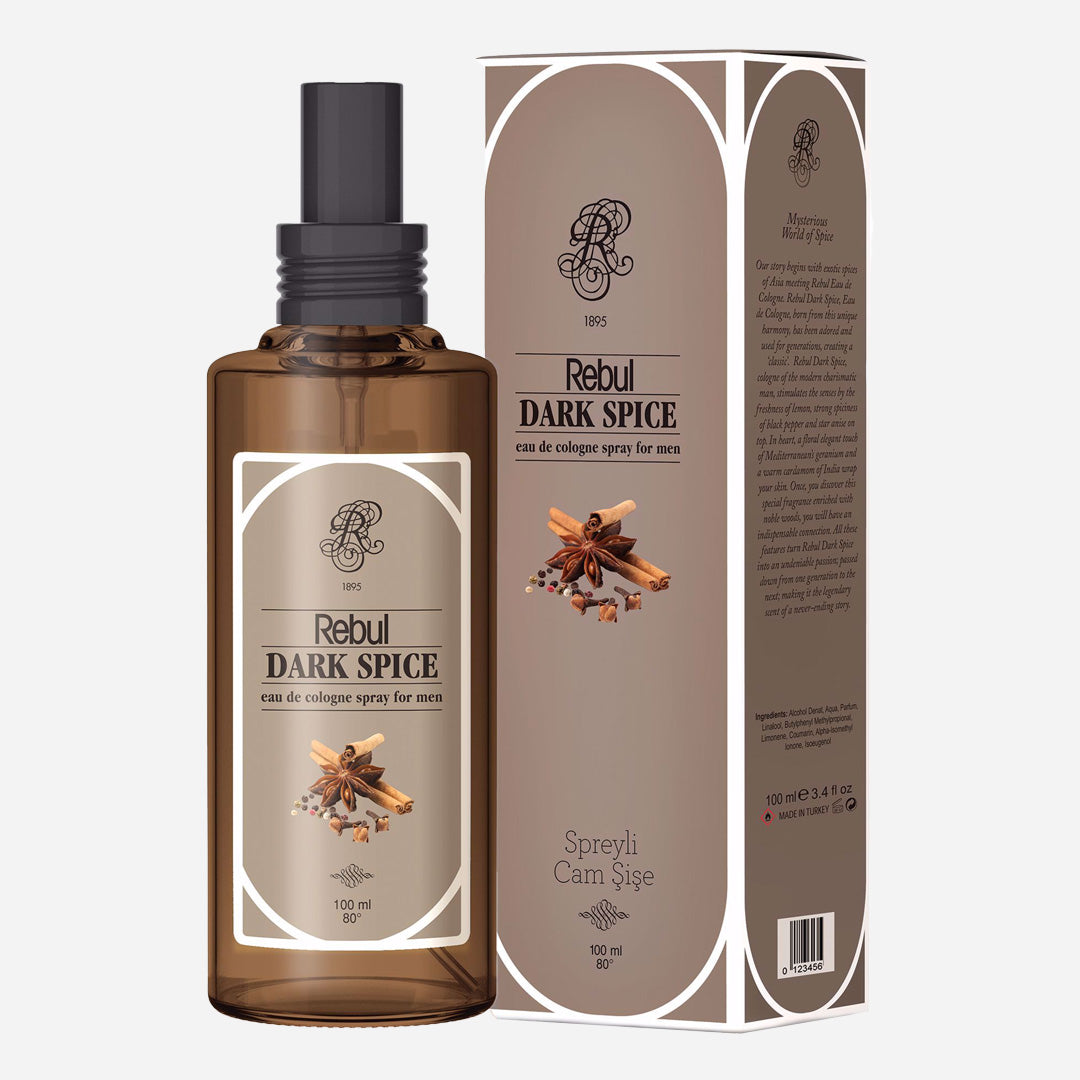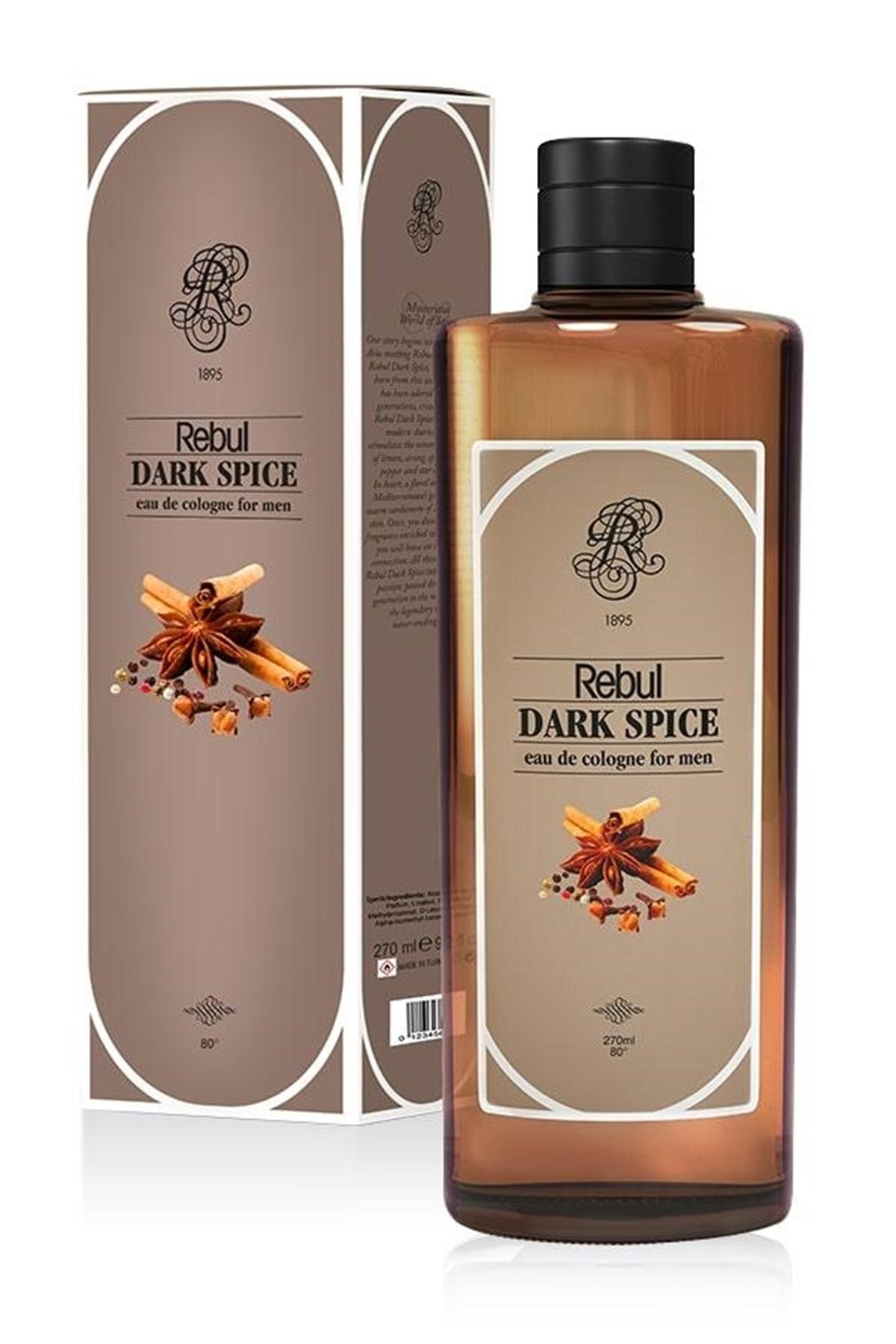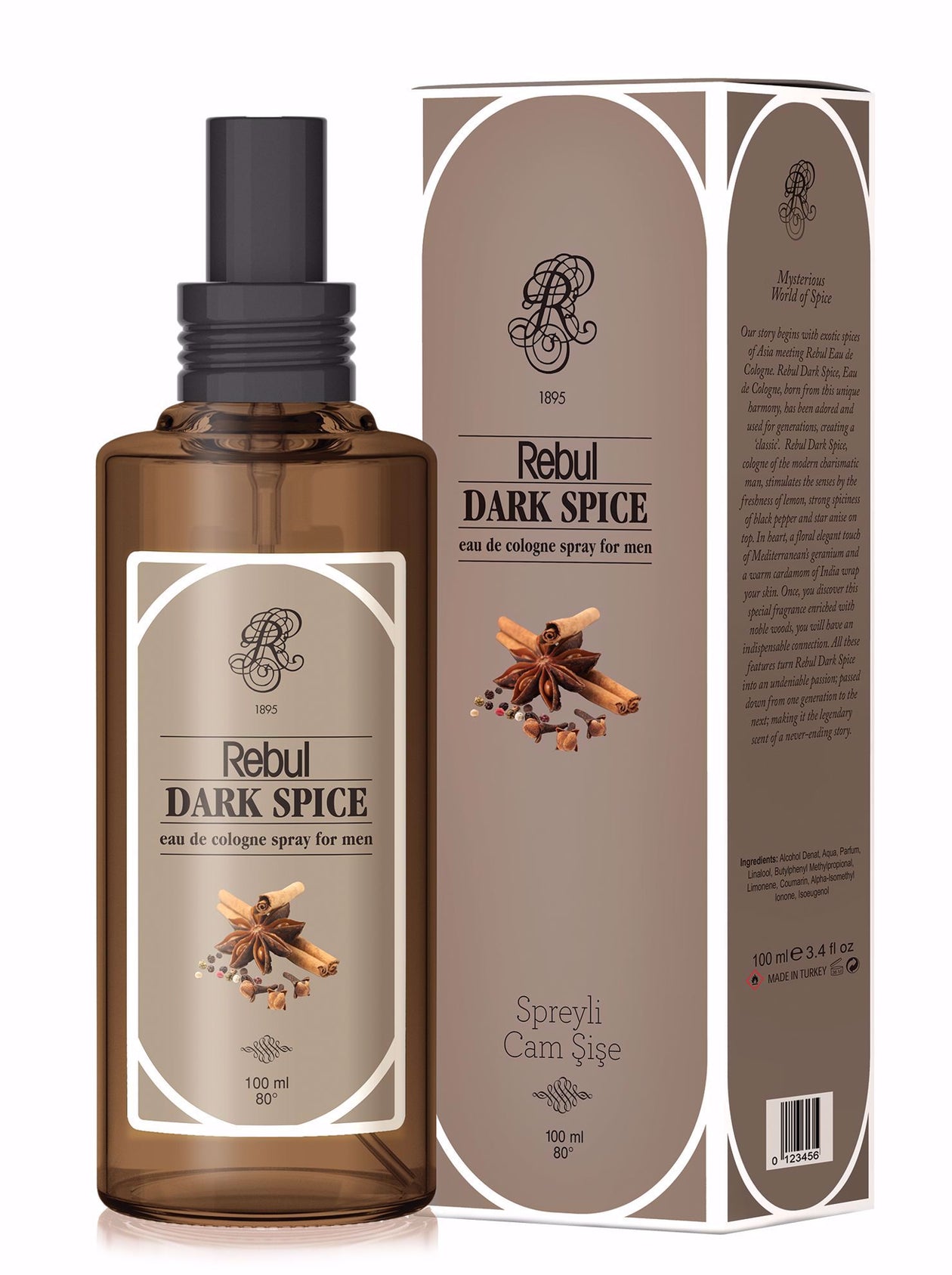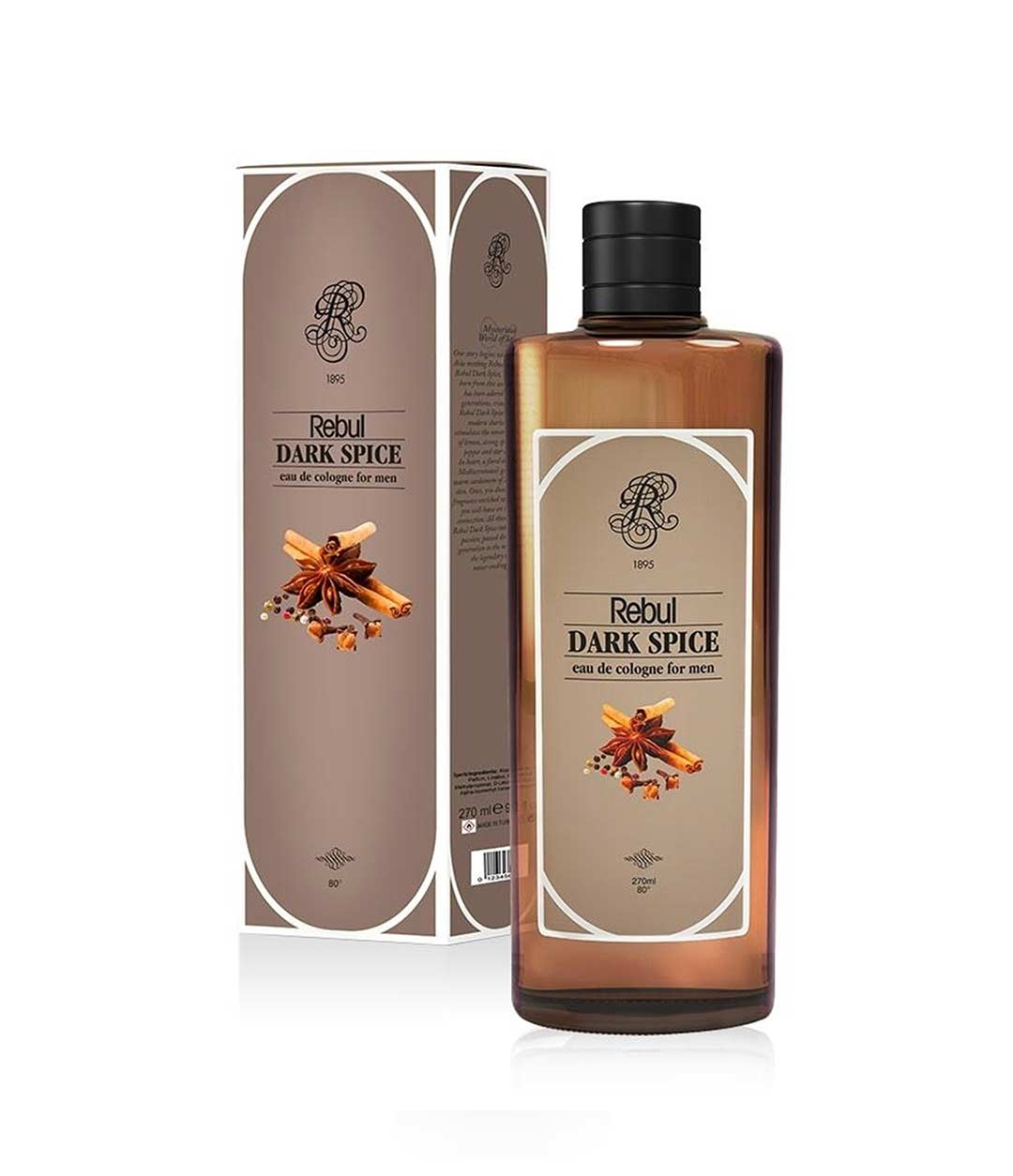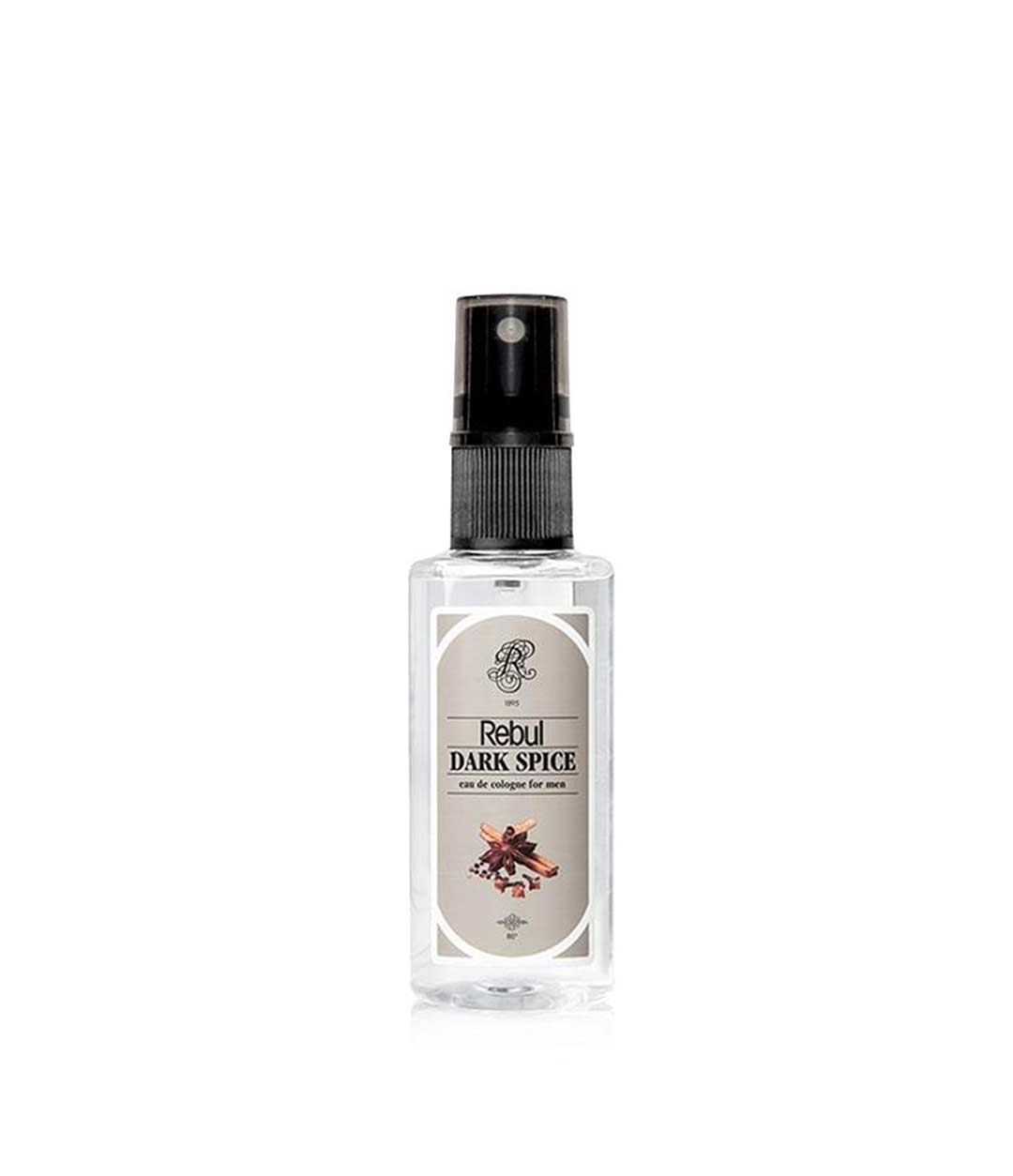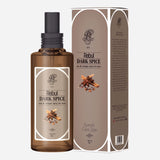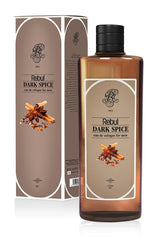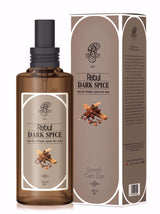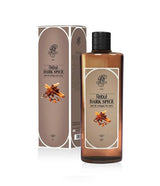 Rebul Dark Spice Eau de Cologne for Men 100ml
Rebul
The outstanding cologne with a spicy, aromatic scent.
100.0 ml ( 5,95 €* / 100 ml)
inkl. 19 % MwSt.
zzgl. Versandkosten
Auf Lager. 2-3 Tage Lieferzeit
KOSTENLOSER VERSAND AB 49€
SICHERE UND EINFACHE ZAHLUNG
The mysterious world of spices
Modern and attractive, the Rebul Black Pepper Eau de Cologne awakens your feelings with its energetic black pepper and sharp aniseed scent, giving lemon freshness at first sight. In the heart notes, the warmth of cardamom from southern India and the gentle touch of geranium, identified with the Mediterranean Sea, envelop your skin. After meeting this special fragrance with woody tones, you will form an indispensable bond.
100.0 ml ( 5,95 €* / 100 ml) inkl. 19 % MwSt. zzgl. Versandkosten
RIGHT OF CANCELLATION: 14 DAYS
RIGHT OF CANCELLATION: 14 DAYS