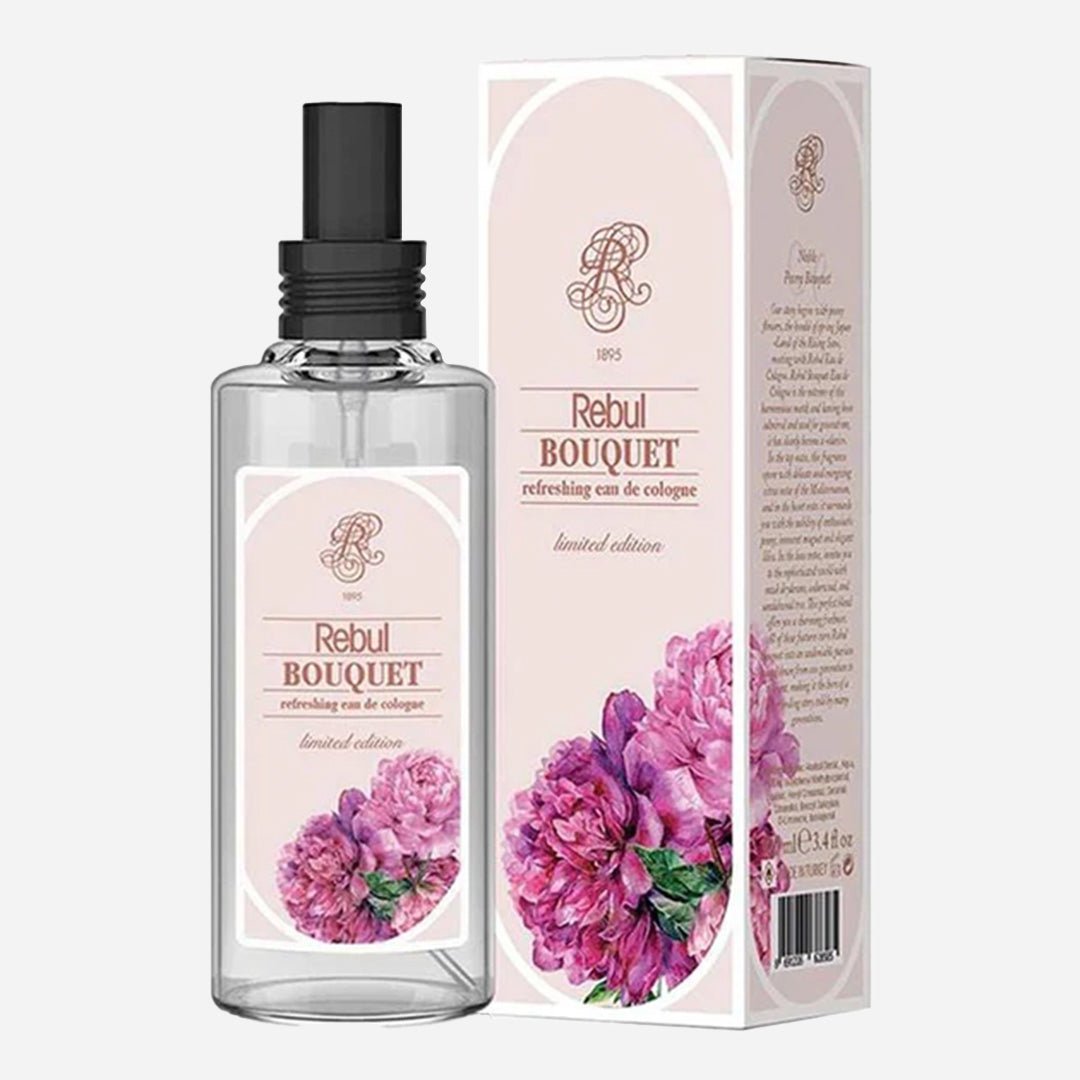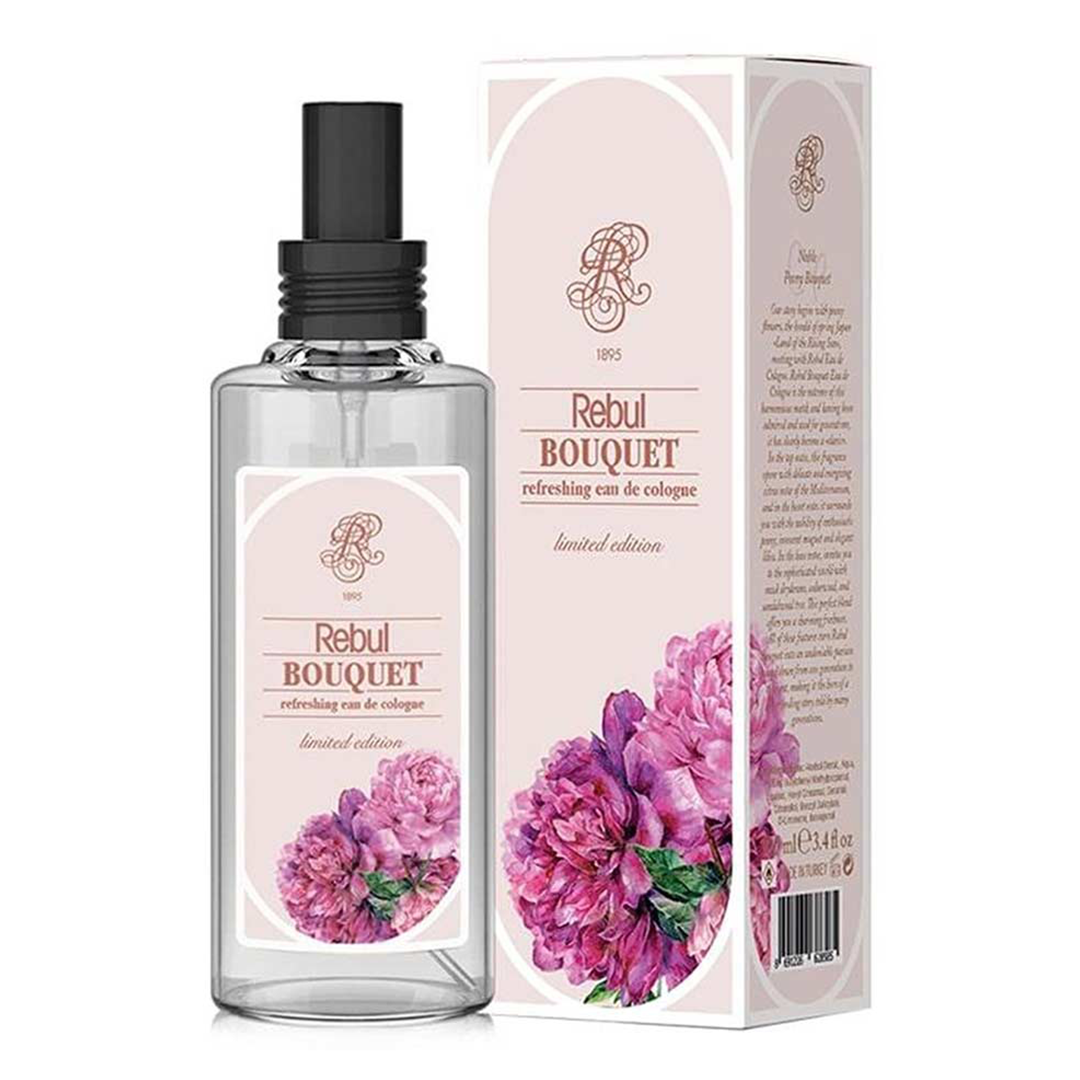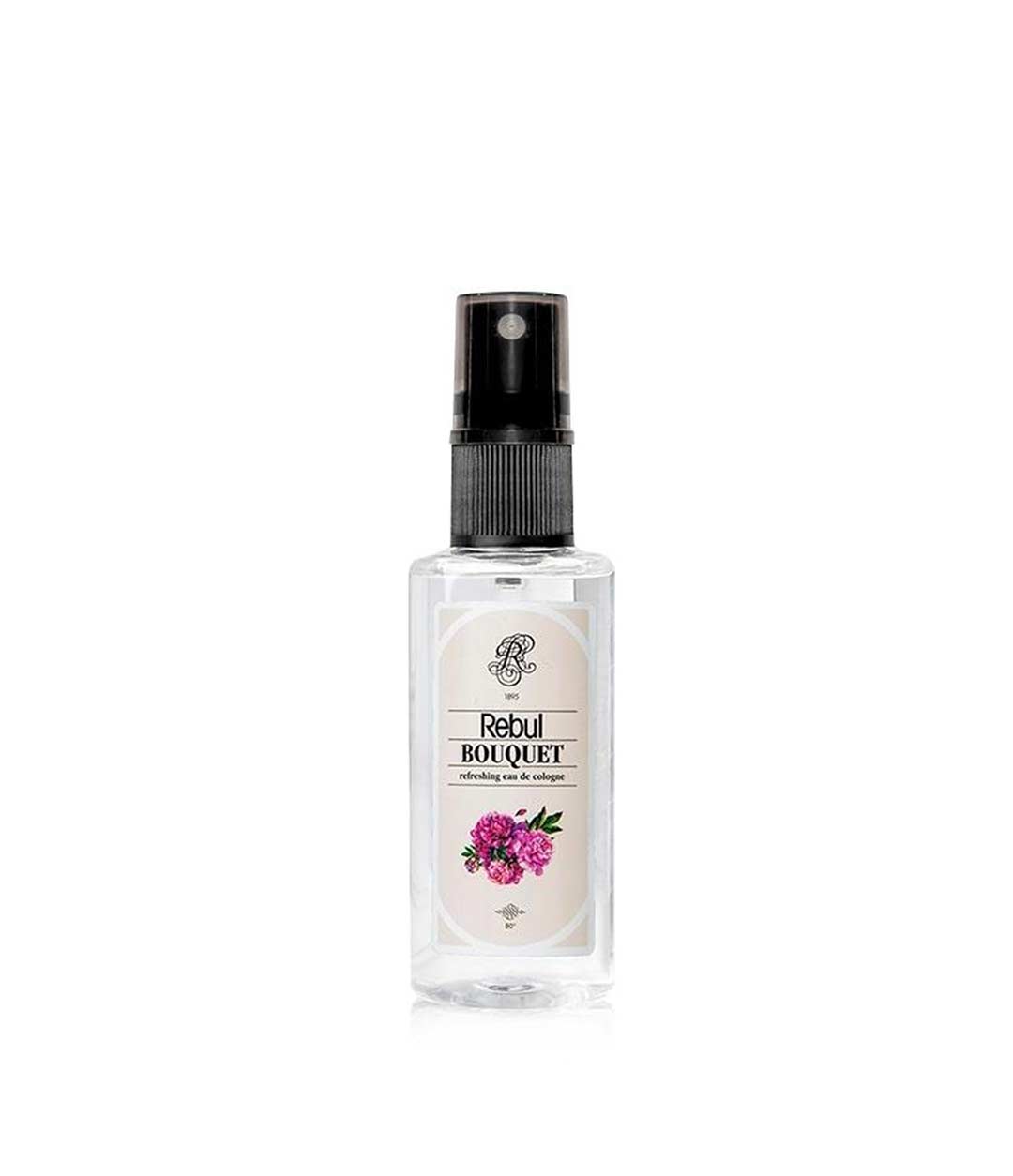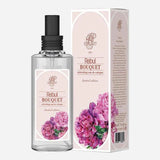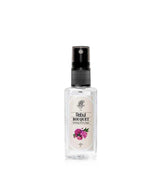 Rebul Bouquet Eau de Cologne 100ml
Rebul
Cologne with a scent of fresh peony bouquet.
100.0 ml ( 5,95 €* / 100 ml)
inkl. 19 % MwSt.
zzgl. Versandkosten
Auf Lager. 2-3 Tage Lieferzeit
KOSTENLOSER VERSAND AB 49€
SICHERE UND EINFACHE ZAHLUNG
Symbol of nobility, bouquet of peonies
Our story begins with Rebul Cologne's encounter with the peony, heralding spring in Japan. Delicate but energetic Mediterranean citrus fruits in the top notes, the euphoric peony in the heart notes, the nobility of the innocent lily of the valley and the graceful lilies envelop you. This fragrance invites you into the sophisticated world of musk, cedar and sandalwood in deep notes and offers you an attractive refreshment. Thus, from generation to generation, Rebul Bouquet becomes an indispensable passion and at the same time becomes the protagonist of a never-ending story.
100.0 ml ( 5,95 €* / 100 ml) inkl. 19 % MwSt. zzgl. Versandkosten
RIGHT OF CANCELLATION: 14 DAYS
RIGHT OF CANCELLATION: 14 DAYS