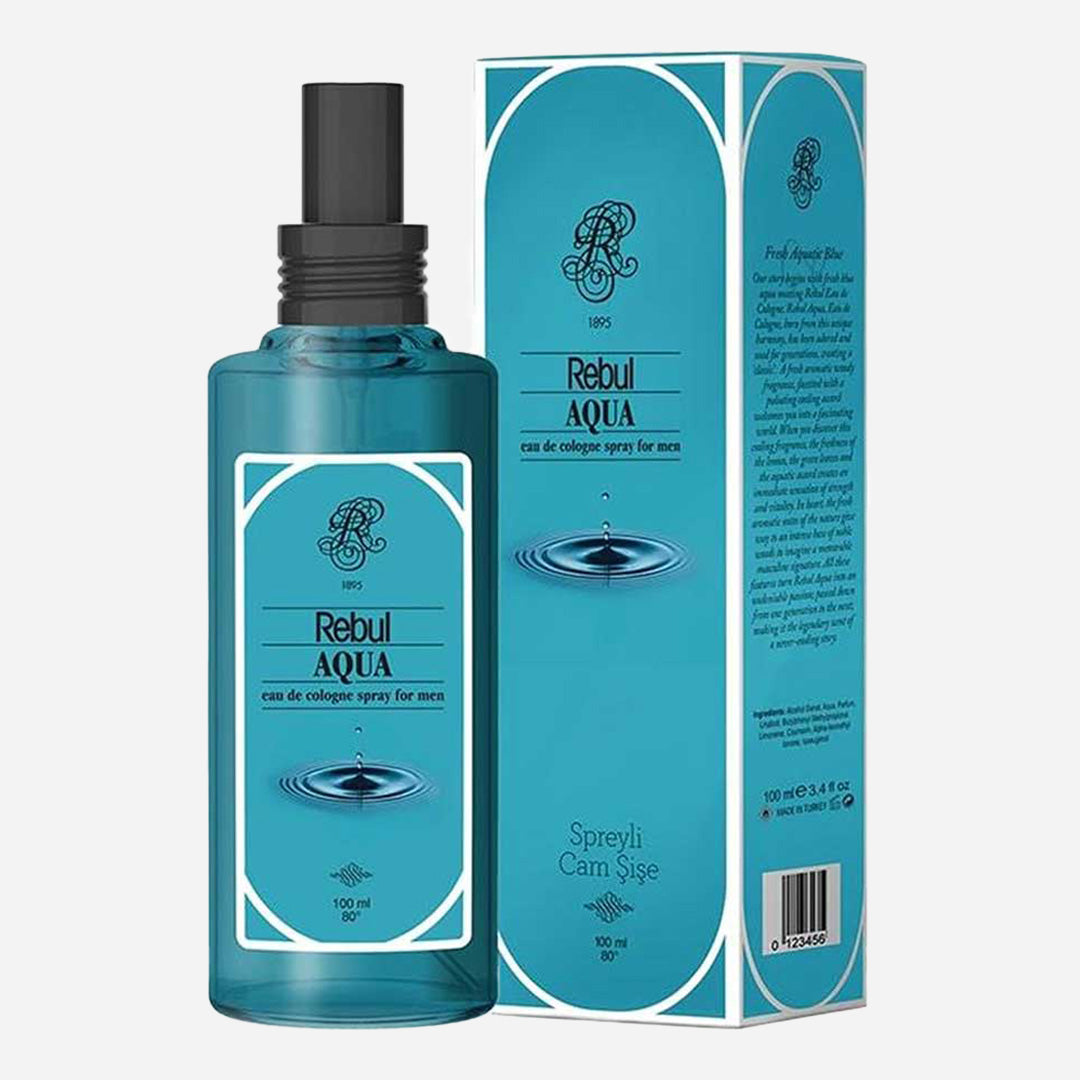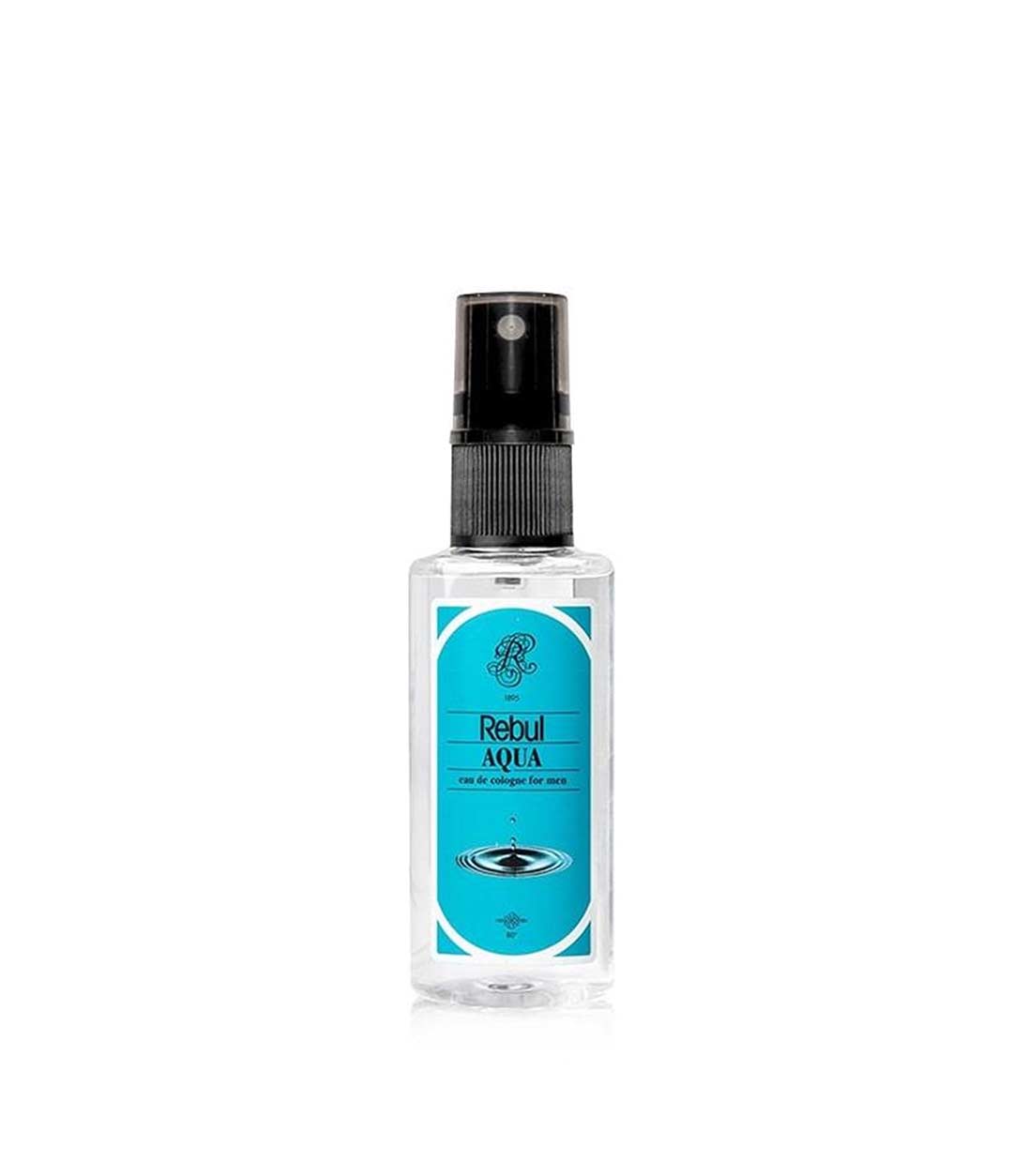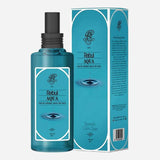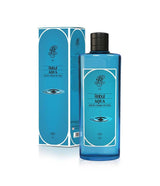 Rebul Aqua Eau de Cologne 100ml
Rebul
The excellent cologne with an invigorating scent.
100.0 ml ( 5,95 €* / 100 ml)
inkl. 19 % MwSt.
zzgl. Versandkosten
Auf Lager. 2-3 Tage Lieferzeit
KOSTENLOSER VERSAND AB 49€
SICHERE UND EINFACHE ZAHLUNG
Invigorating effect of blue water
With the combination of fresh aromatic scents and warm woody scents, the doors of a refreshing and at the same time fascinating world open. As you meet this unique fragrance, invigorate the tones of water with the refreshing effects of green leaves and fresh lemon. Then the fresh aromatic scents of nature leave their place for warm and exotic wood scents and leave a catchy, masculine impression.
100.0 ml ( 5,95 €* / 100 ml) inkl. 19 % MwSt. zzgl. Versandkosten
RIGHT OF CANCELLATION: 14 DAYS
RIGHT OF CANCELLATION: 14 DAYS