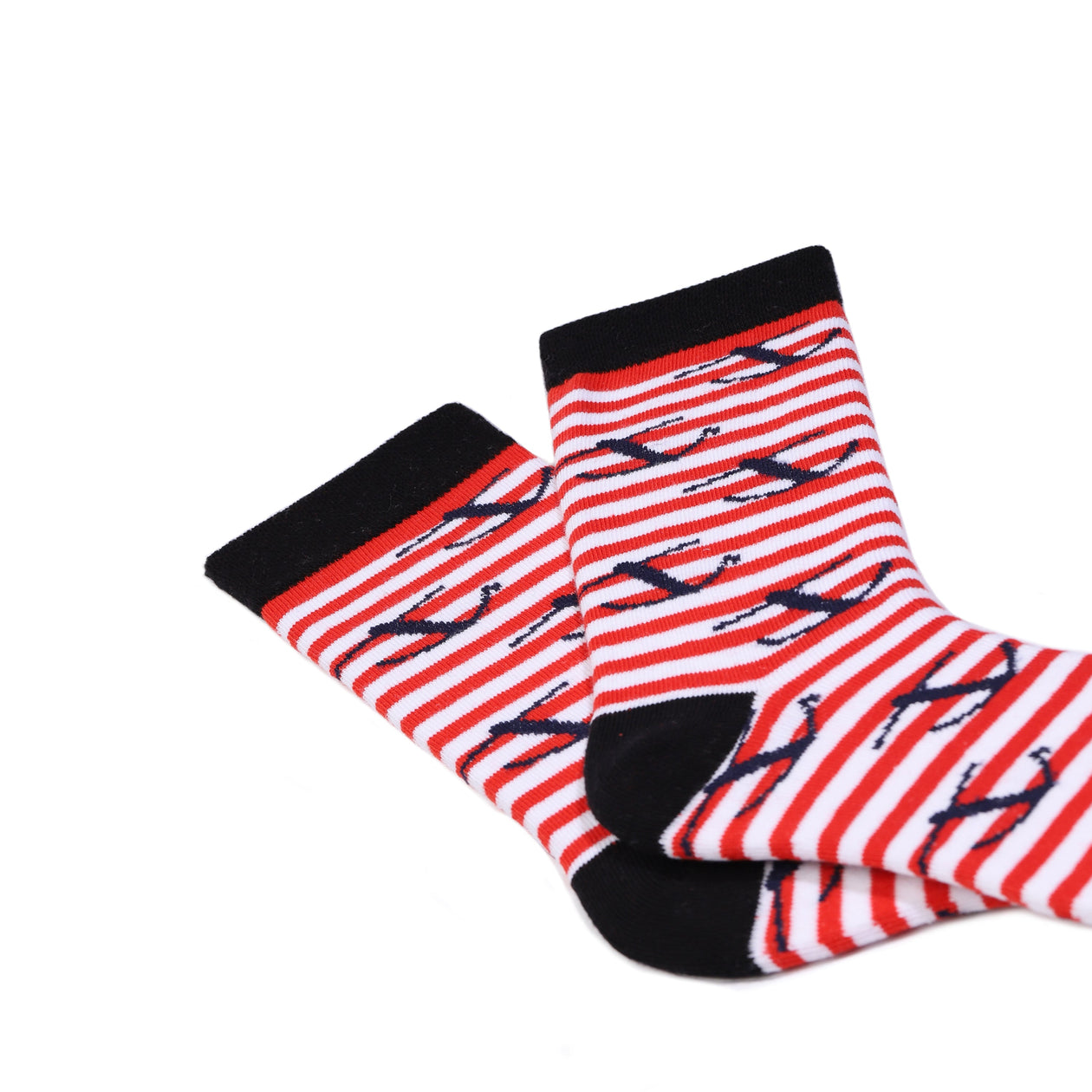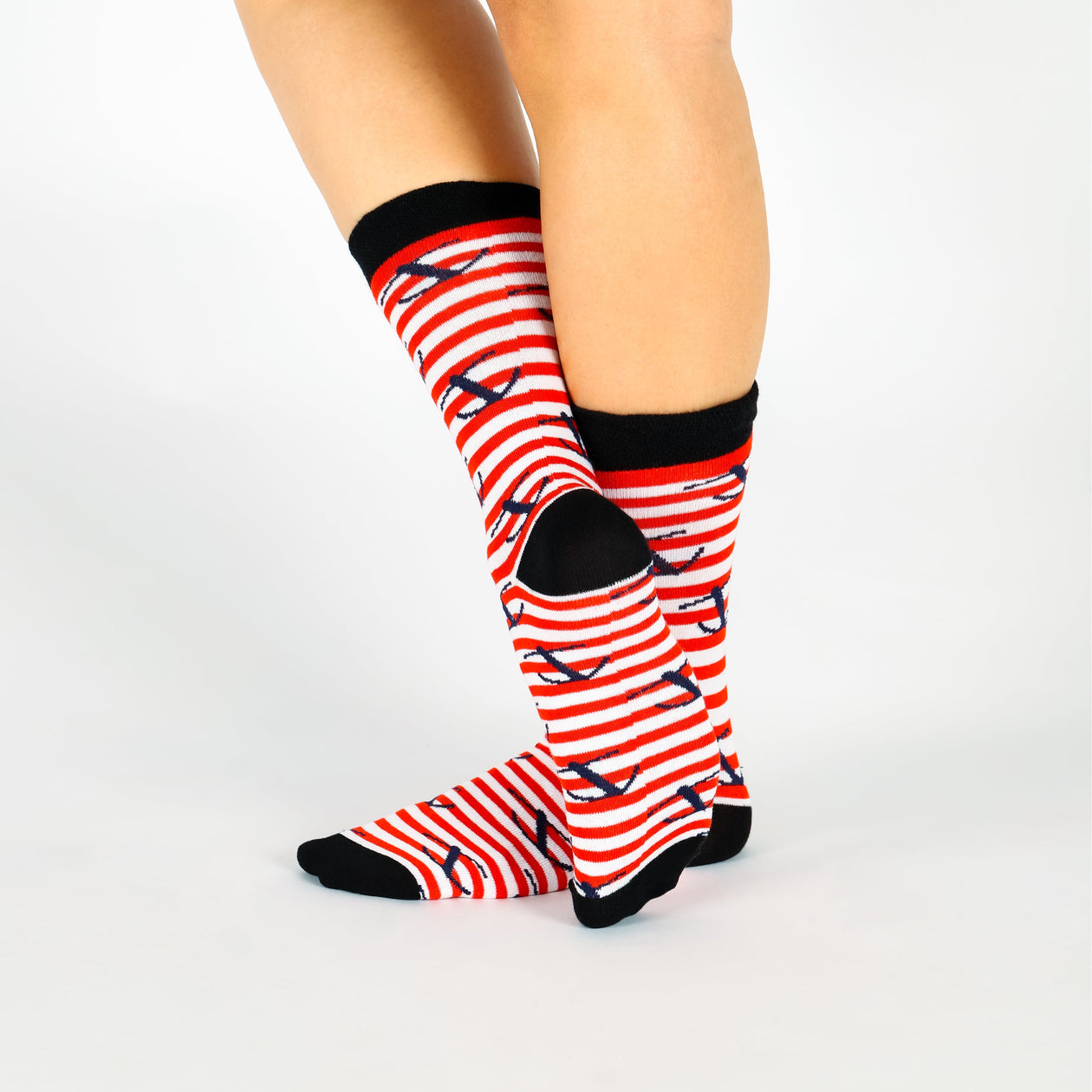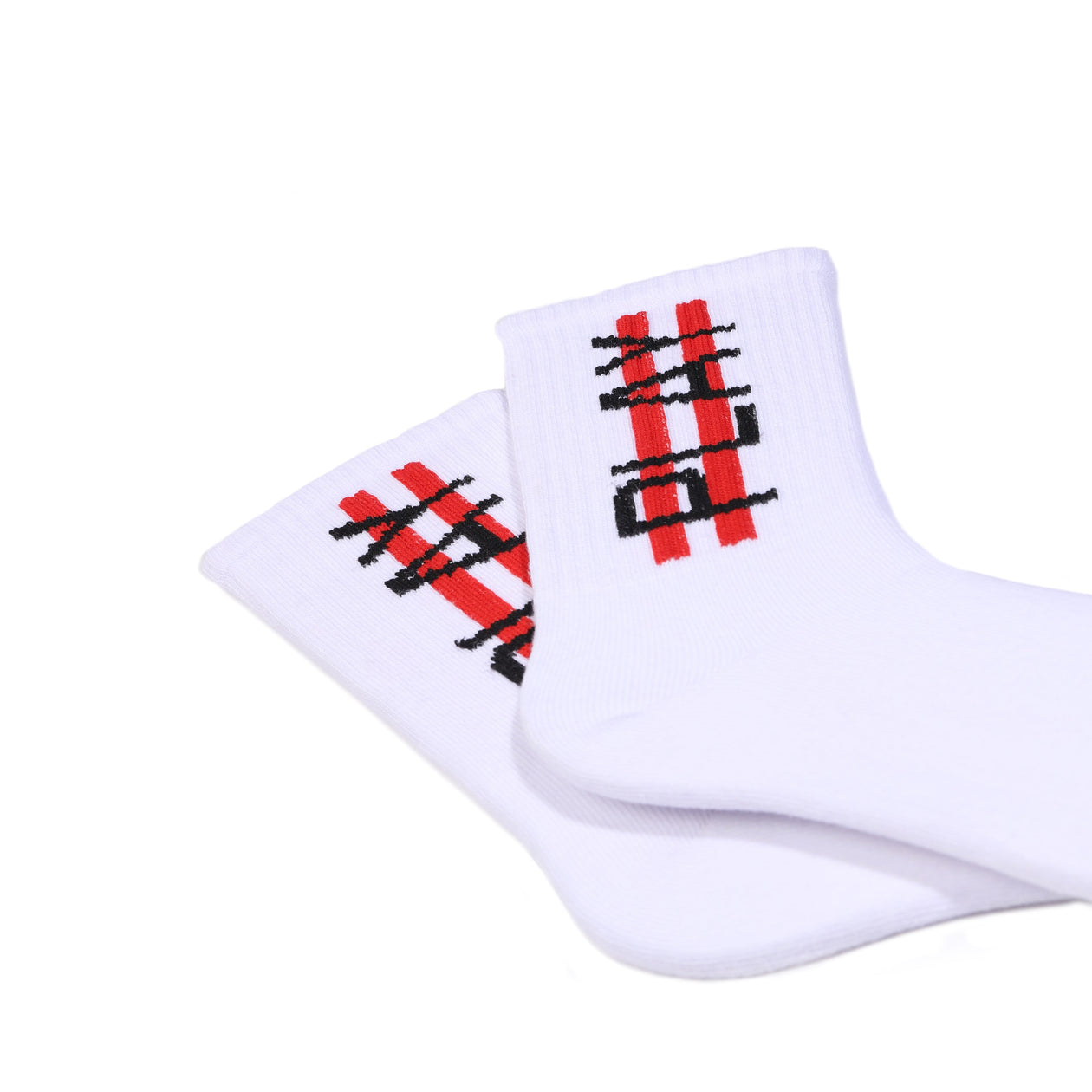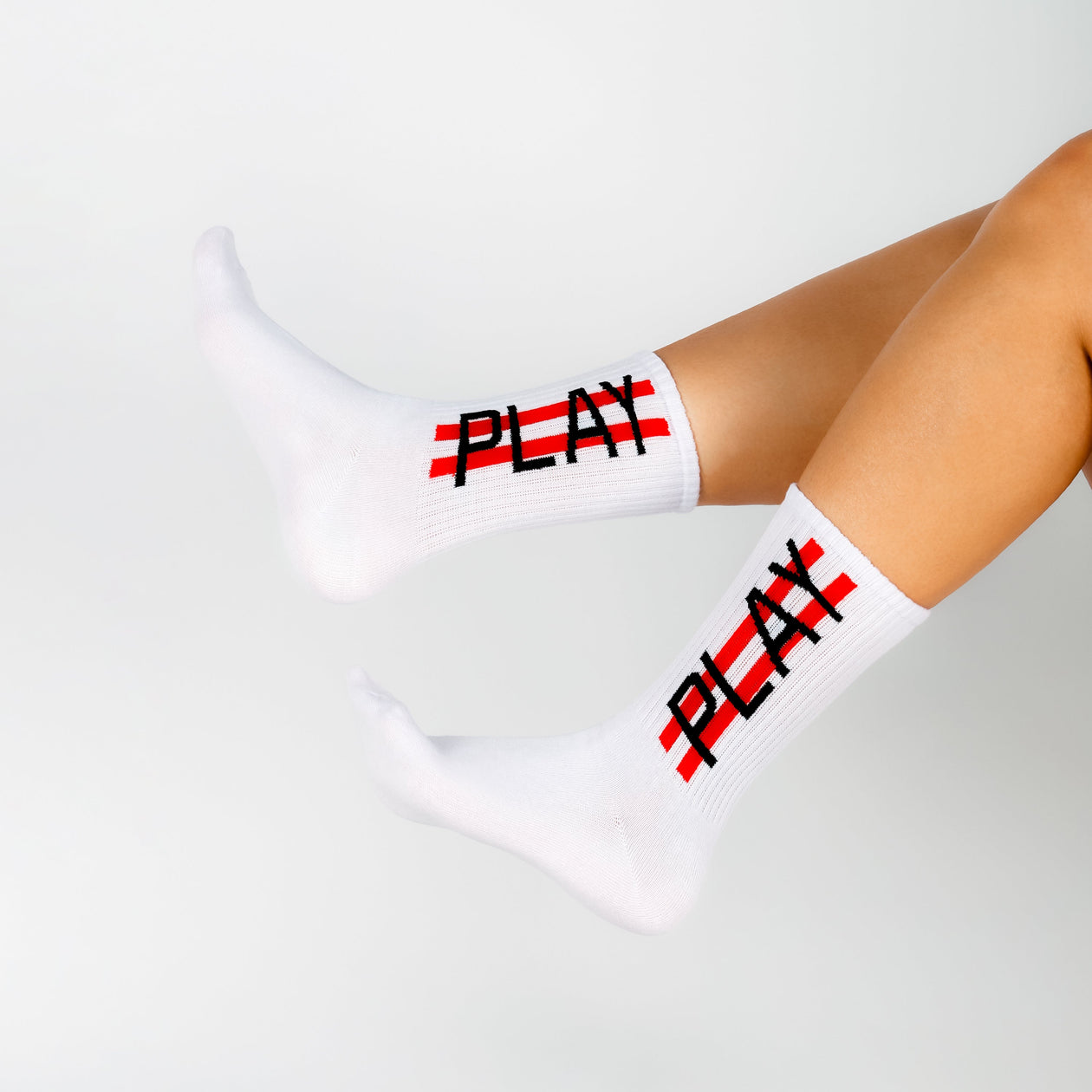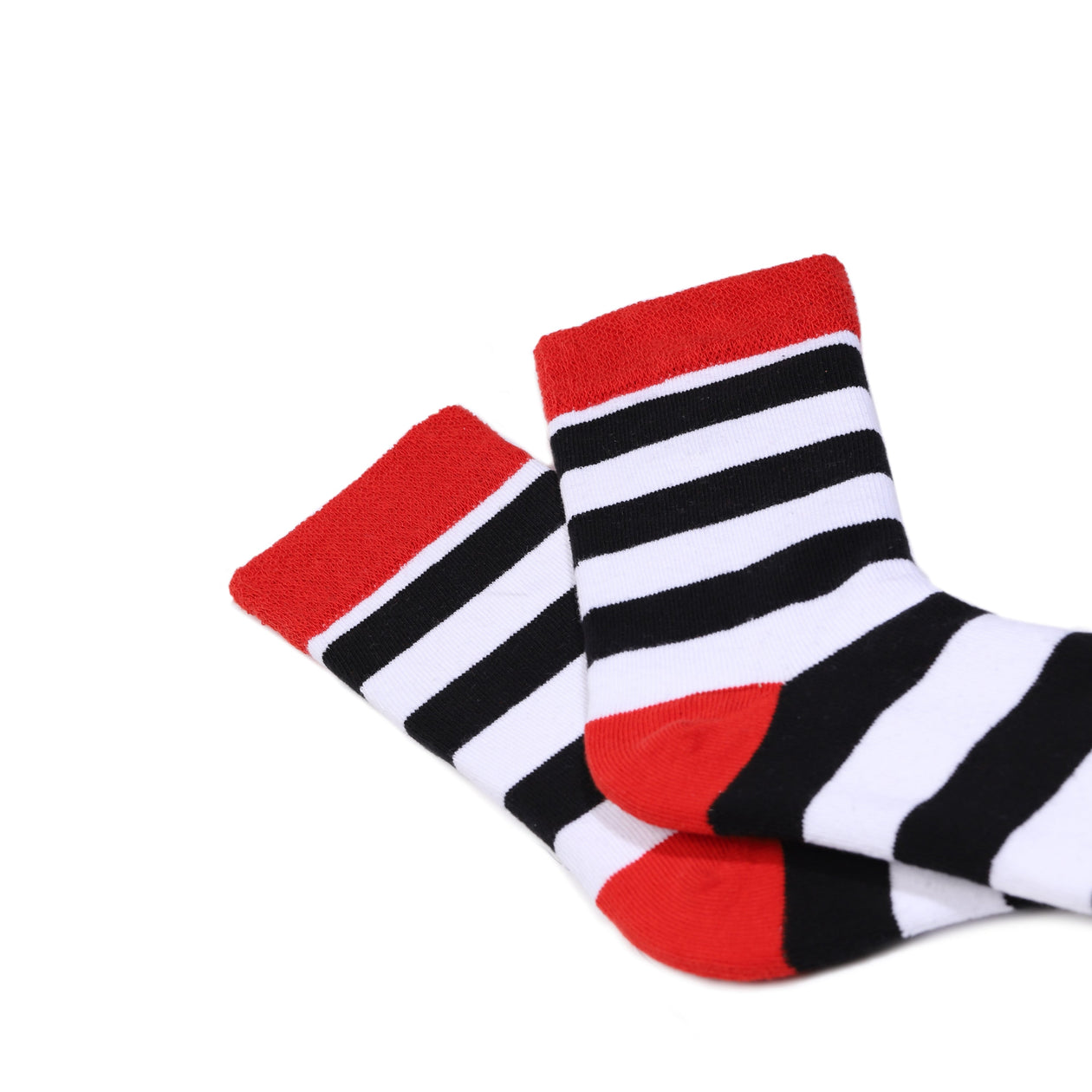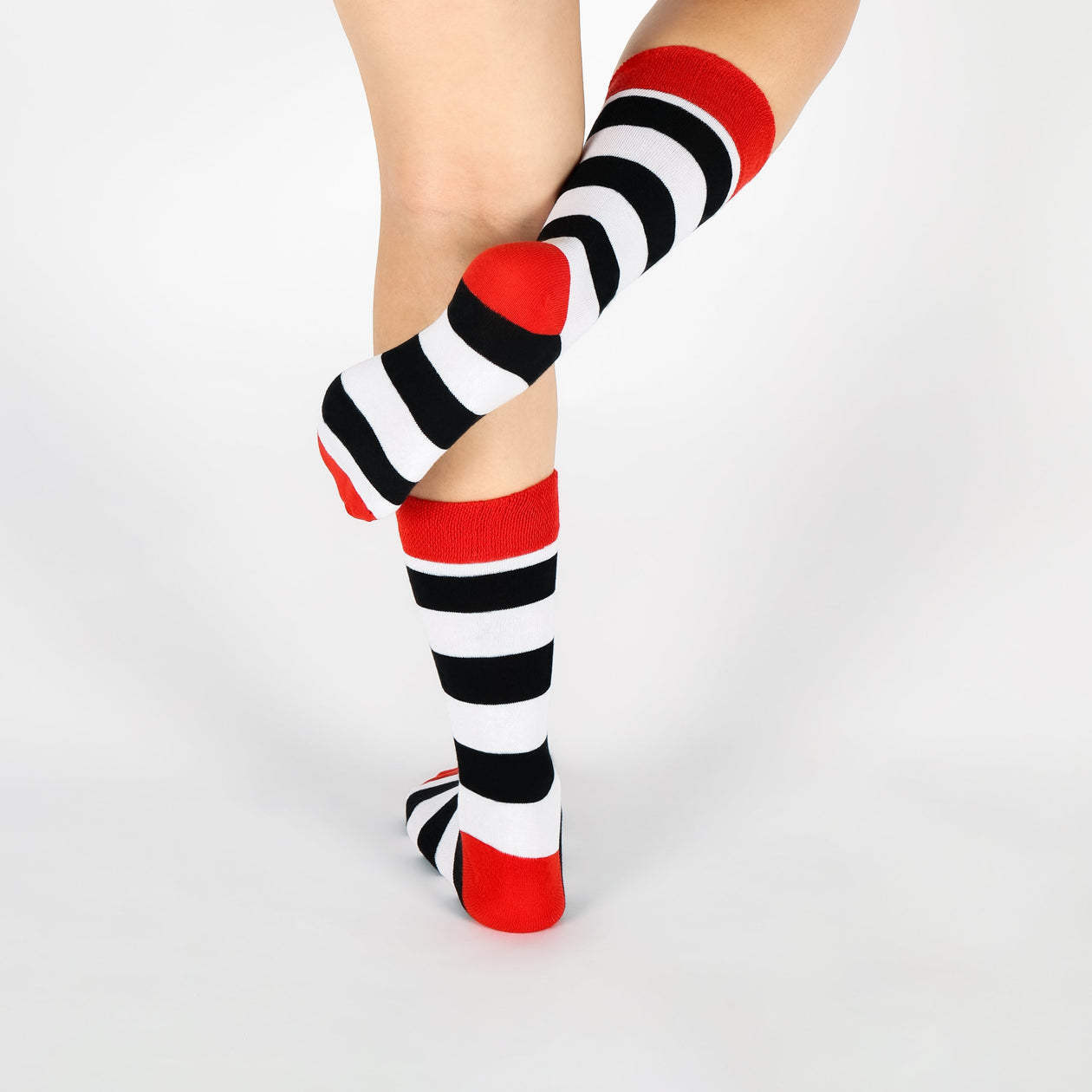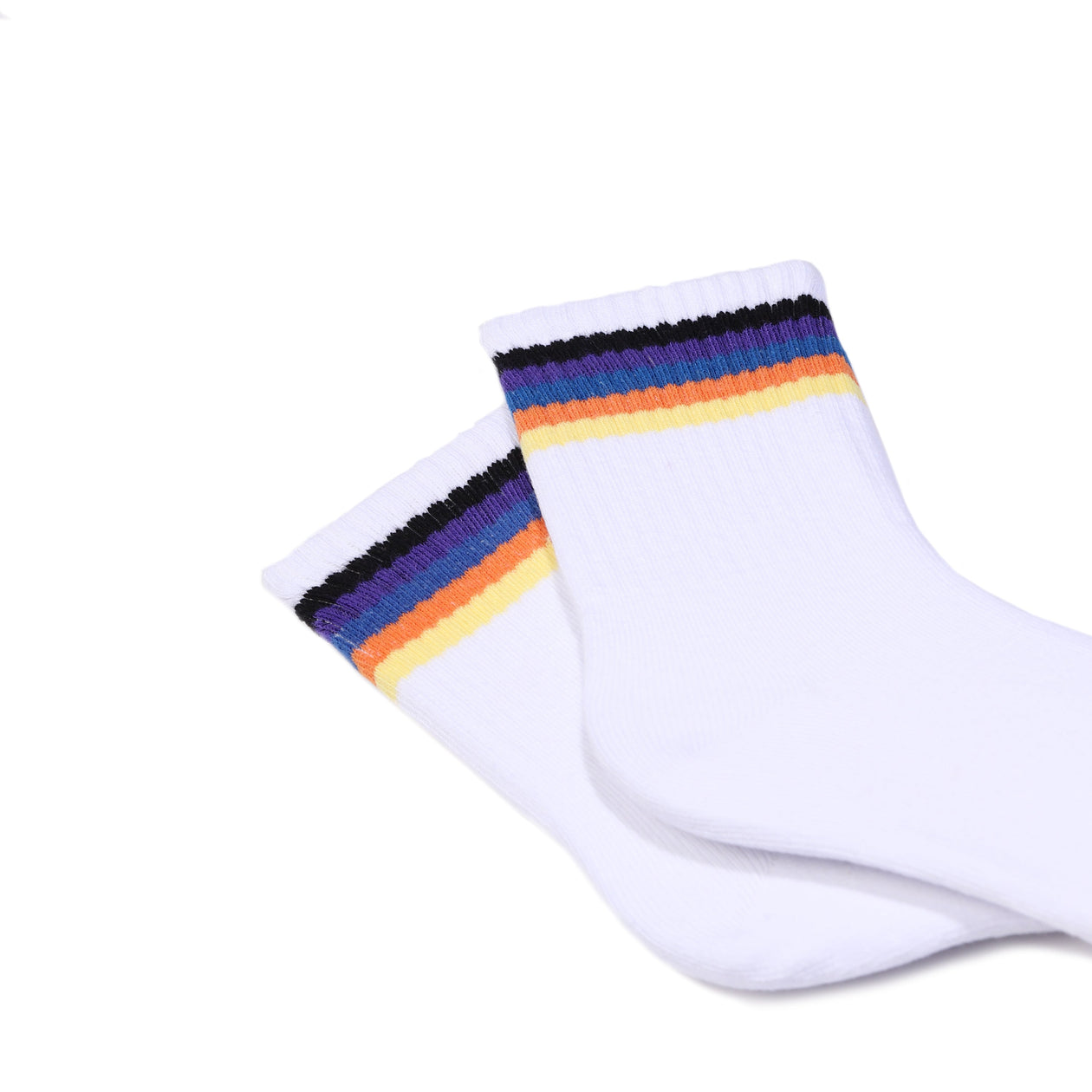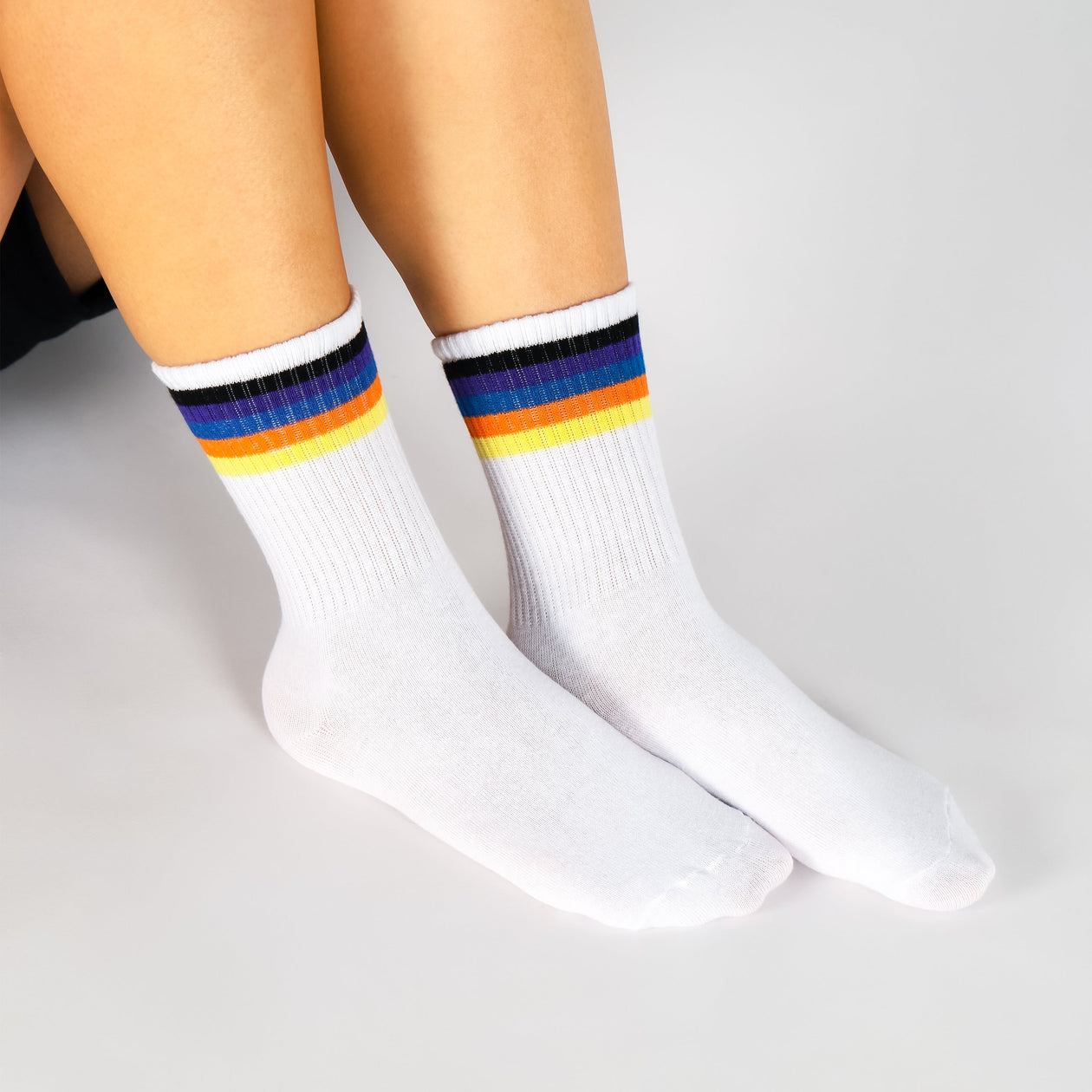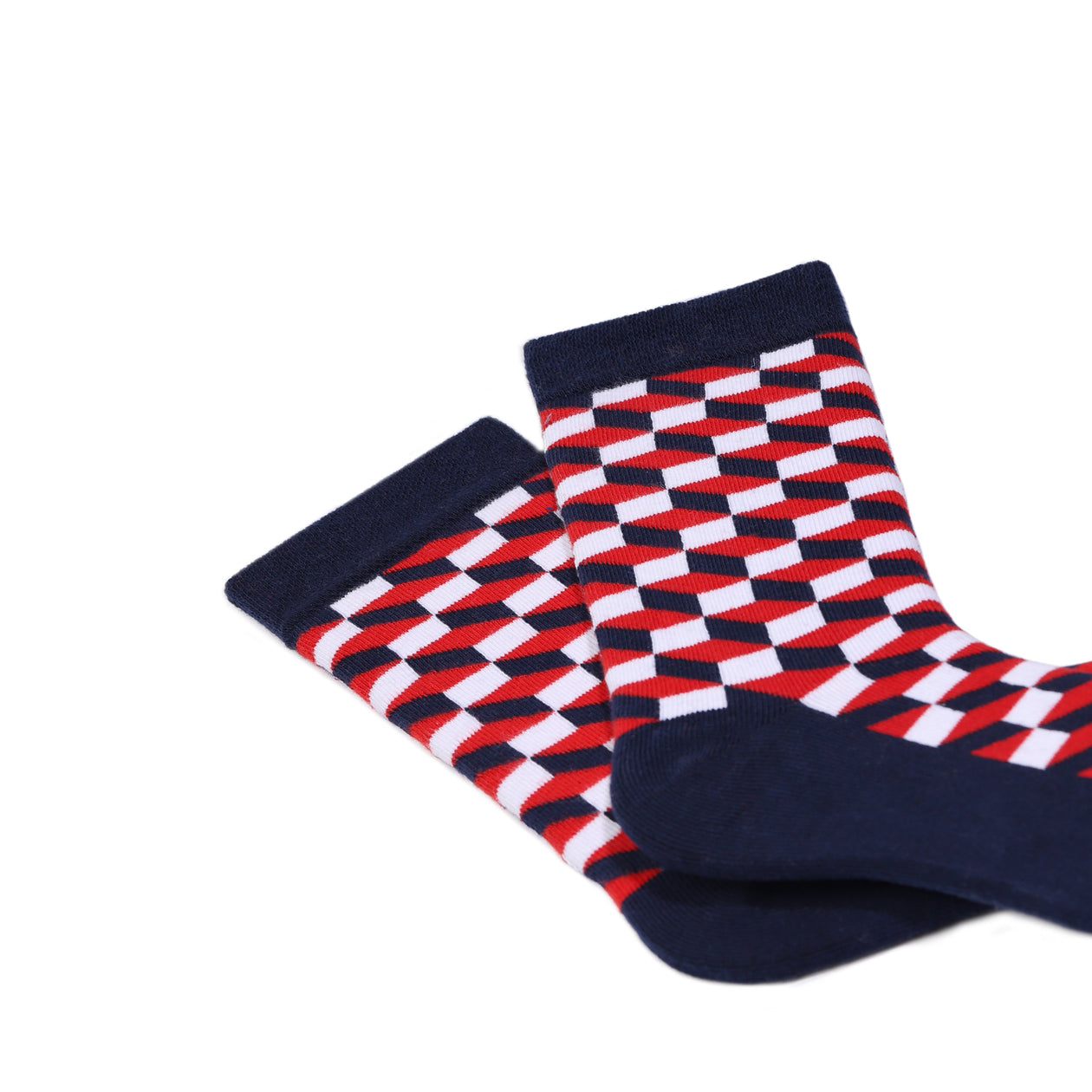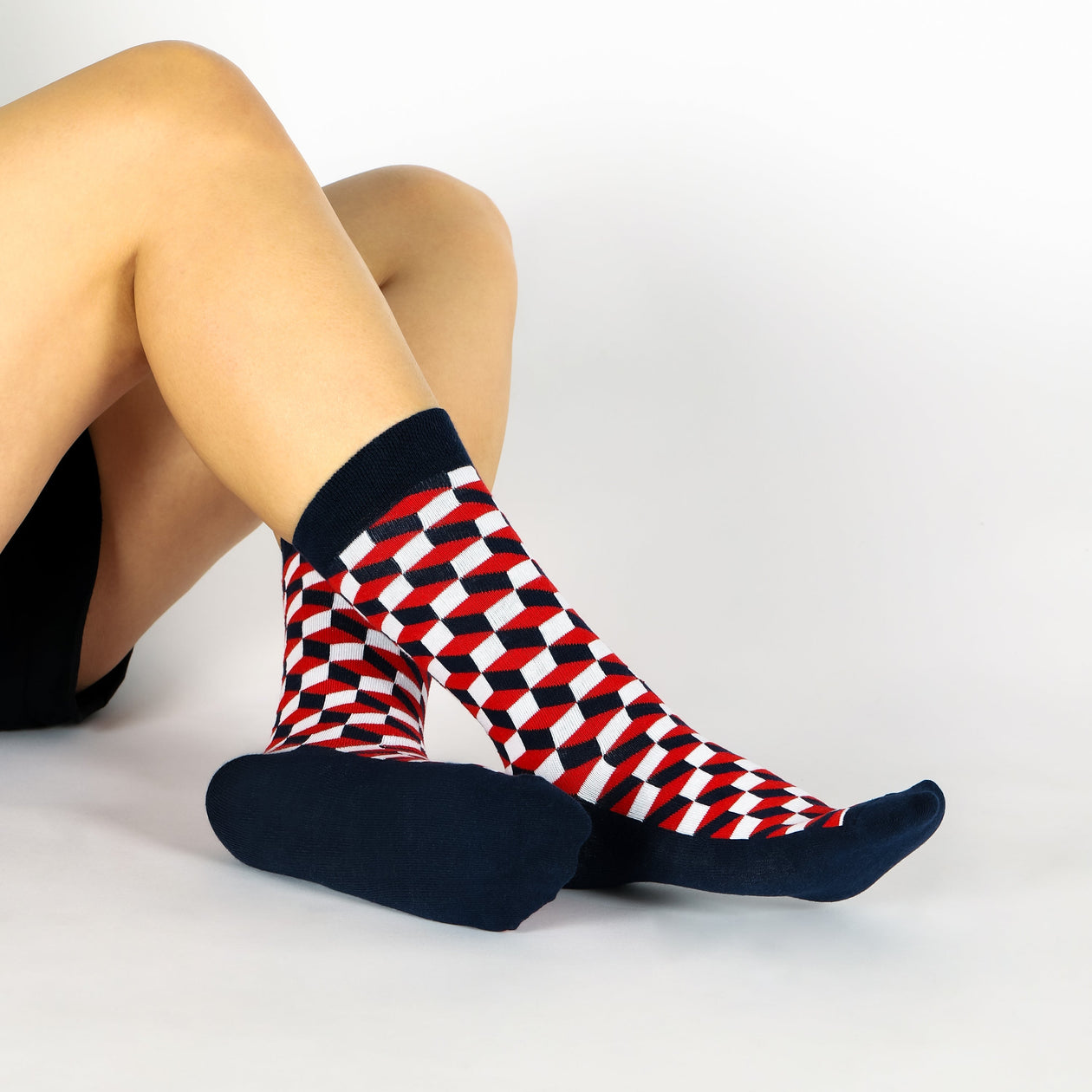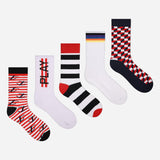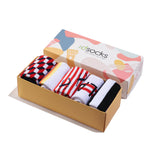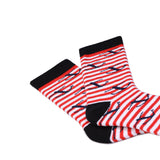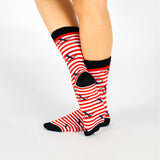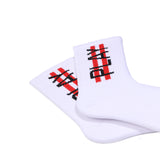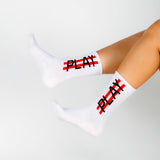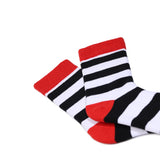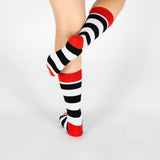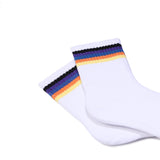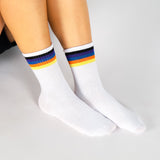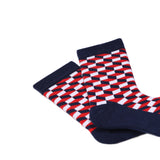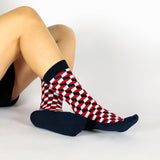 Men's Mix Box Socks
dsocks

inkl. 19 % MwSt.
zzgl. Versandkosten
Auf Lager. 2-3 Tage Lieferzeit
KOSTENLOSER VERSAND AB 49€
SICHERE UND EINFACHE ZAHLUNG
We know how men tick. That's why we've put together the best mix box for men of checkered, striped and tennis socks.
Your feet don't have to do without comfort, even if you're in a business suit. With this selection of our favorite socks, your toes will be appropriately dressed for any occasion.

Made from cotton, lycra and rubber yarns, Dsocks socks offer comfort and durability in whatever conditions you face.


The additional reinforcement in the toe and heel area prevents these areas from quickly wearing out and twisting when standing.
Just as easy to wash: machine wash at 30 degrees inside out
Standard size 37-44
80% combed cotton, 17% polyamide and 3% elastane
inkl. 19 % MwSt. zzgl. Versandkosten
RIGHT OF CANCELLATION: 14 DAYS
RIGHT OF CANCELLATION: 14 DAYS