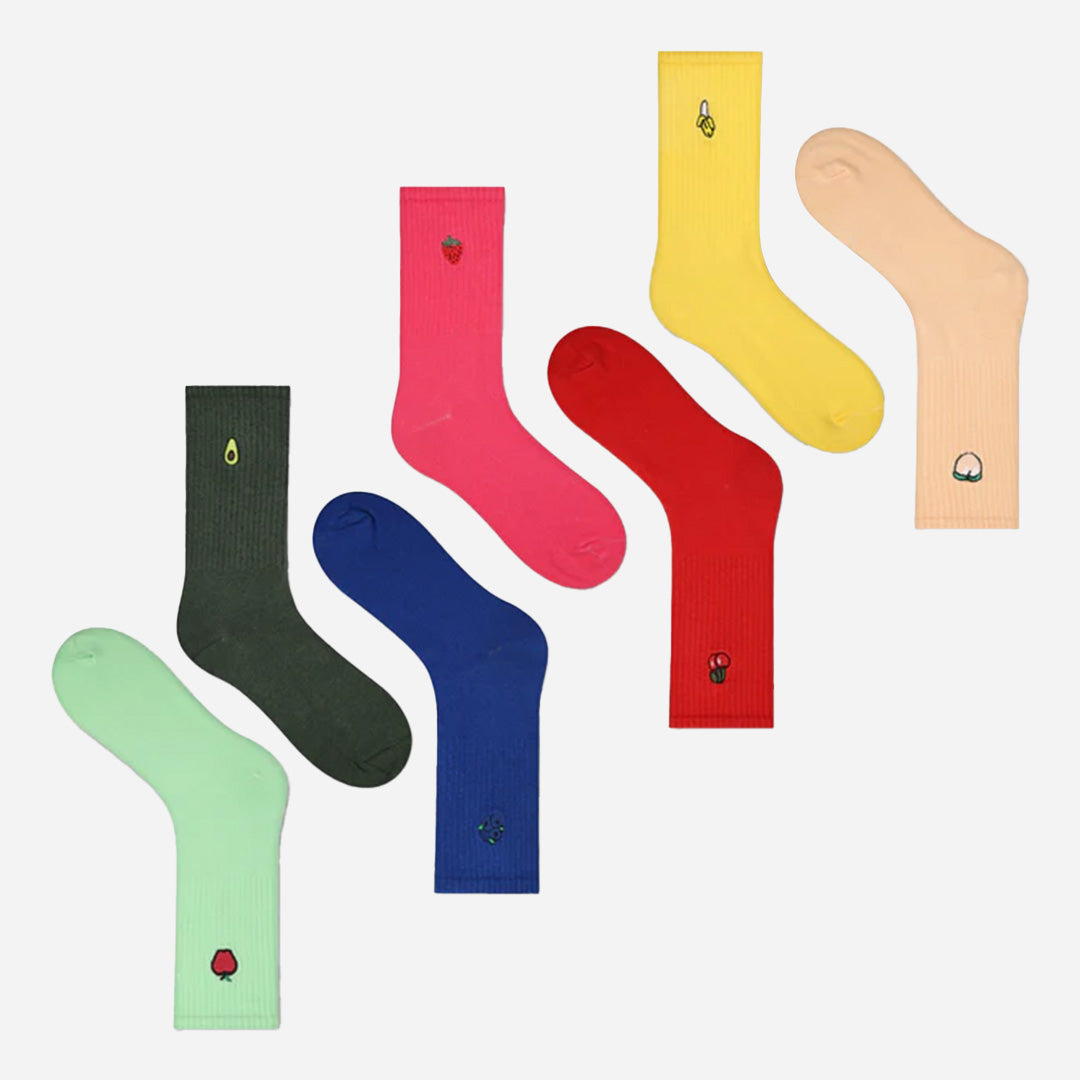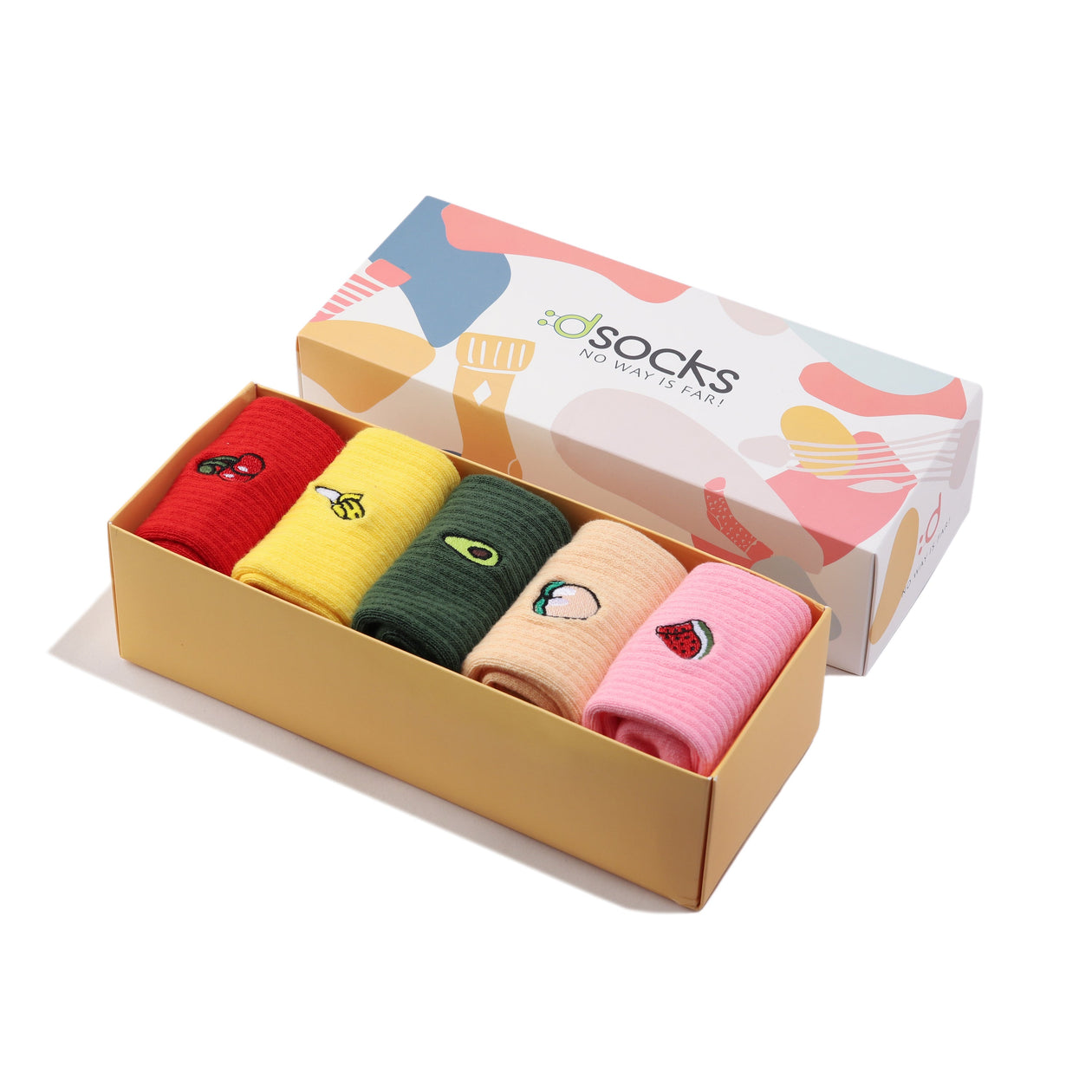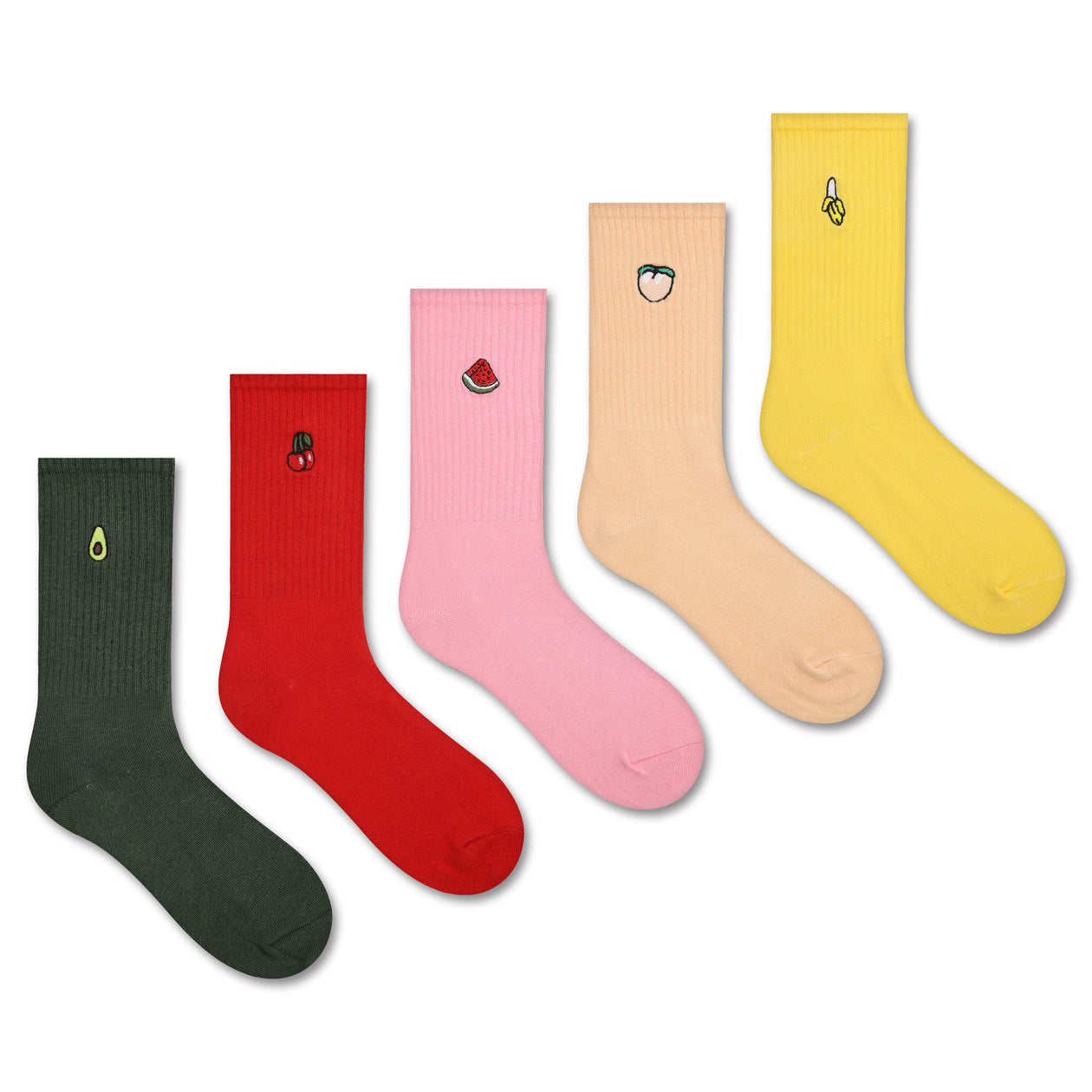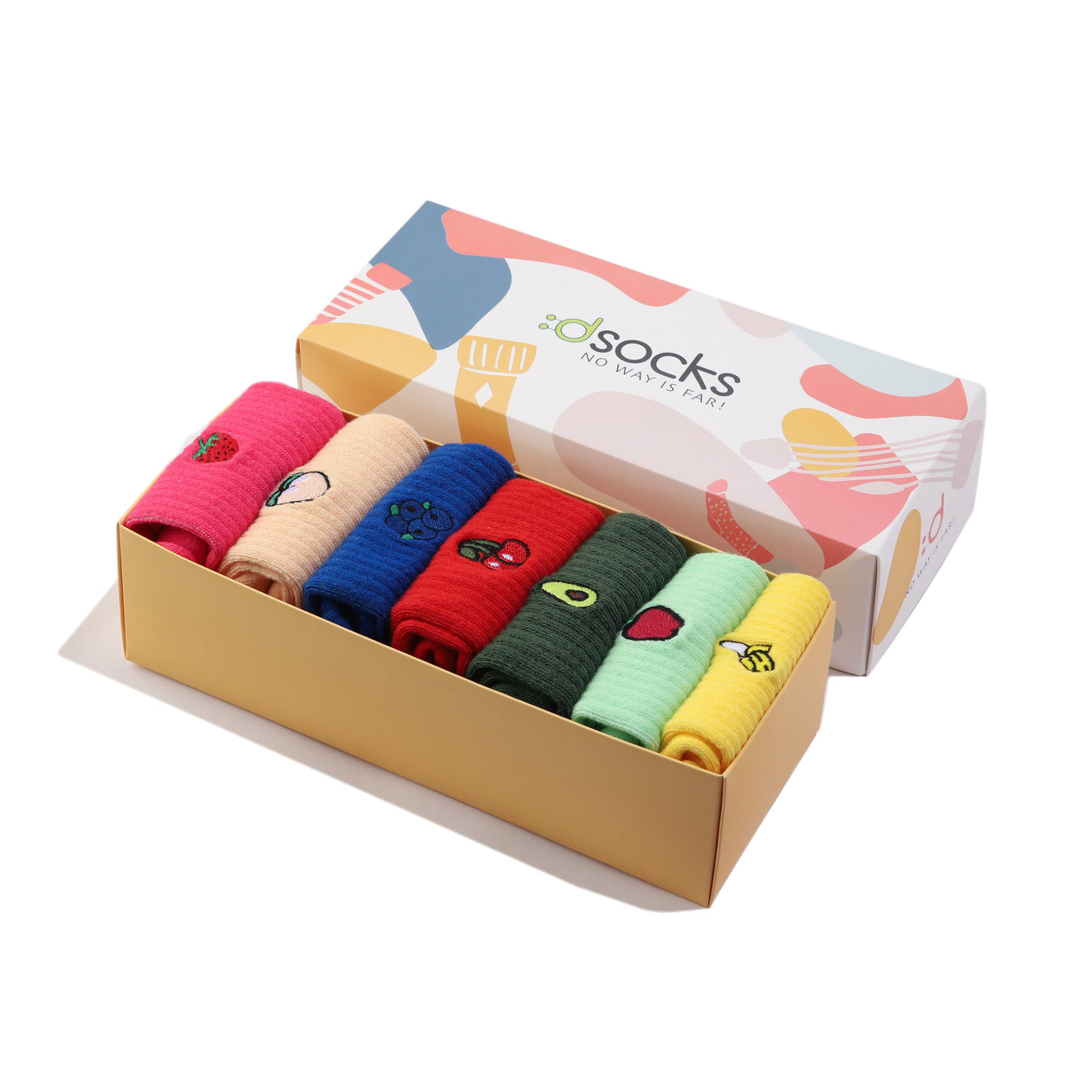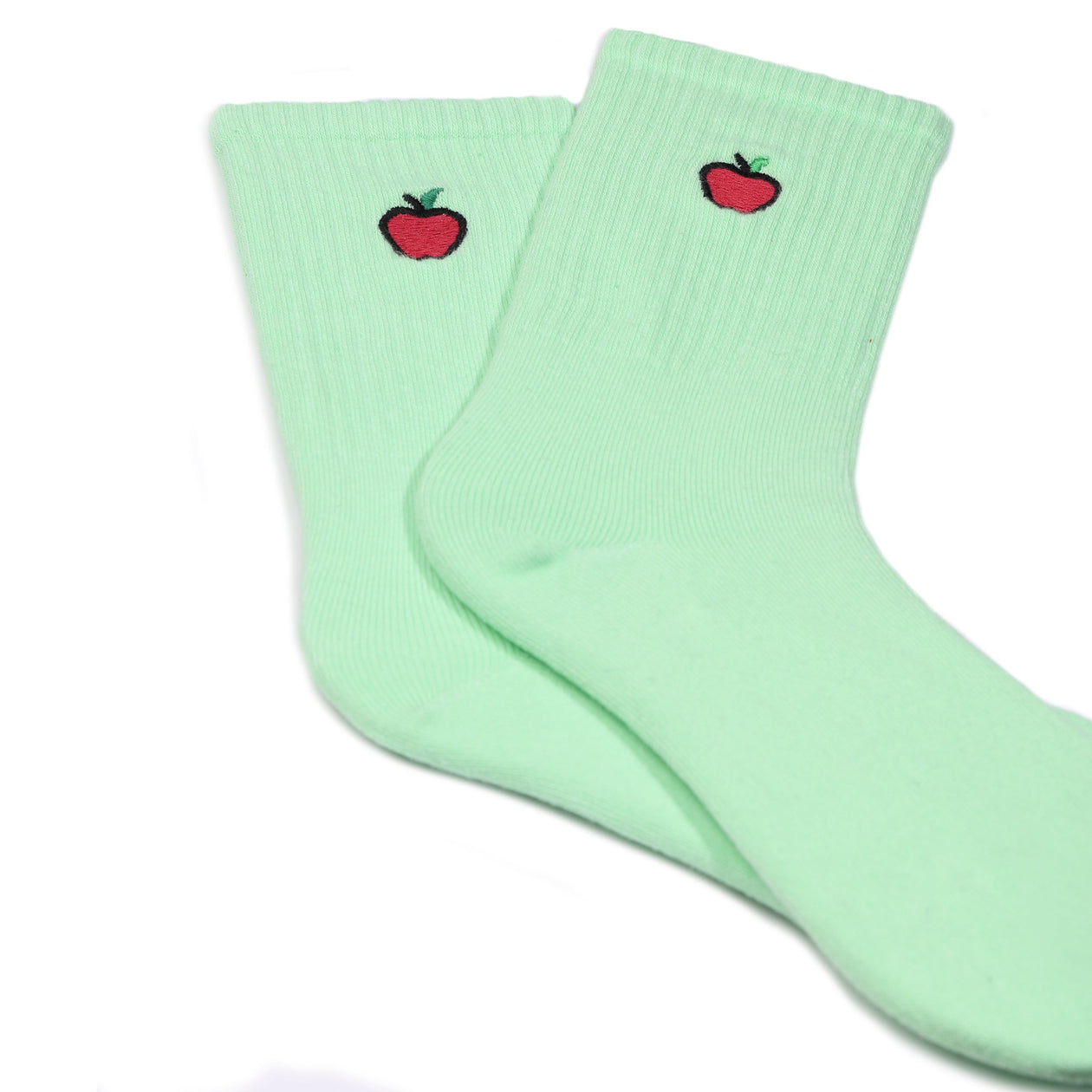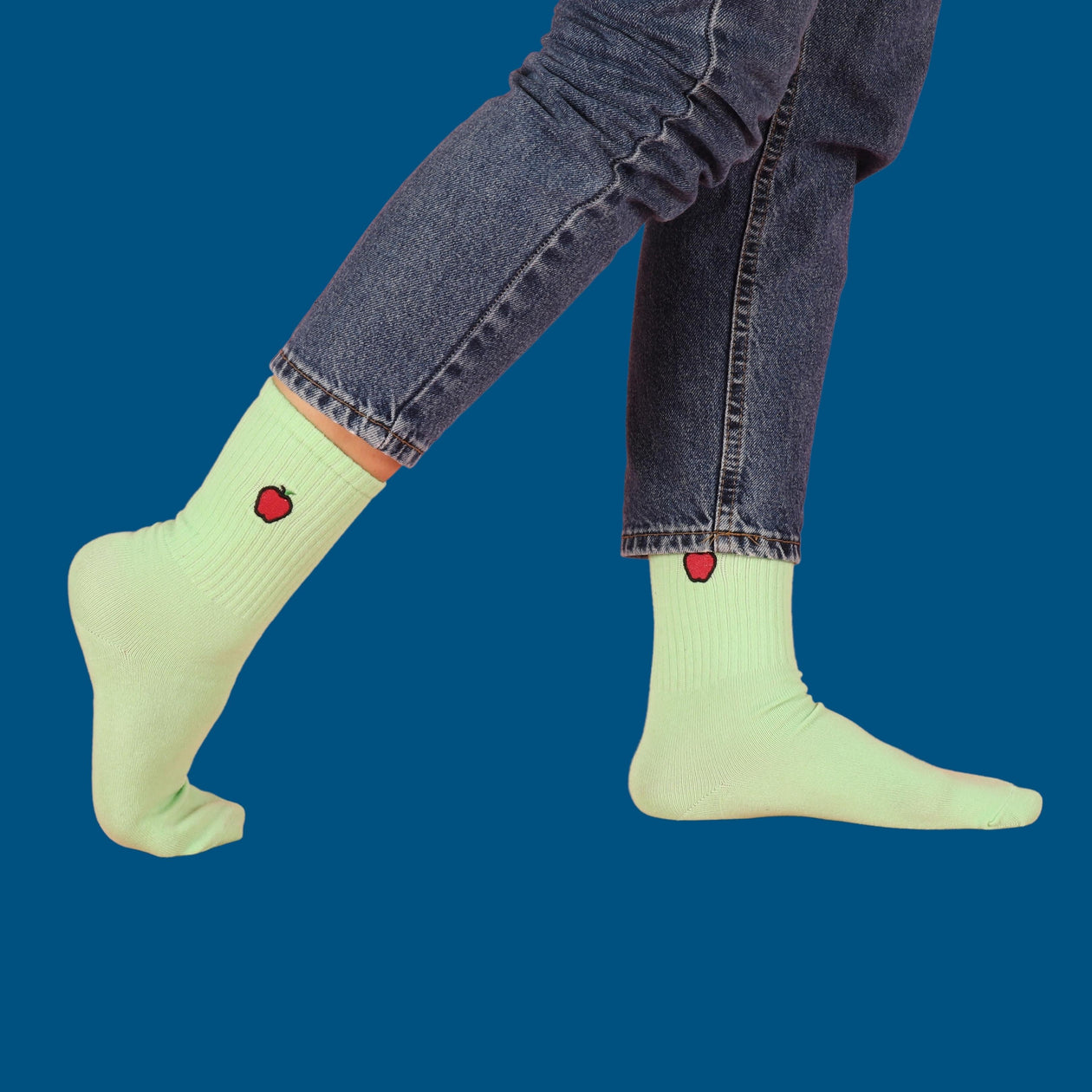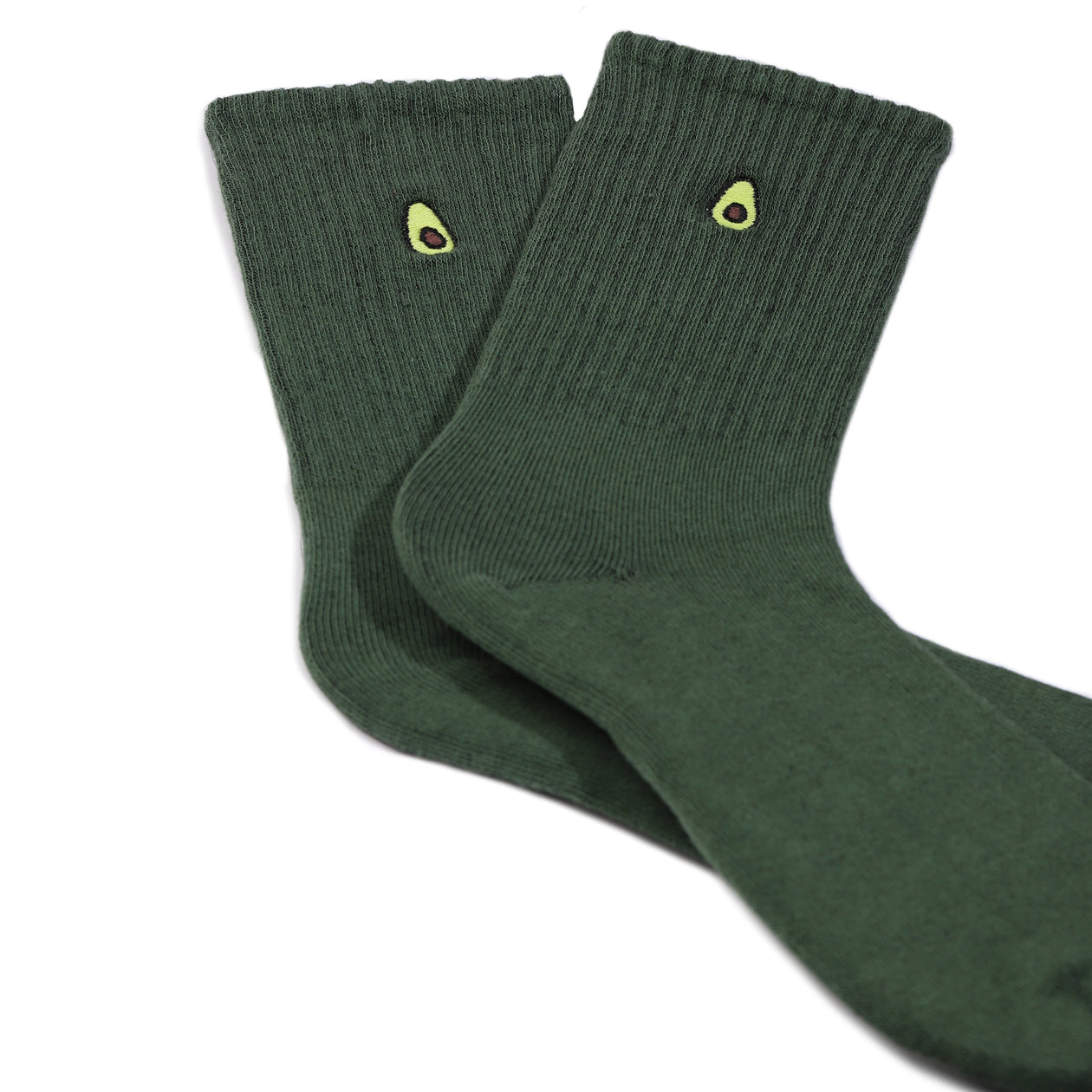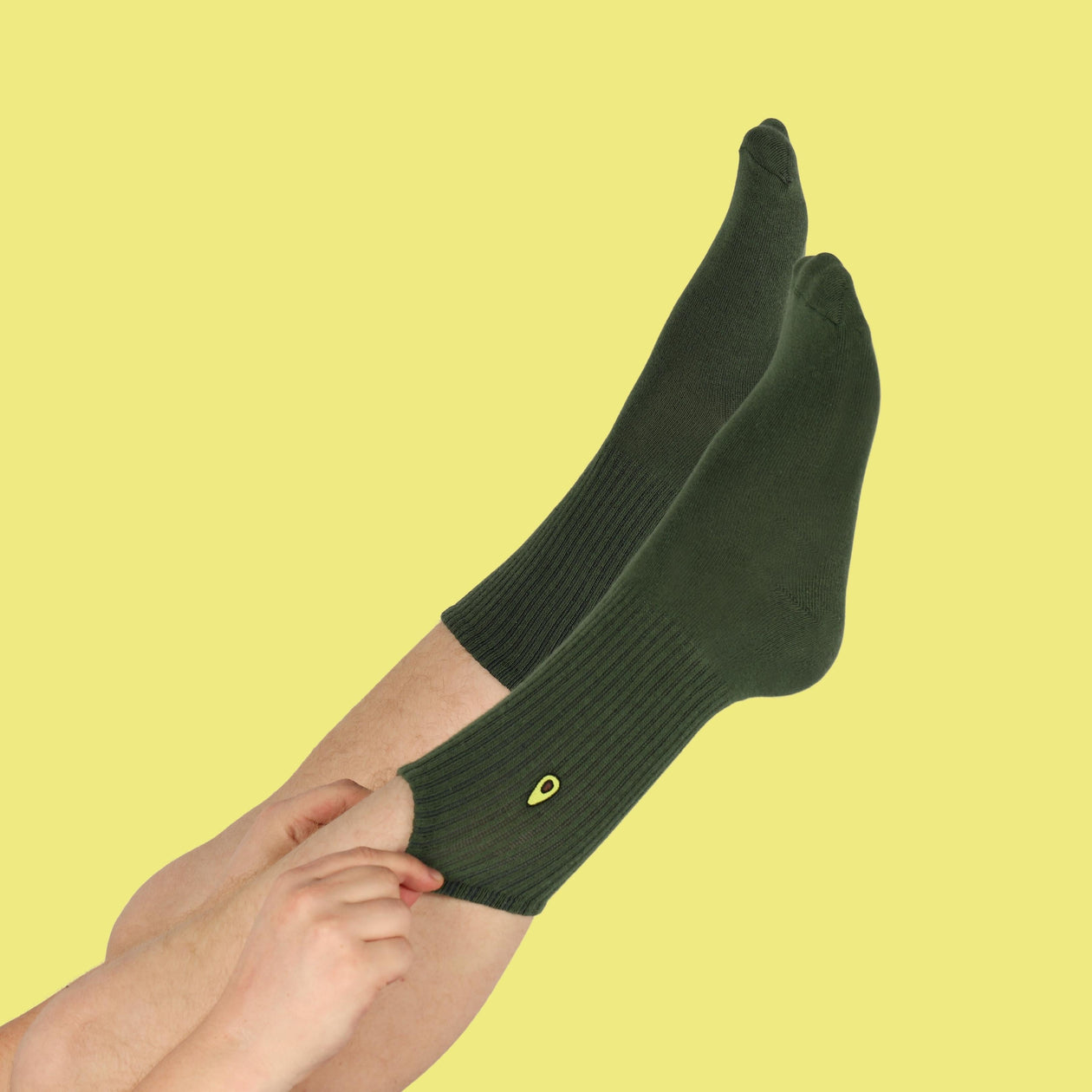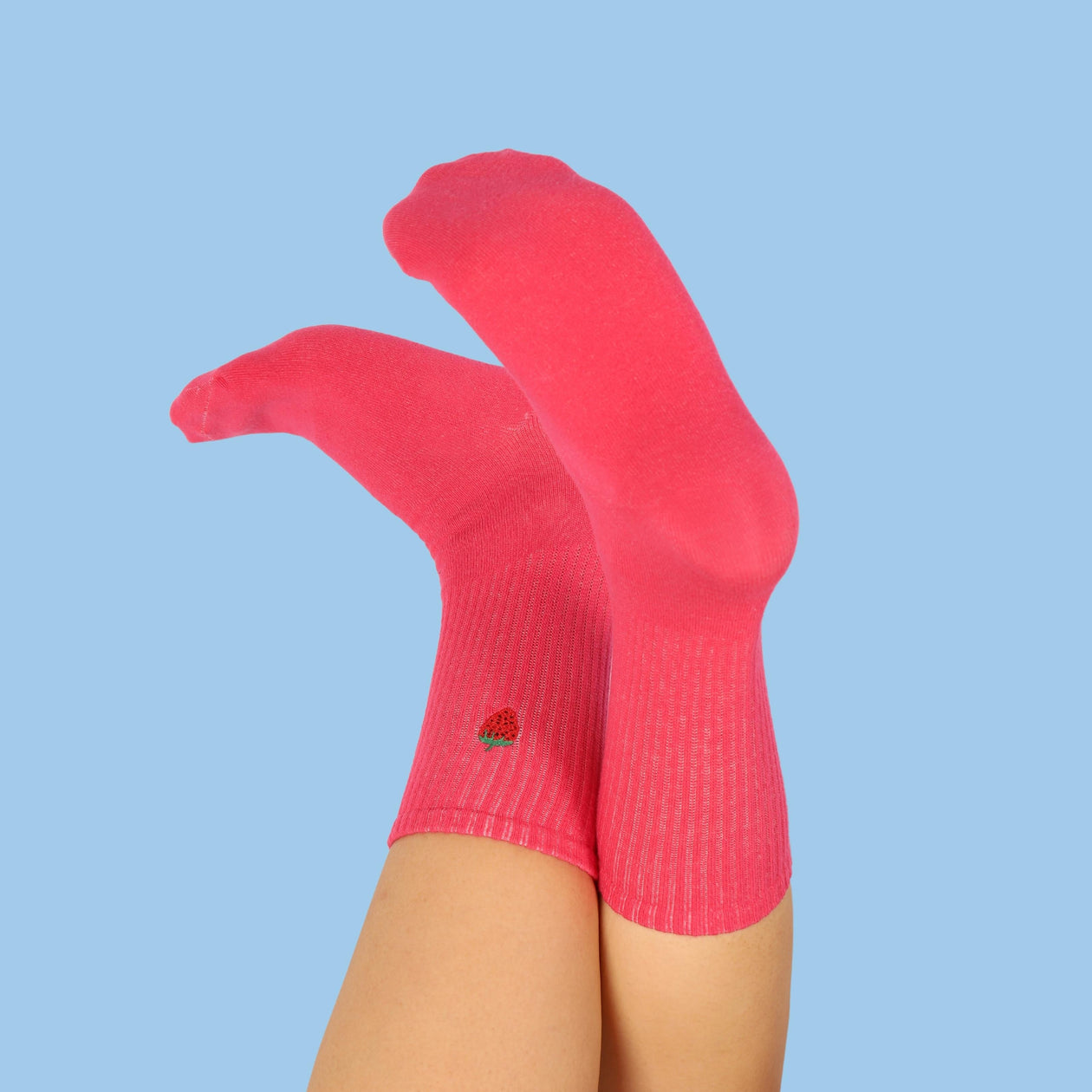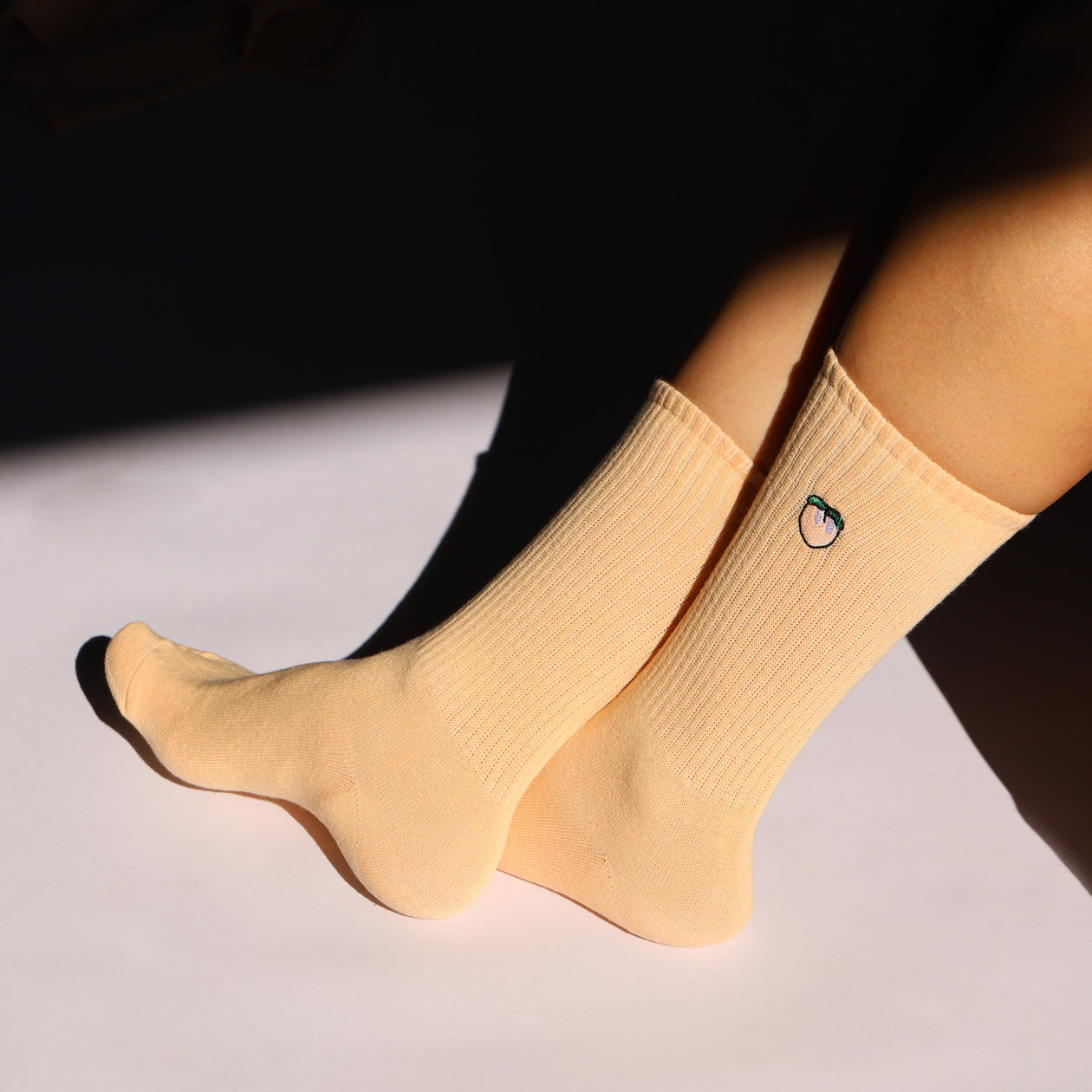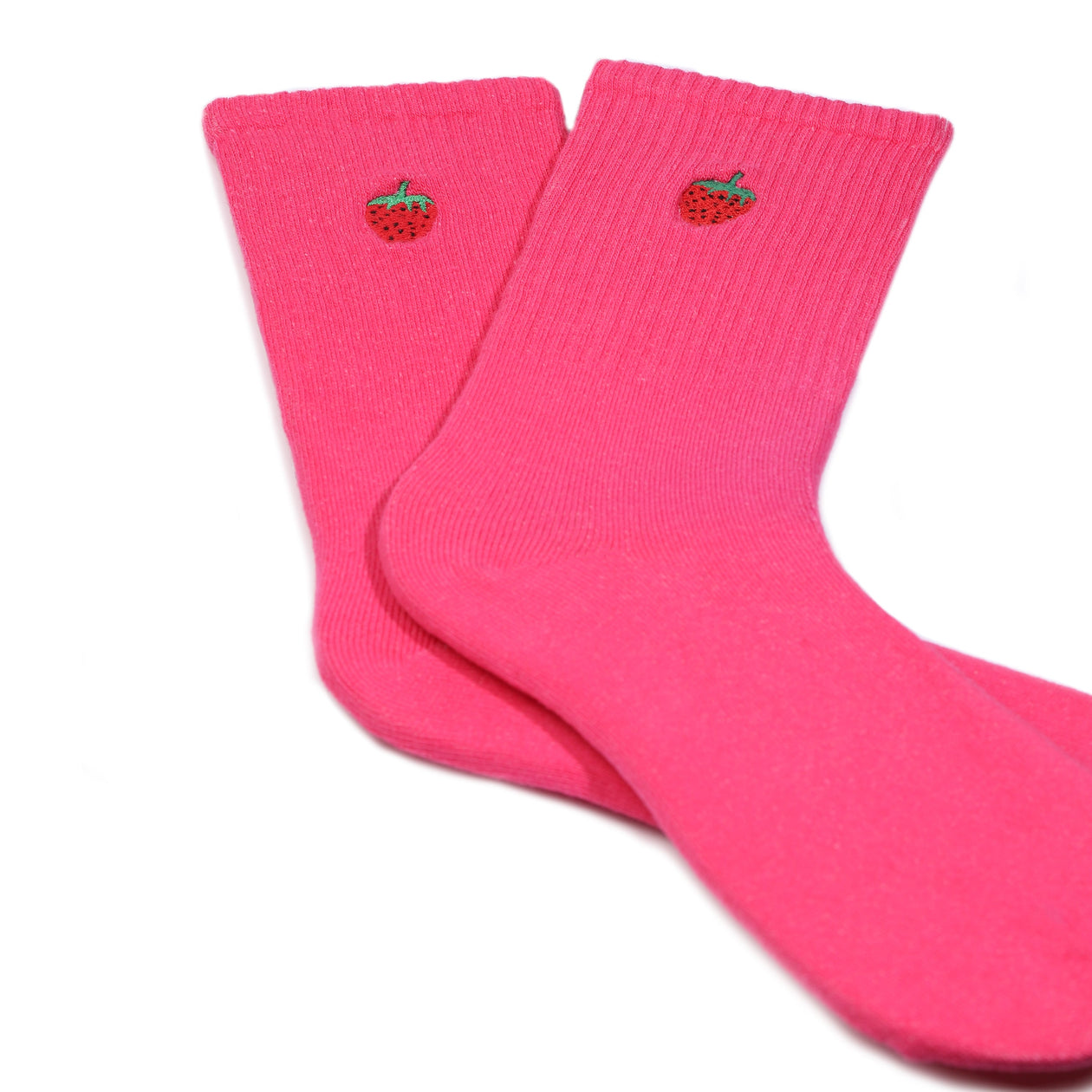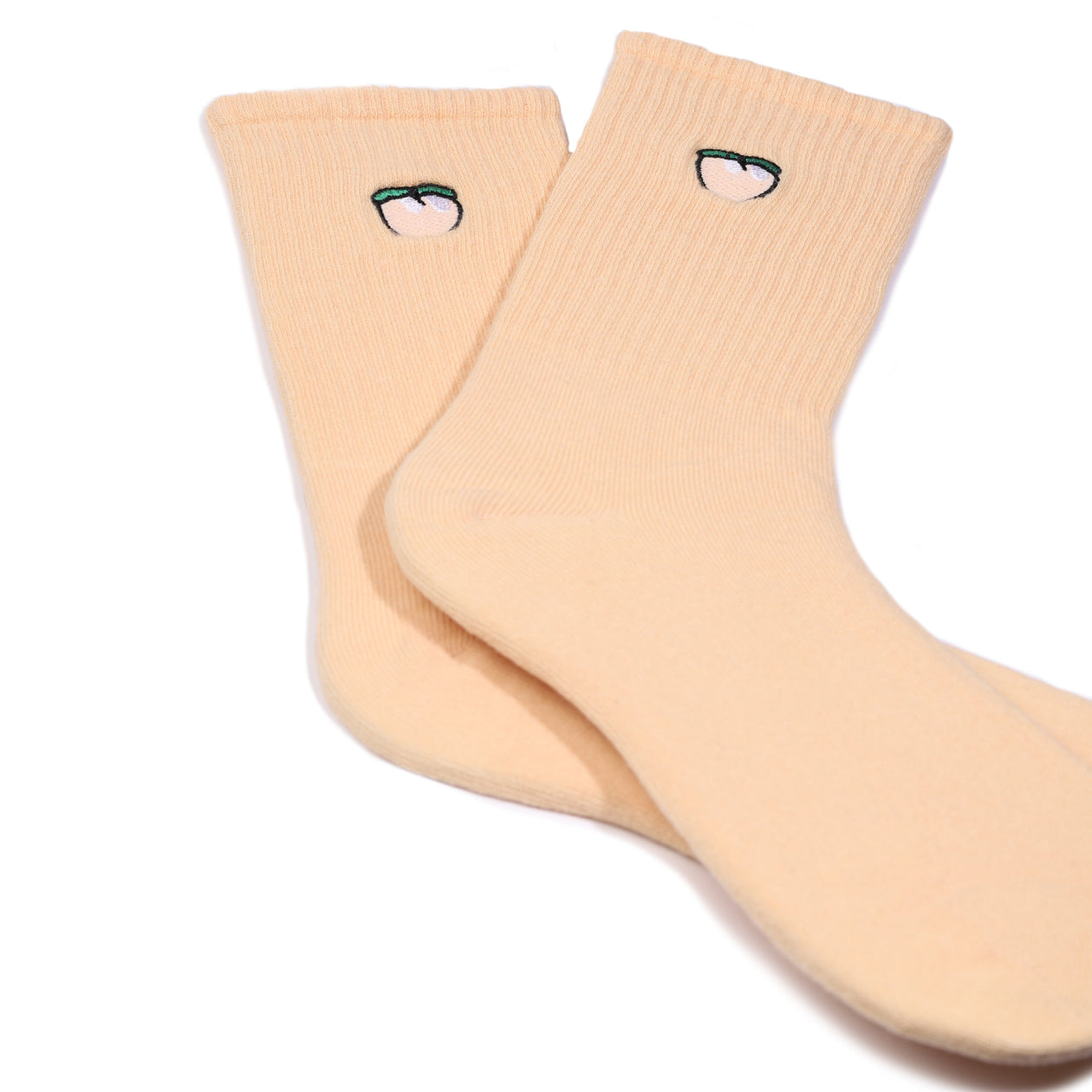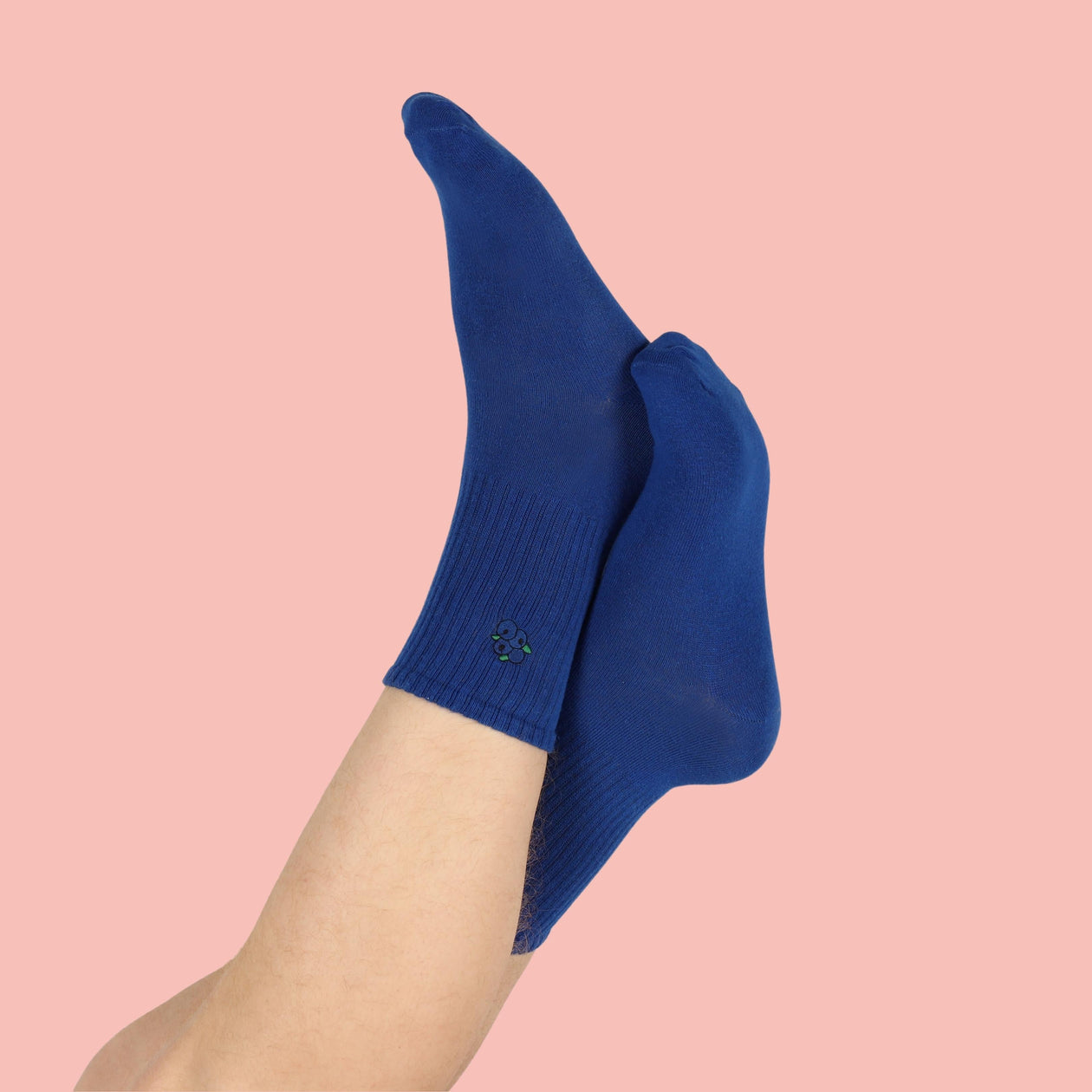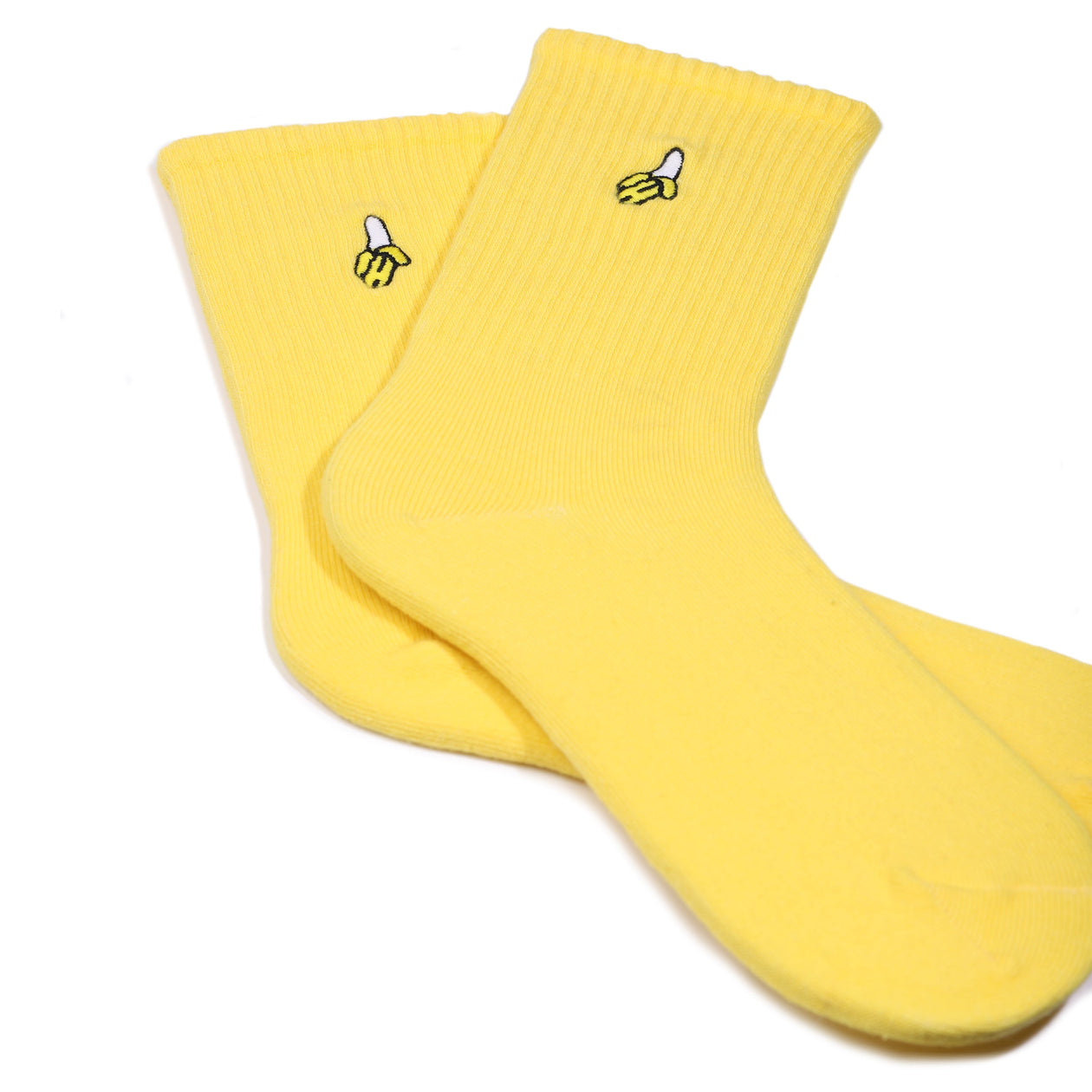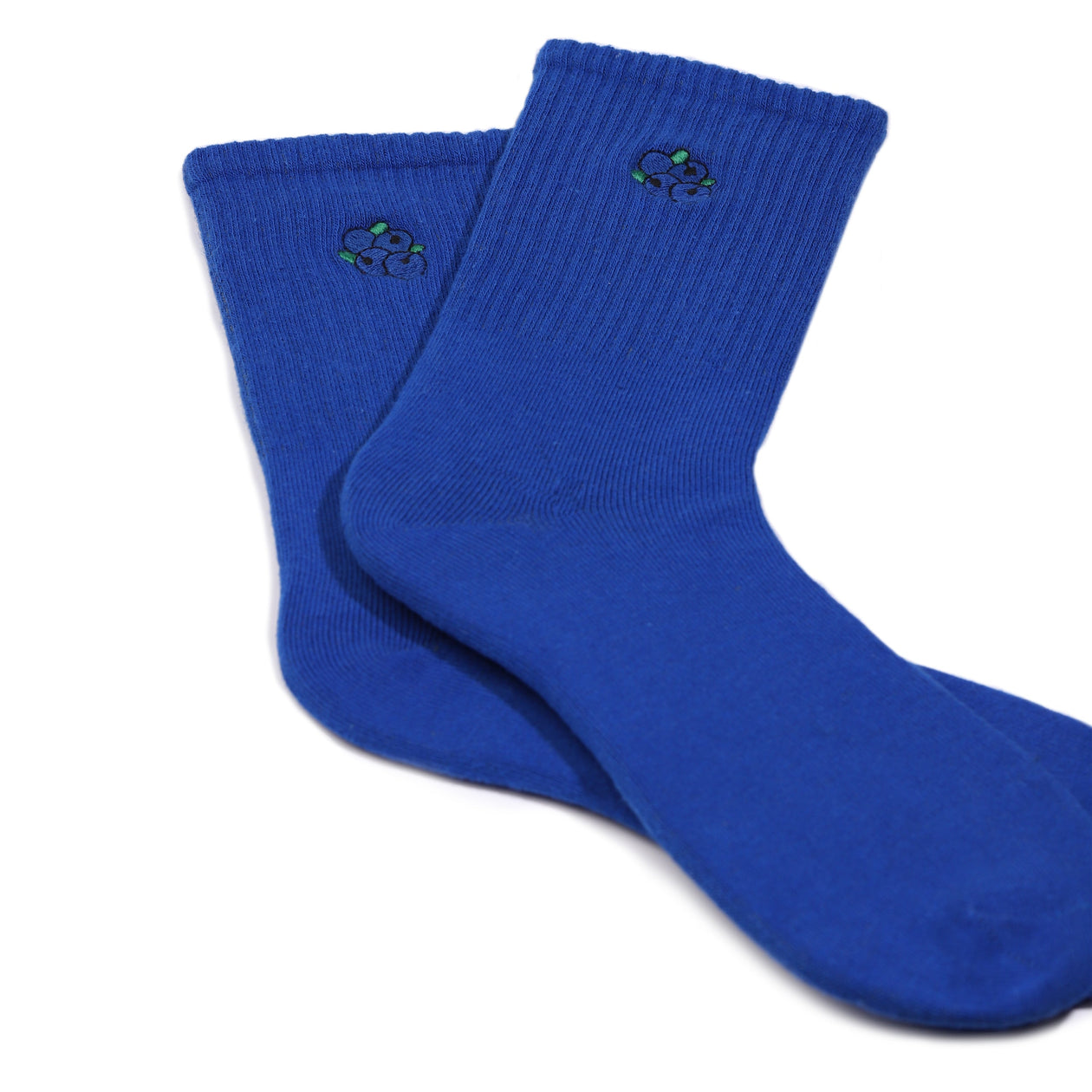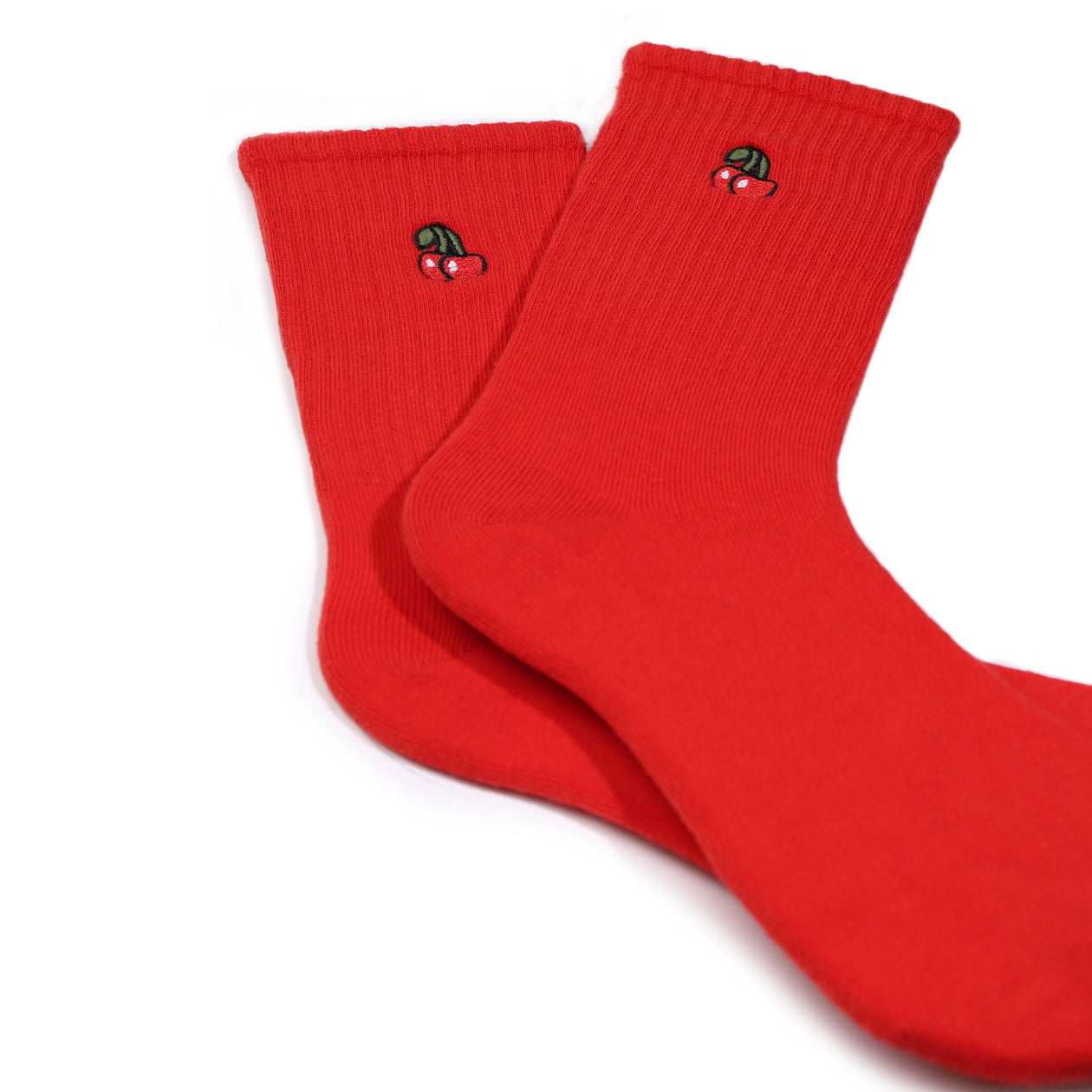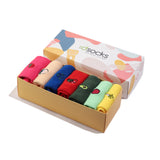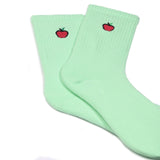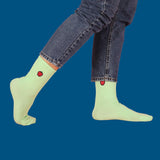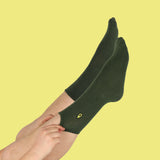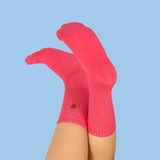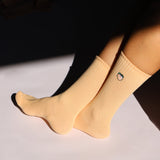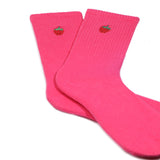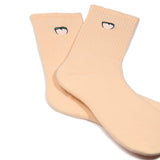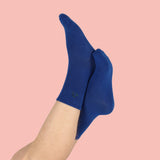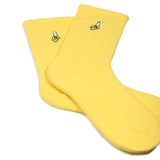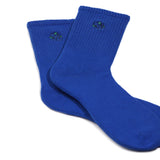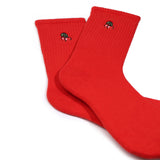 Fruity Liner Socks Midi Cut Set of 7
dsocks

inkl. 19 % MwSt.
zzgl. Versandkosten
Auf Lager. 2-3 Tage Lieferzeit
KOSTENLOSER VERSAND AB 49€
SICHERE UND EINFACHE ZAHLUNG
These fruity printed socks with avocado, banana and blueberries are the perfect addition to your colorful sock drawer.
dsocks socks, which are made of cotton, lycra and rubber yarns, offer comfort and durability in all conditions you face.

The additional reinforcement in the toe and heel area prevents these areas from quickly wearing out and twisting when standing.
Just as easy to wash: machine wash at 30 degrees inside out
Standard size 37-44
80% combed cotton, 17% polyamide and 3% elastane
inkl. 19 % MwSt. zzgl. Versandkosten
RIGHT OF CANCELLATION: 14 DAYS
RIGHT OF CANCELLATION: 14 DAYS