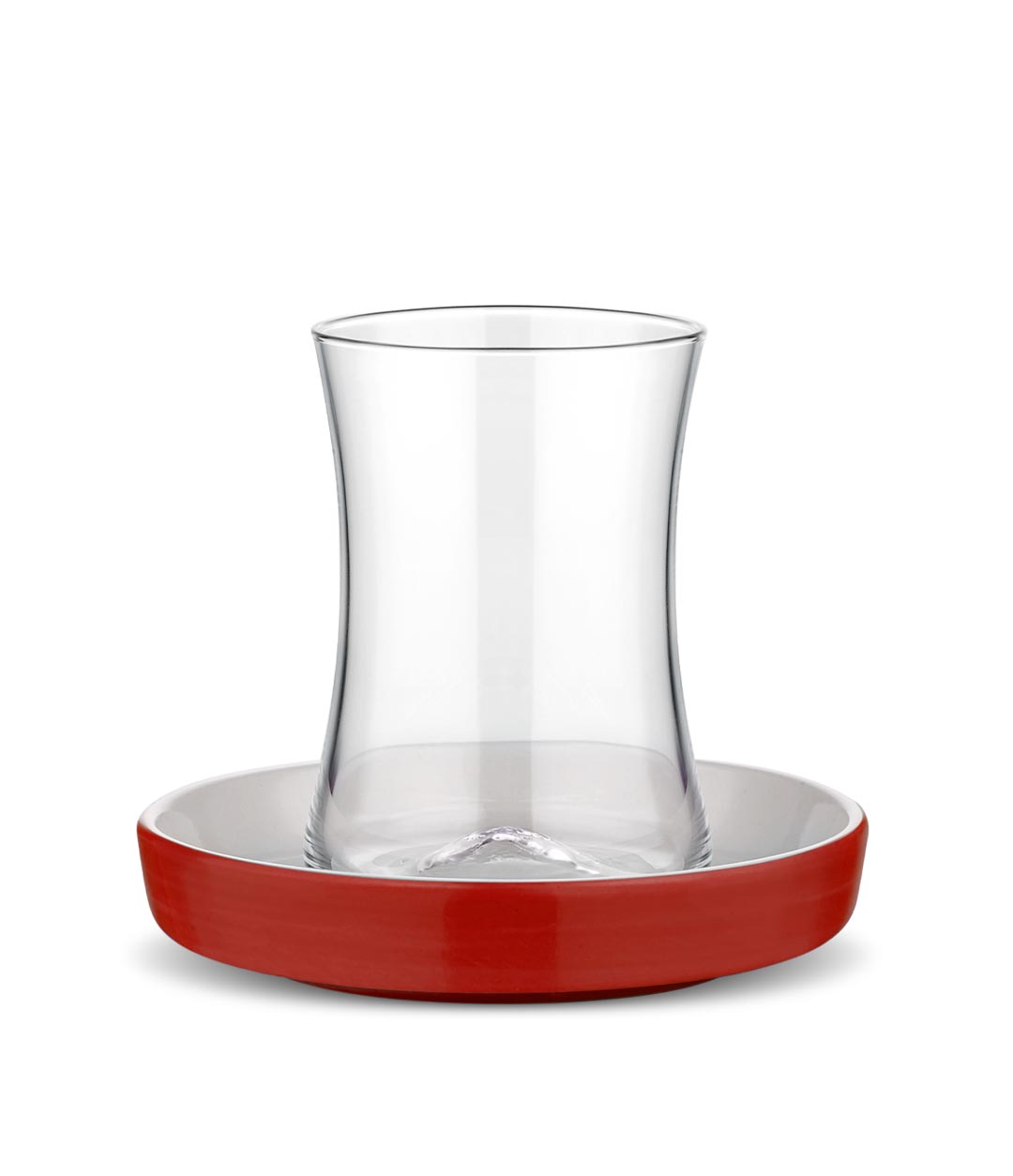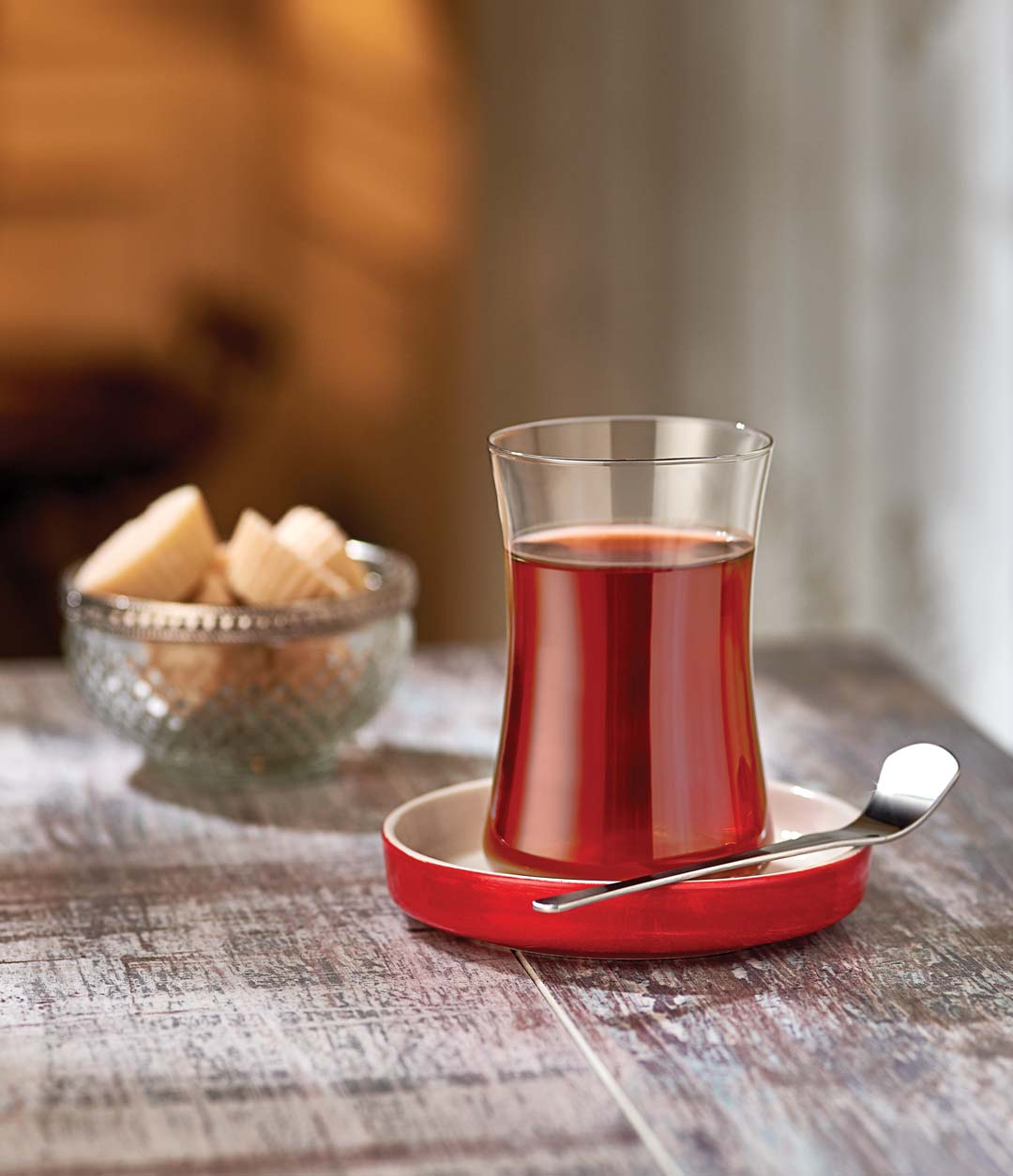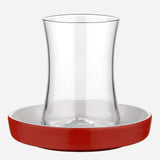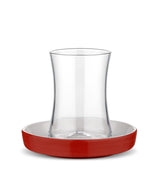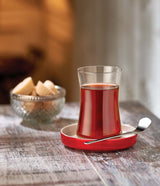 Koleksiyon Istanbul Lovers - Tea Glass - Set of 6 Red
Koleksiyon
The high-quality, elegant tea glasses made of thin glass for all tea lovers.

inkl. 19 % MwSt.
zzgl. Versandkosten
Auf Lager. 2-3 Tage Lieferzeit
KOSTENLOSER VERSAND AB 49€
SICHERE UND EINFACHE ZAHLUNG
It is made thin and elegant using hand-blown glass technology. Since the mouth of the cold cut glass has a smooth surface, the tea glides easily over the lips, increasing drinking pleasure.
The cups have a bright, transparent, beautiful and clean appearance. It is made from crystalline glass containing barium. Therefore, it reflects the clarity of the past and offers a pleasant drink.
inkl. 19 % MwSt. zzgl. Versandkosten
RIGHT OF CANCELLATION: 14 DAYS
RIGHT OF CANCELLATION: 14 DAYS