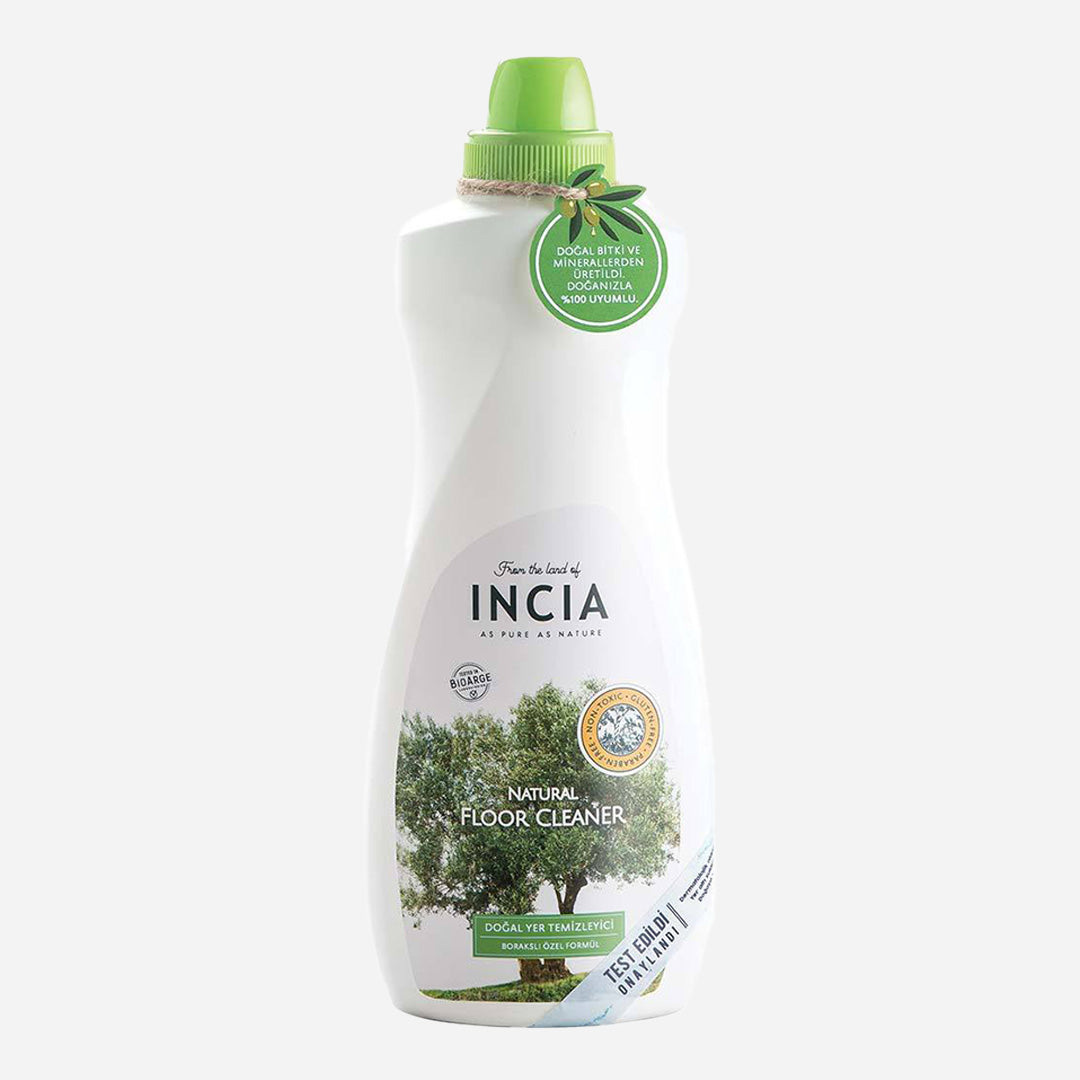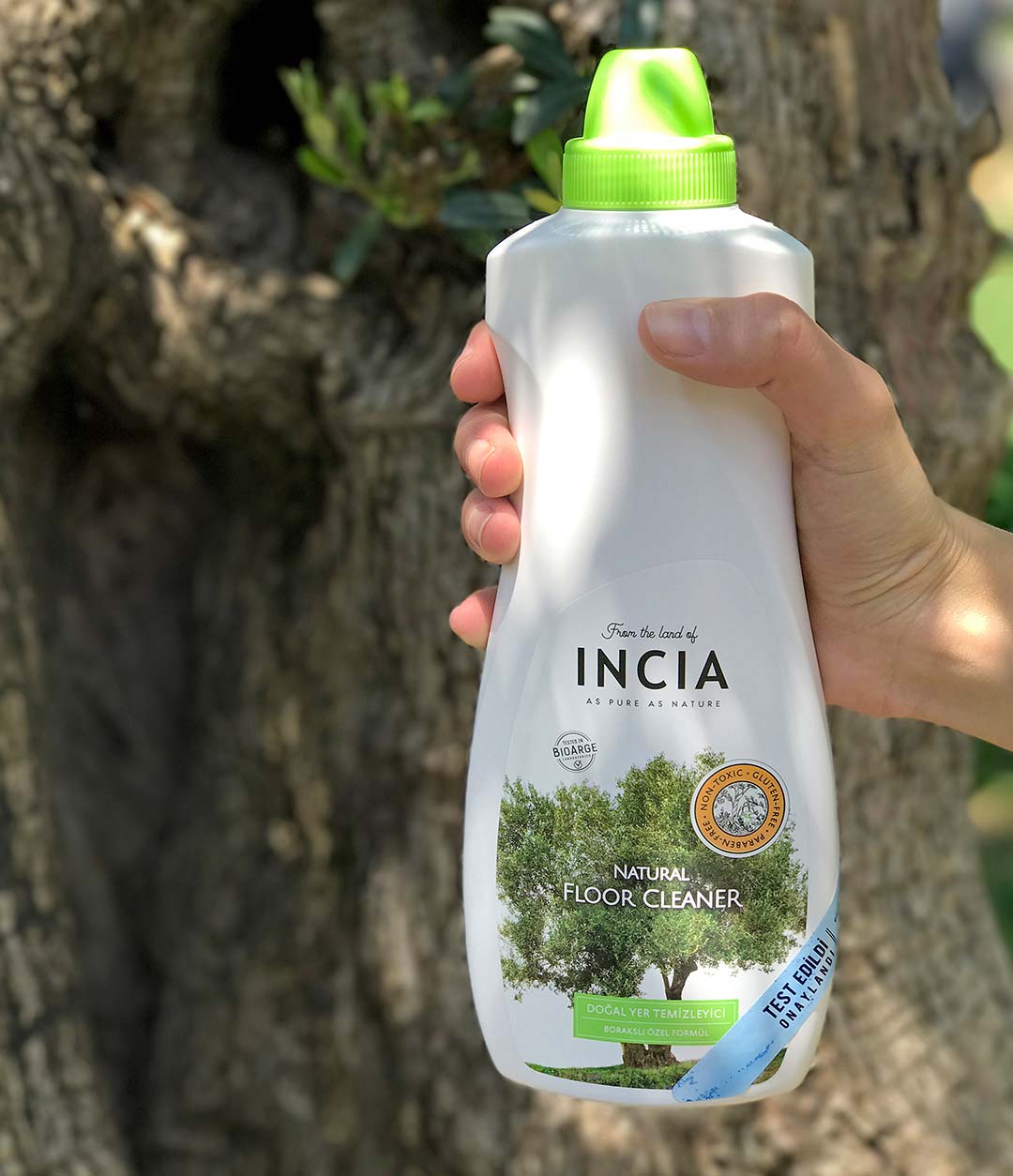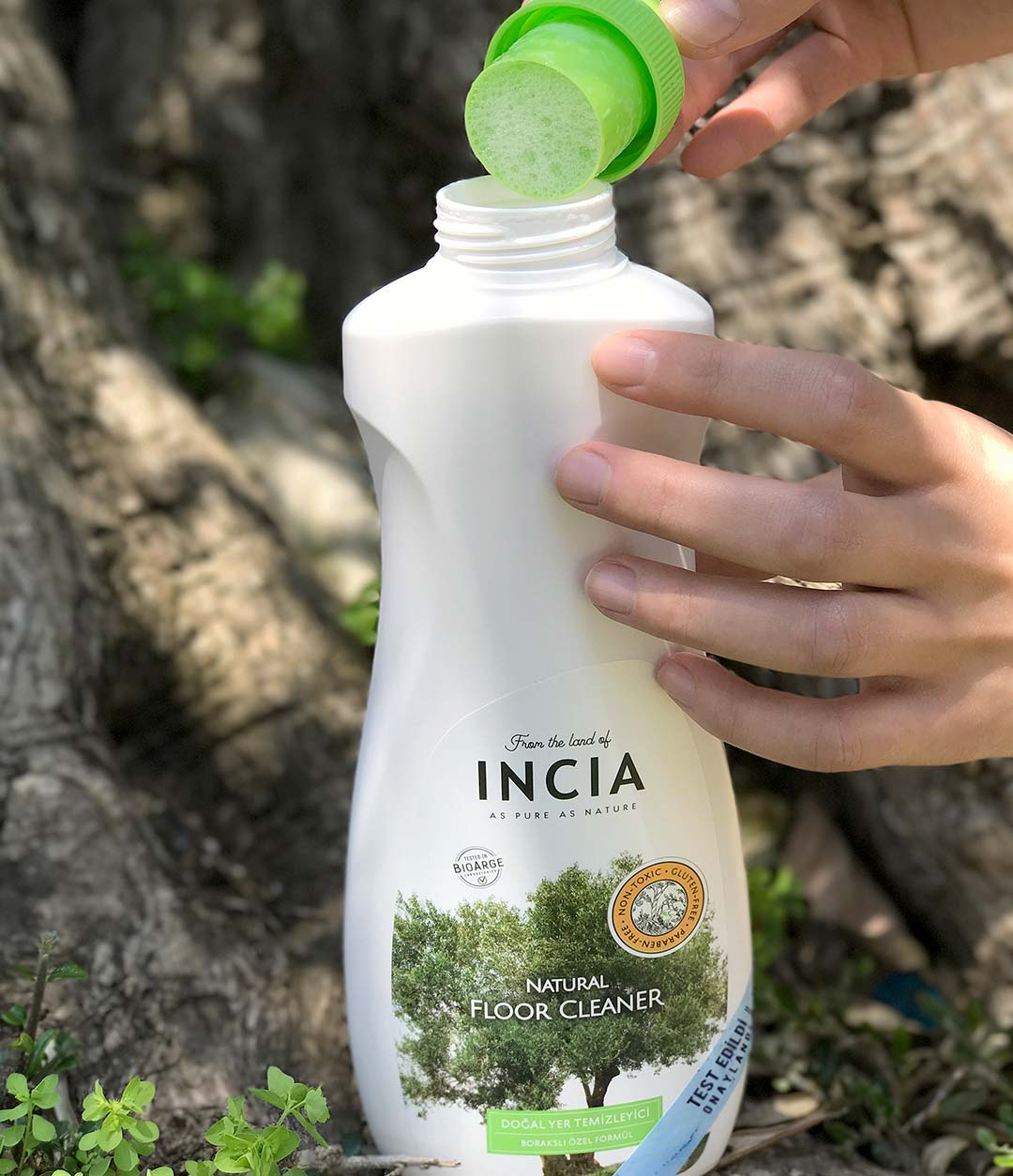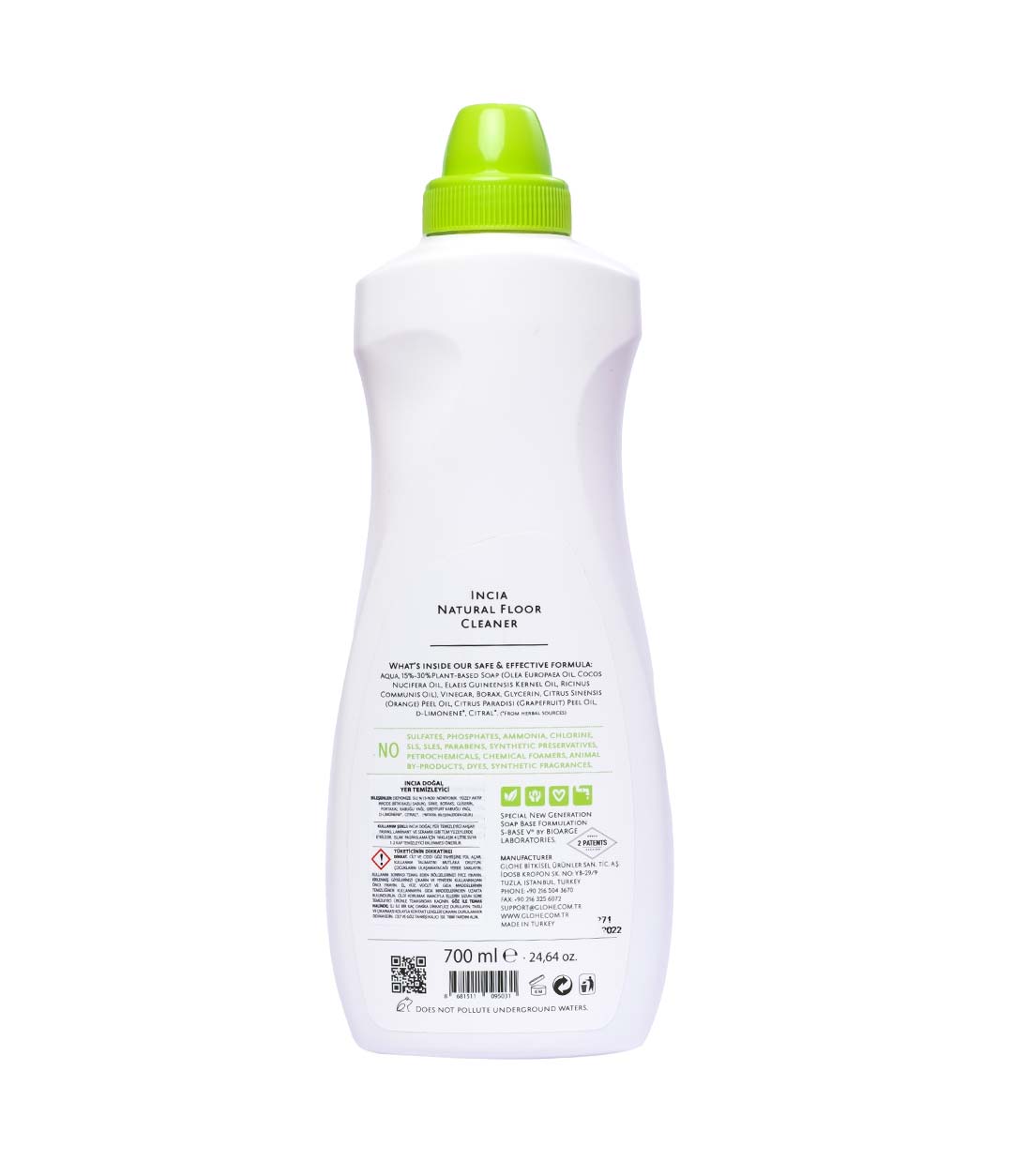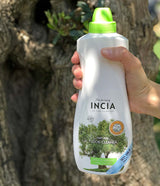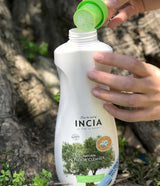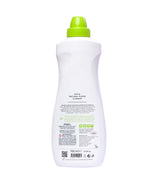 Natural floor cleaner
Incia
Effective on all floor surfaces - strong disinfectant.
700.0 ml ( 16,23 €* / l)
inkl. 19 % MwSt.
zzgl. Versandkosten
Auf Lager. 2-3 Tage Lieferzeit
KOSTENLOSER VERSAND AB 49€
SICHERE UND EINFACHE ZAHLUNG
It is 100% compatible with your skin
We use 100% natural and recyclable food grade packaging.
The end products contain no caustic agents.
It powerfully cleans all surfaces including wood, parquet, laminate, ceramics and tiles.
The borax in INCIA Natural Floor Cleaner is one of nature's most powerful disinfectants. It is a naturally occurring mineral compound with strong alkaline properties composed of water, oxygen, sodium and boron. Its formula combines d-limonene, found in grapefruit and orange peel, with vinegar, a proven dirt remover. The INCIA Natural Floor Cleaner gets its suppleness from its natural oils. It gently disinfects all surfaces including wood, tile and laminate.
It protects the health of you and your loved ones
With a formula of vegetable oils, the naturally occurring mineral borax and vinegar, you'll get the hygiene you need wherever you go. We don't add any dirt remover that can damage the texture of your skin or your airways if inhaled.
It is compatible with your skin
Some cleaning products contain synthetic preservatives such as methylchloroisothiazolinone and methylisothiazolinone to extend shelf life. Even after rinsing off, some of these chemicals remain on the skin, damaging its natural layers and leaving it vulnerable to environmental damage.
In addition, we have scientifically proven that INCIA Natural Floor Cleaner is non-harmful to the skin and is microbiologically safe.
It contains no artificial fragrances or colors. It smells nice and natural
INCIA Natural Dishwashing Liquid does not contain any synthetic colors or fragrances. She gets her fragrance from natural essential oils, not artificial perfumes. The color comes from plant distillates.
700.0 ml ( 16,23 €* / l) inkl. 19 % MwSt. zzgl. Versandkosten
RIGHT OF CANCELLATION: 14 DAYS
RIGHT OF CANCELLATION: 14 DAYS