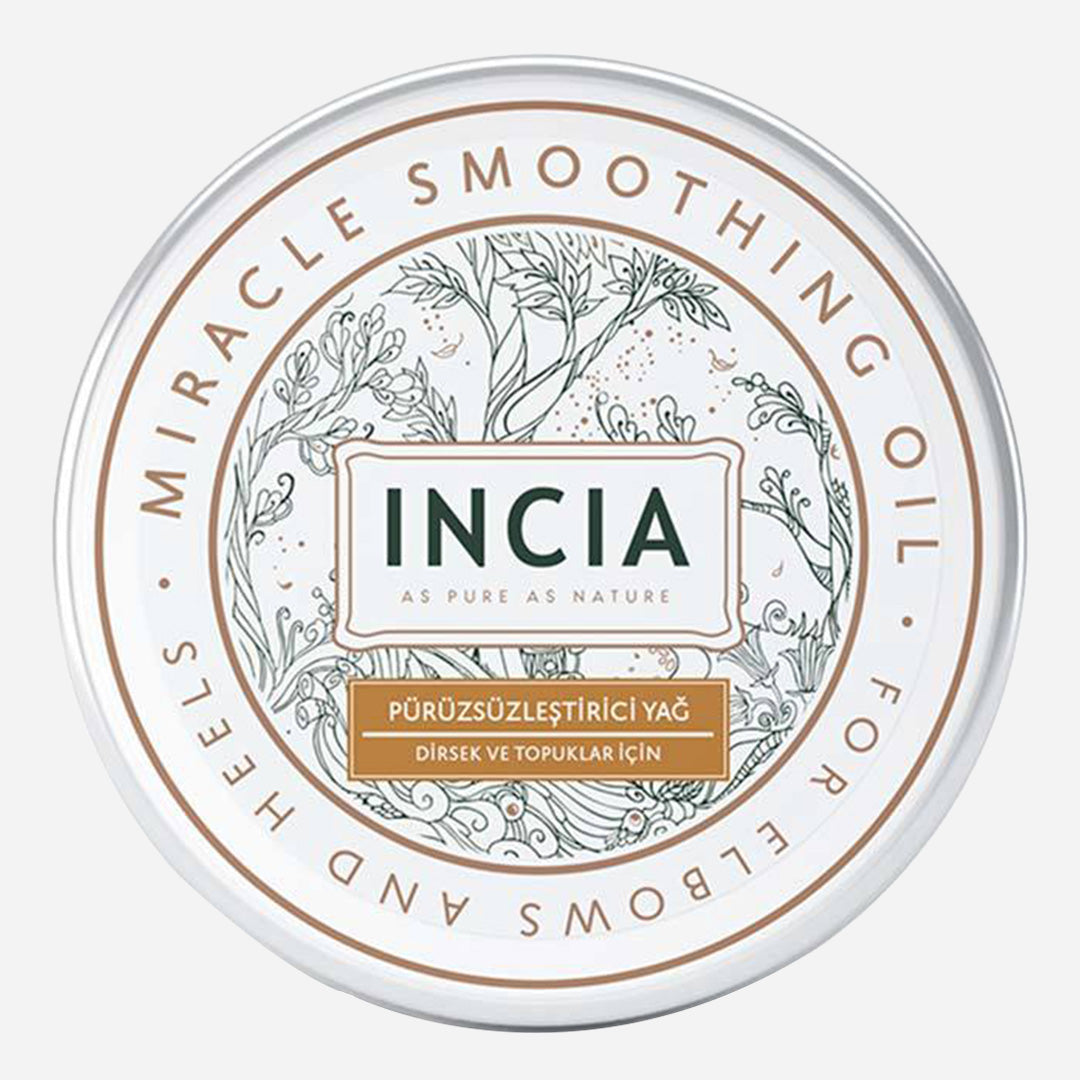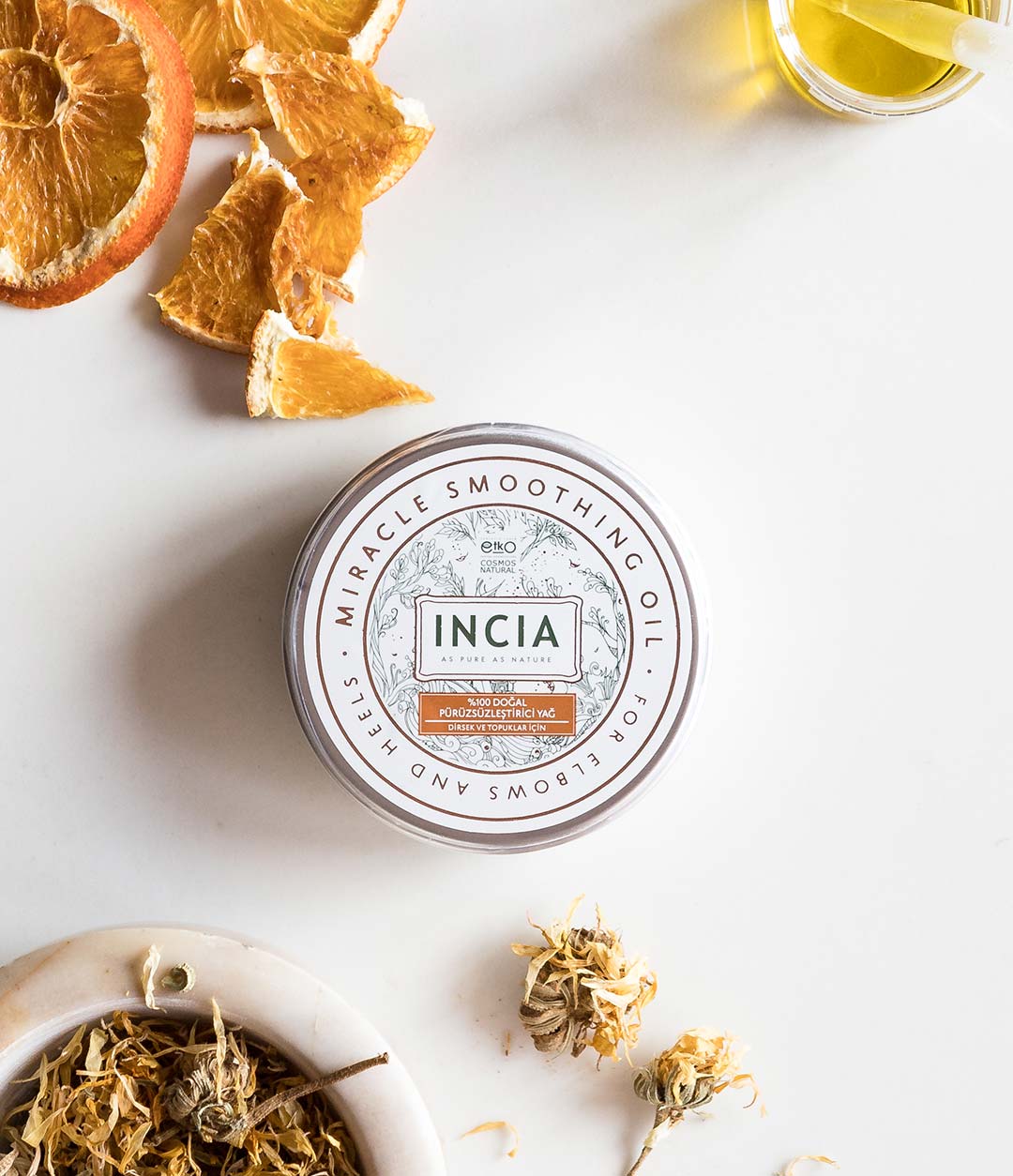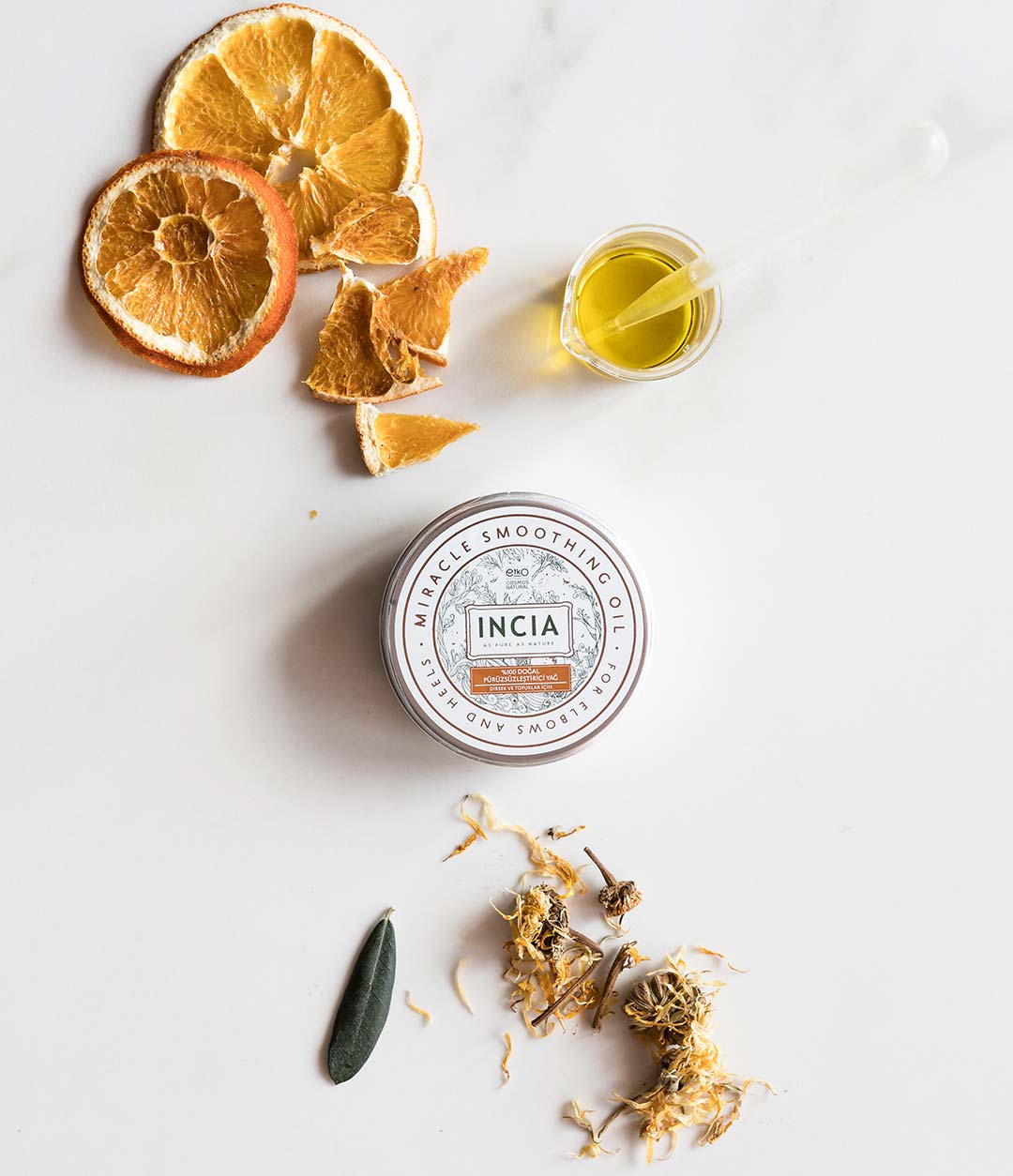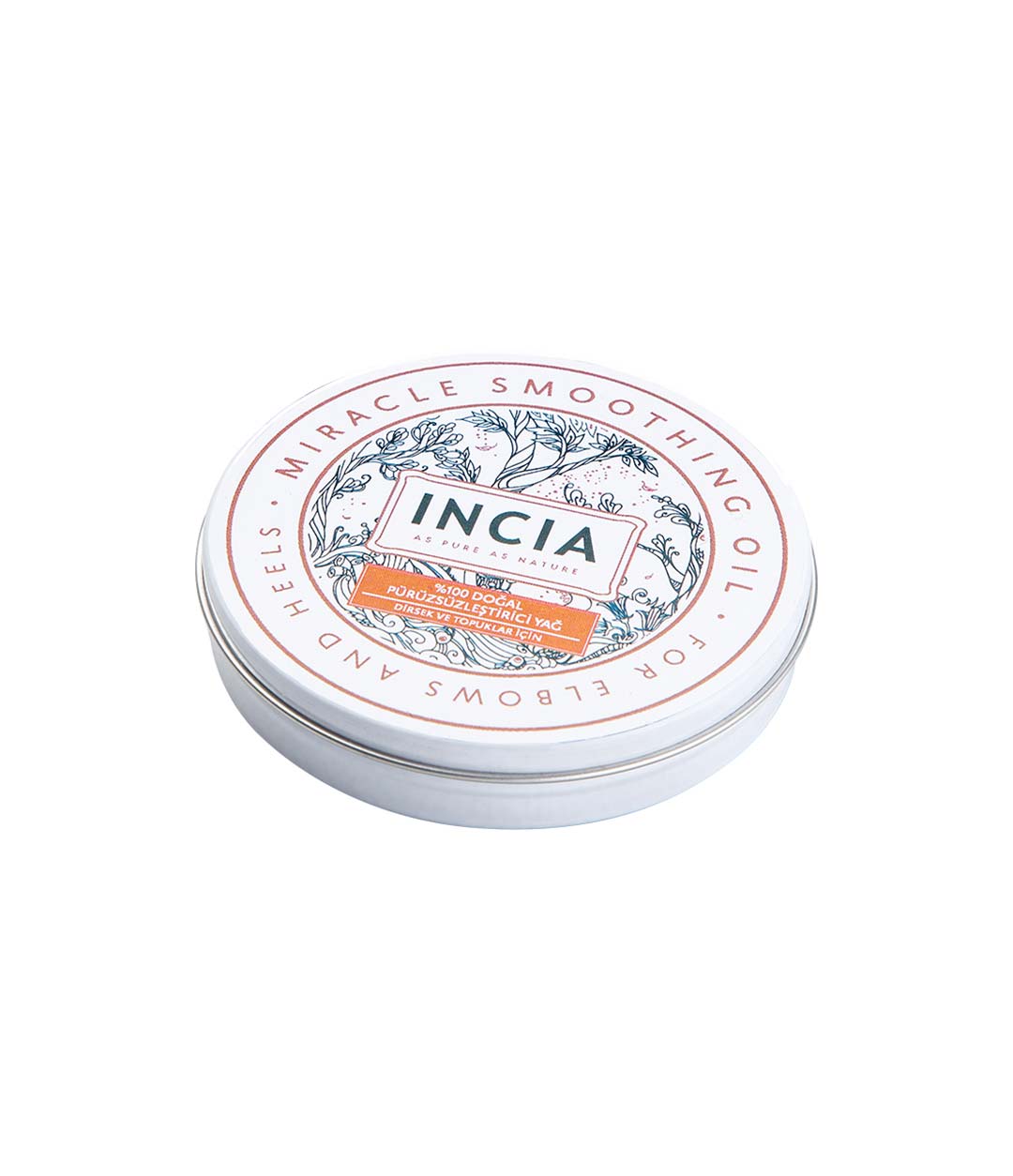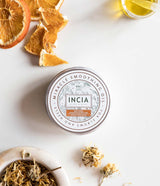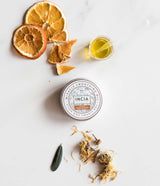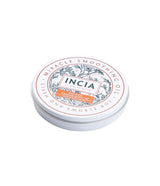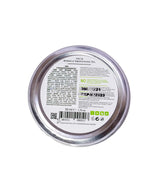 Natural smoothing oil
Incia
Repairs dry and cracked skin.
50.0 ml ( 26,90 €* / 100 ml)
inkl. 19 % MwSt.
zzgl. Versandkosten
Auf Lager. 2-3 Tage Lieferzeit
KOSTENLOSER VERSAND AB 49€
SICHERE UND EINFACHE ZAHLUNG
It is 100% compatible with your skin
We use 100% natural and recyclable food grade packaging.
The naturally absorbing oil makes your cracked heels and elbows soft and silky smooth again.
Containing some of nature's most beneficial oils, the all-natural formula smoothes and softens rough, dehydrated skin while enhancing your skin's natural beauty. Damaged skin is repaired with shea butter, intensively moisturizing calendula oil and vitamin C from rosehip oil.
INCIA oil strengthens the skin's natural protective barrier
The skin cells are protected by the antioxidants in the cold-pressed shea butter and the calendula and rosehip oils. The 100% naturally derived shea butter and 100% bee-derived wax create a natural barrier on the skin's surface that protects the skin from external environmental aggressors.
Is compatible with your skin flora
Many other products on the market use thickeners such as paraffin to achieve the desired consistency, or synthetic preservatives such as methylchloroisothiazolinone or methylisothiazolinone for longer shelf life. Such substances can be of concern for application to the skin and can make the skin more susceptible to environmental stress.
INCIA does without such substances and uses cold-press technology in the production of vegetable oils, which consists of 100% natural beeswax. In addition, it has been scientifically proven that INCIA smoothing oil for elbows and heels harmonises with the natural form of the skin and is microbiologically safe.
The oil does not contain any artificial fragrances or colorings. It smells pleasant and natural.
fragrances. It does not get its scent from artificial oils, but from essential perfumes. The color also comes from vegetable distillates.
50.0 ml ( 26,90 €* / 100 ml) inkl. 19 % MwSt. zzgl. Versandkosten
RIGHT OF CANCELLATION: 14 DAYS
RIGHT OF CANCELLATION: 14 DAYS