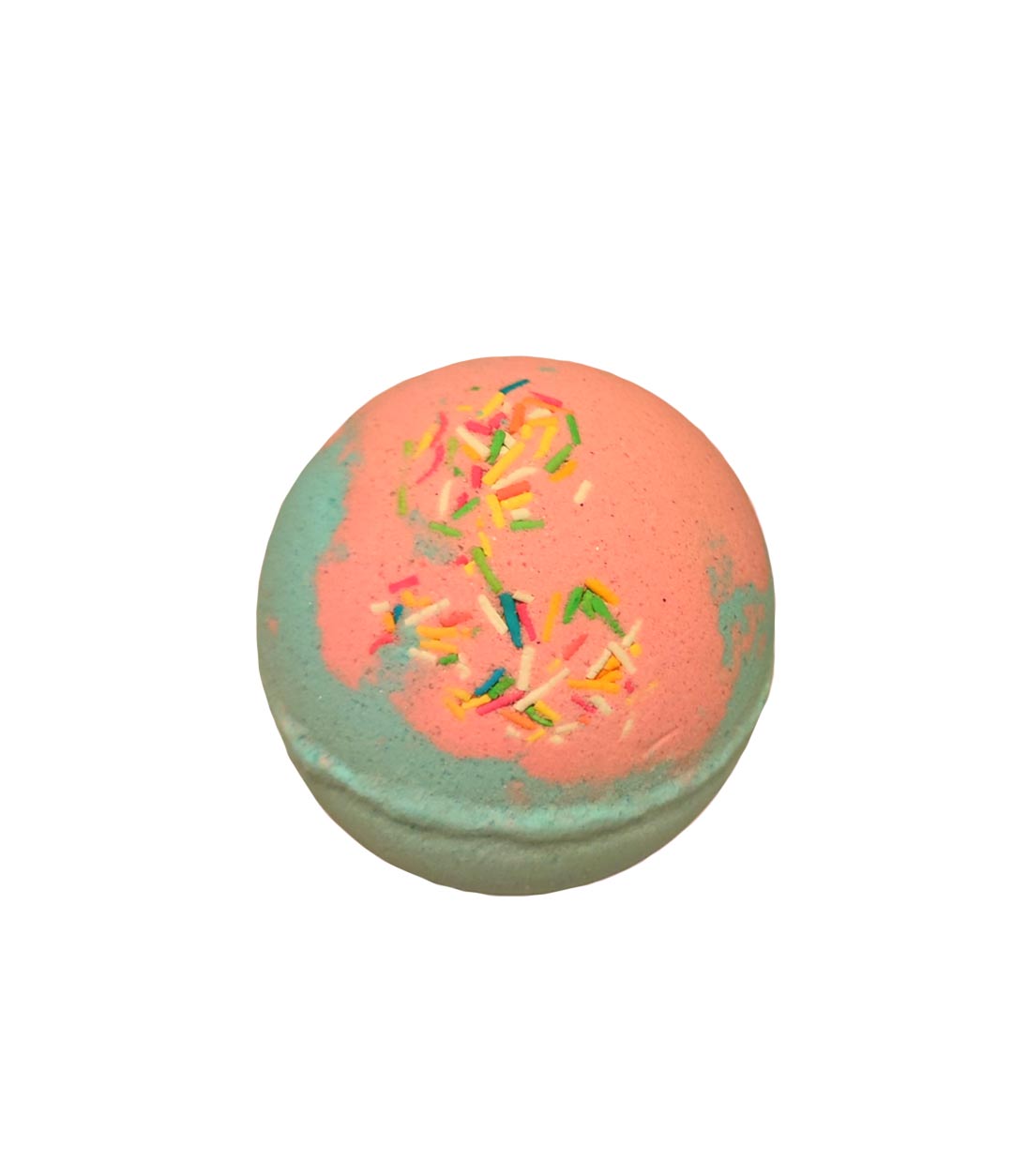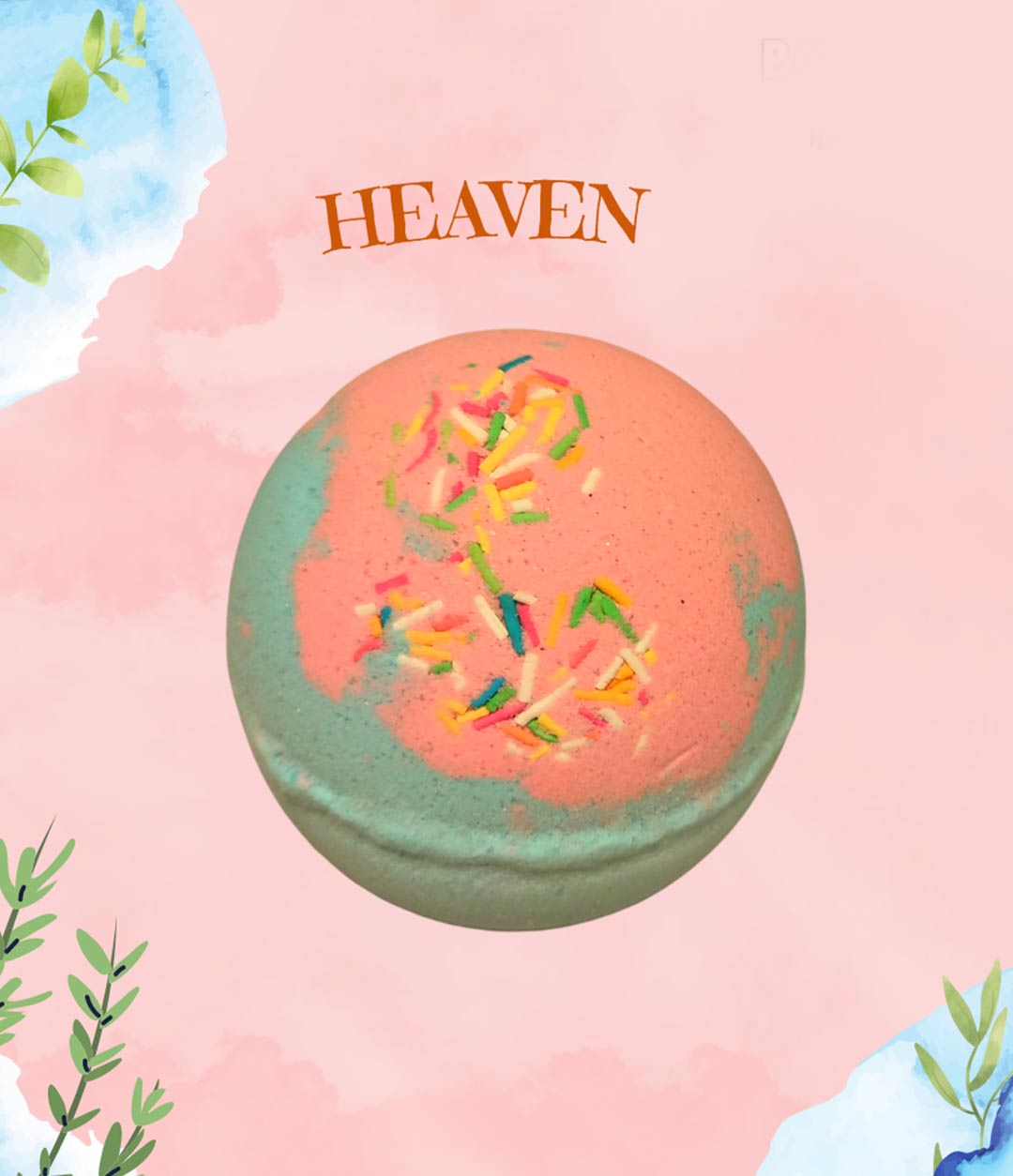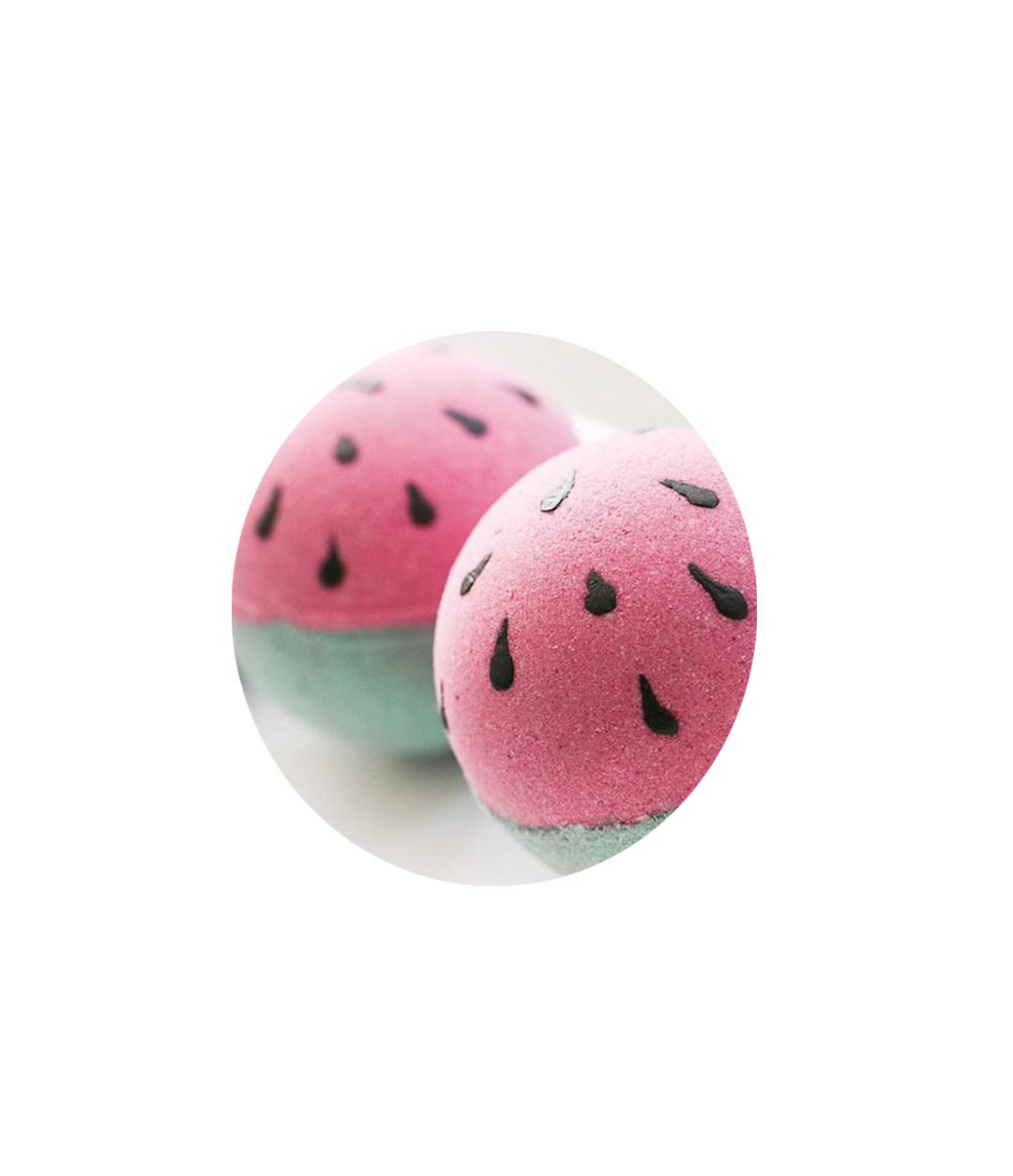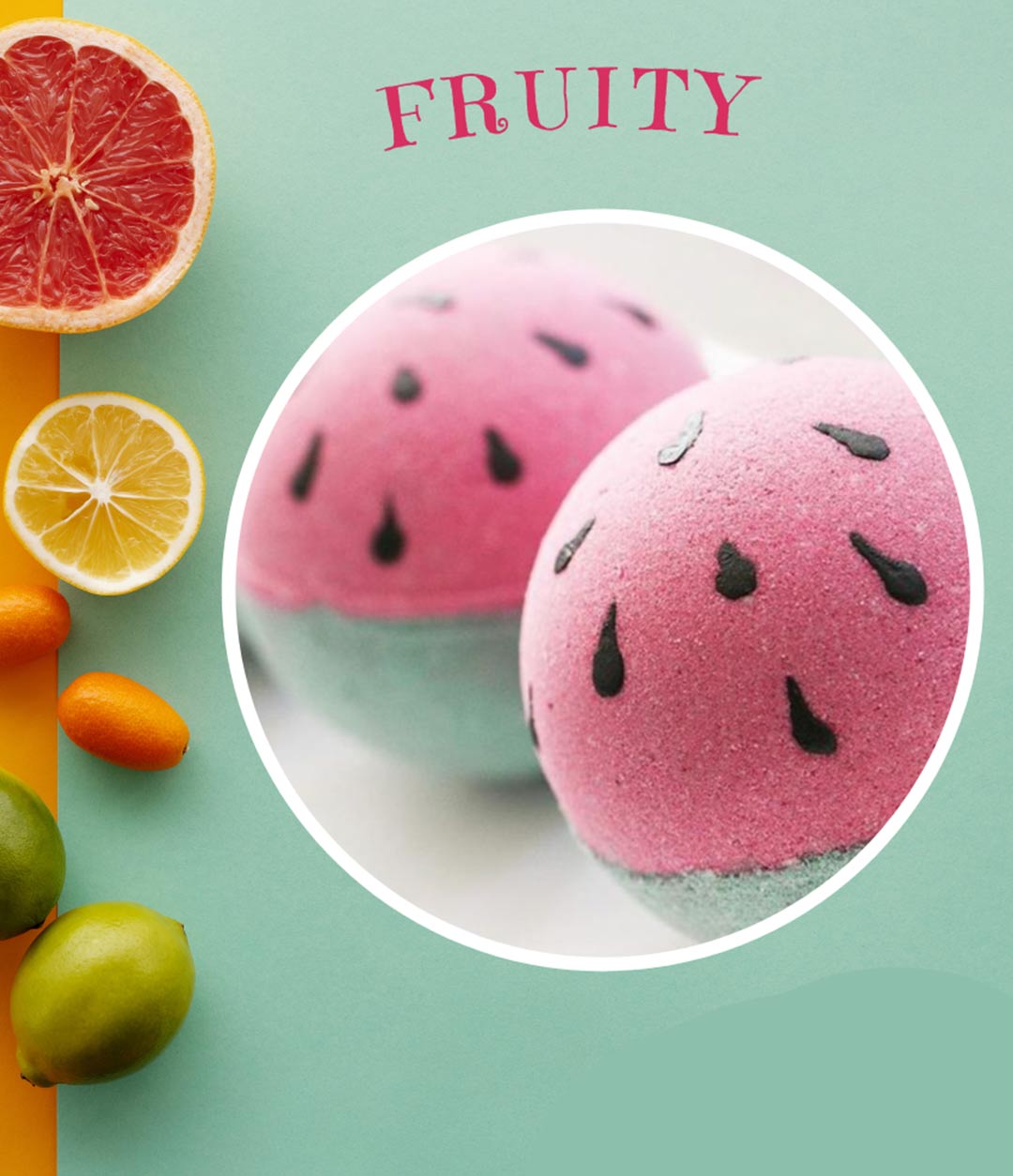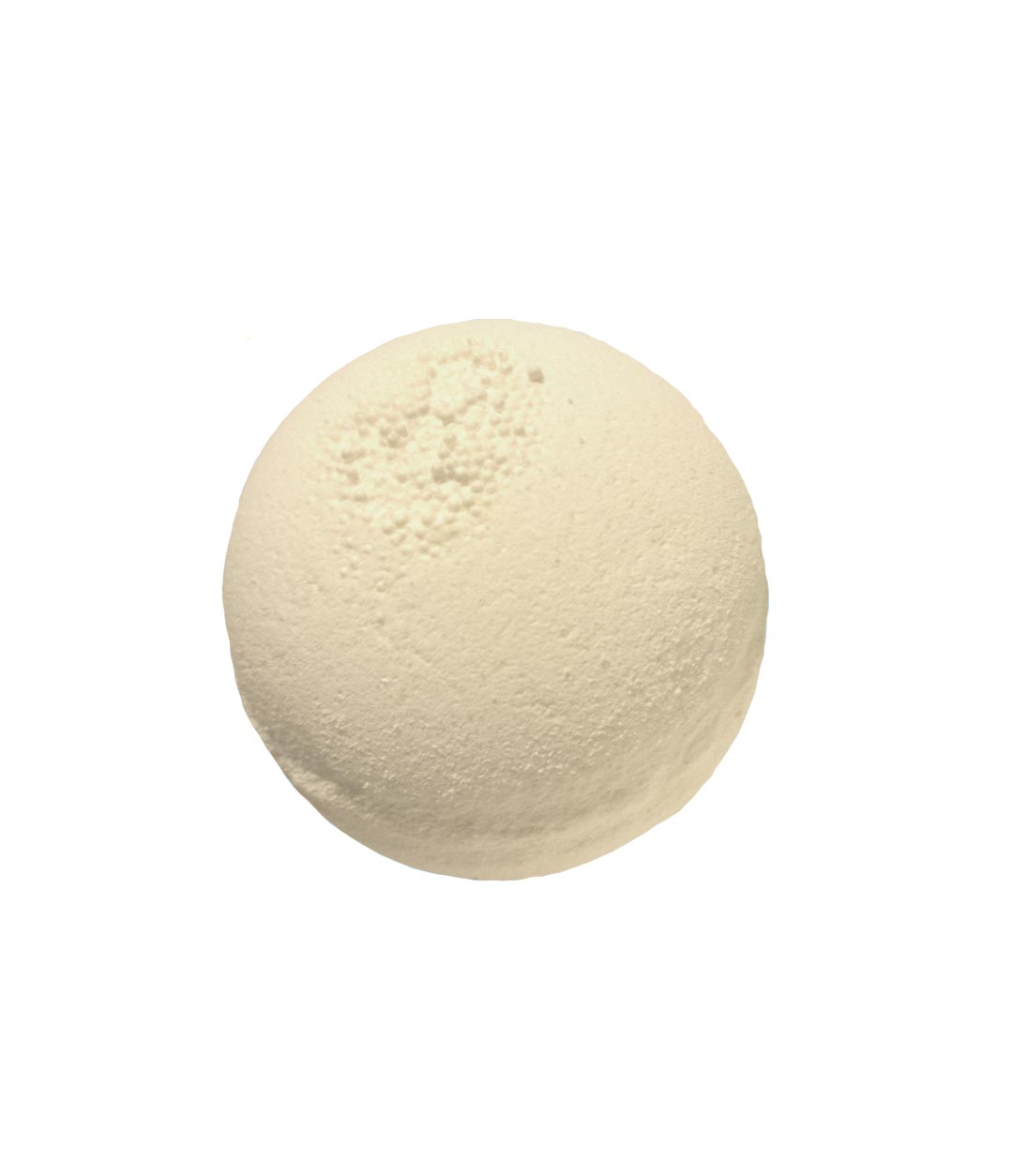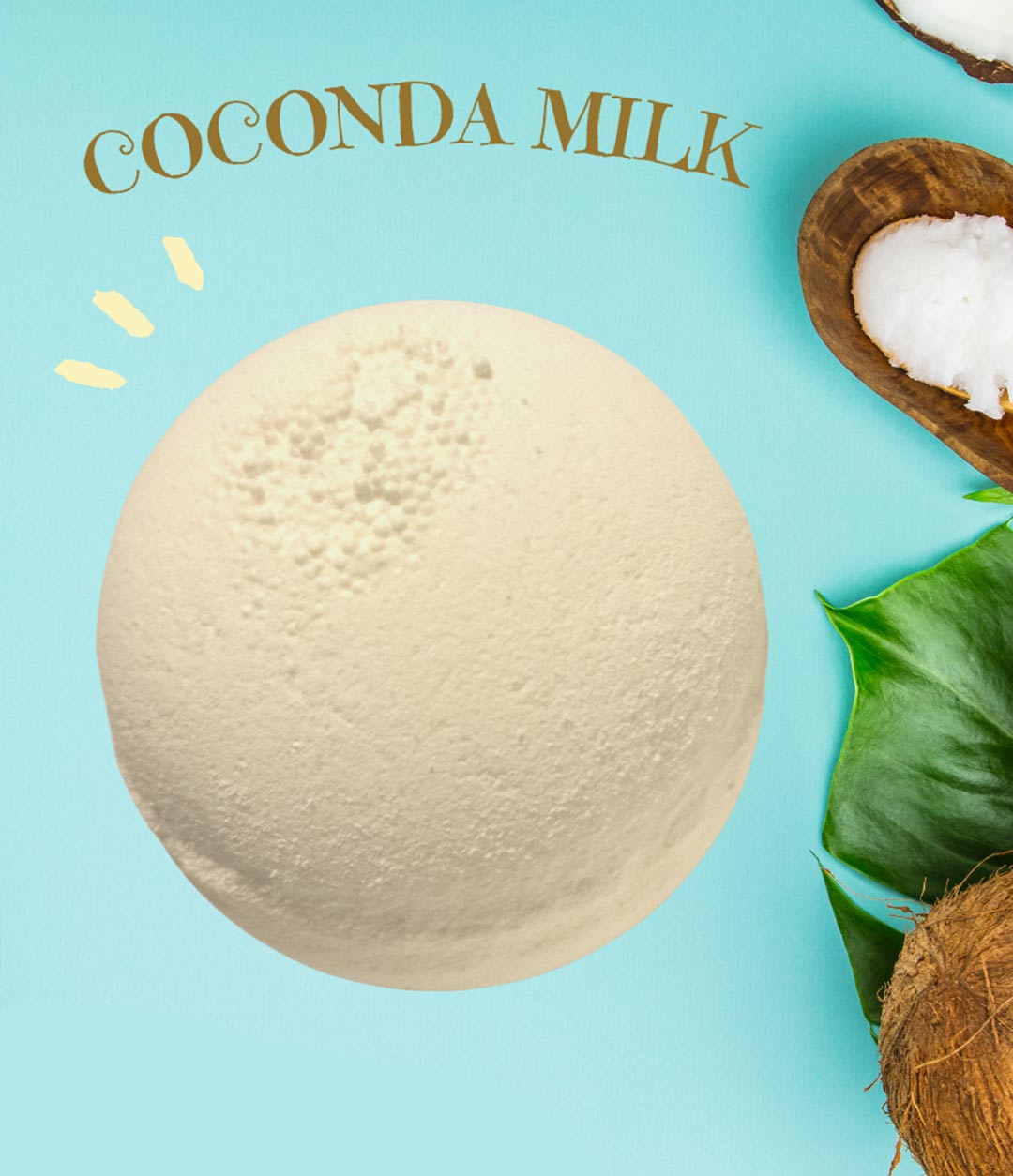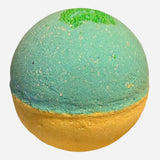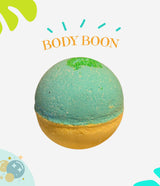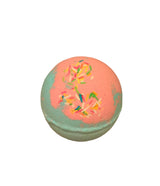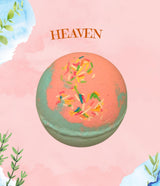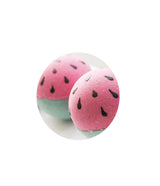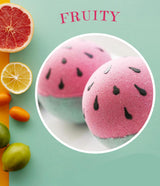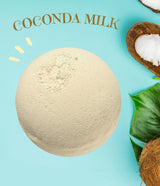 Handmade, 100% natural, vegan, badball - bodyboon lemon
Bodyboon

inkl. 19 % MwSt.
zzgl. Versandkosten
Auf Lager. 2-3 Tage Lieferzeit
KOSTENLOSER VERSAND AB 49€
SICHERE UND EINFACHE ZAHLUNG
Our products are 100% handmade.
Net weight: 220 gr+/-5gr (XL format, 7.5 cm circumference)
Instructions for use: After you have started filling your bathtub with water, take the product out of the transparent packaging and slowly drop it into the bathtub. After the product comes into contact with the water, it begins to foam with the "fizzy" effect and the valuable oils are released in the water.

inkl. 19 % MwSt. zzgl. Versandkosten
RIGHT OF CANCELLATION: 14 DAYS
RIGHT OF CANCELLATION: 14 DAYS