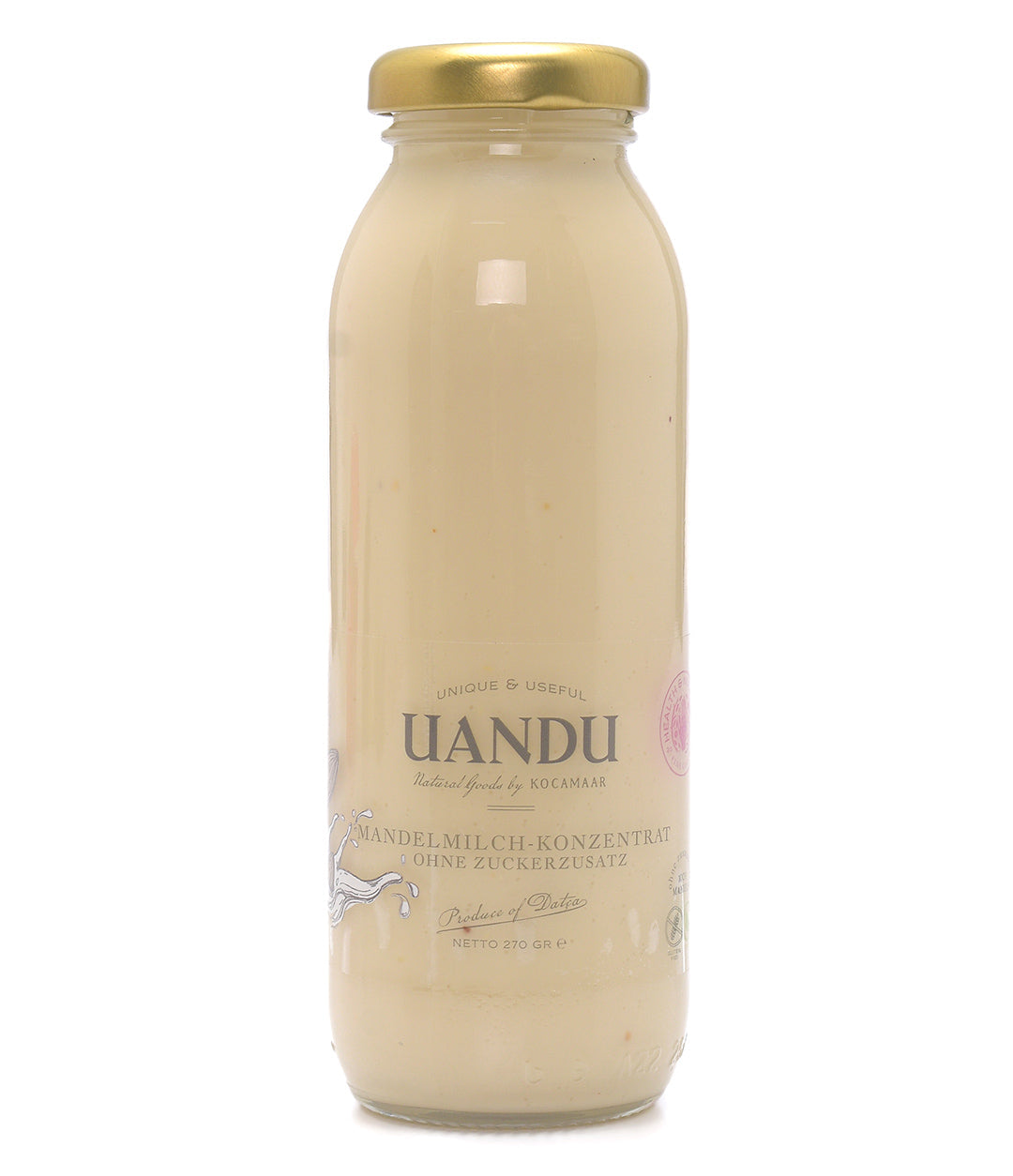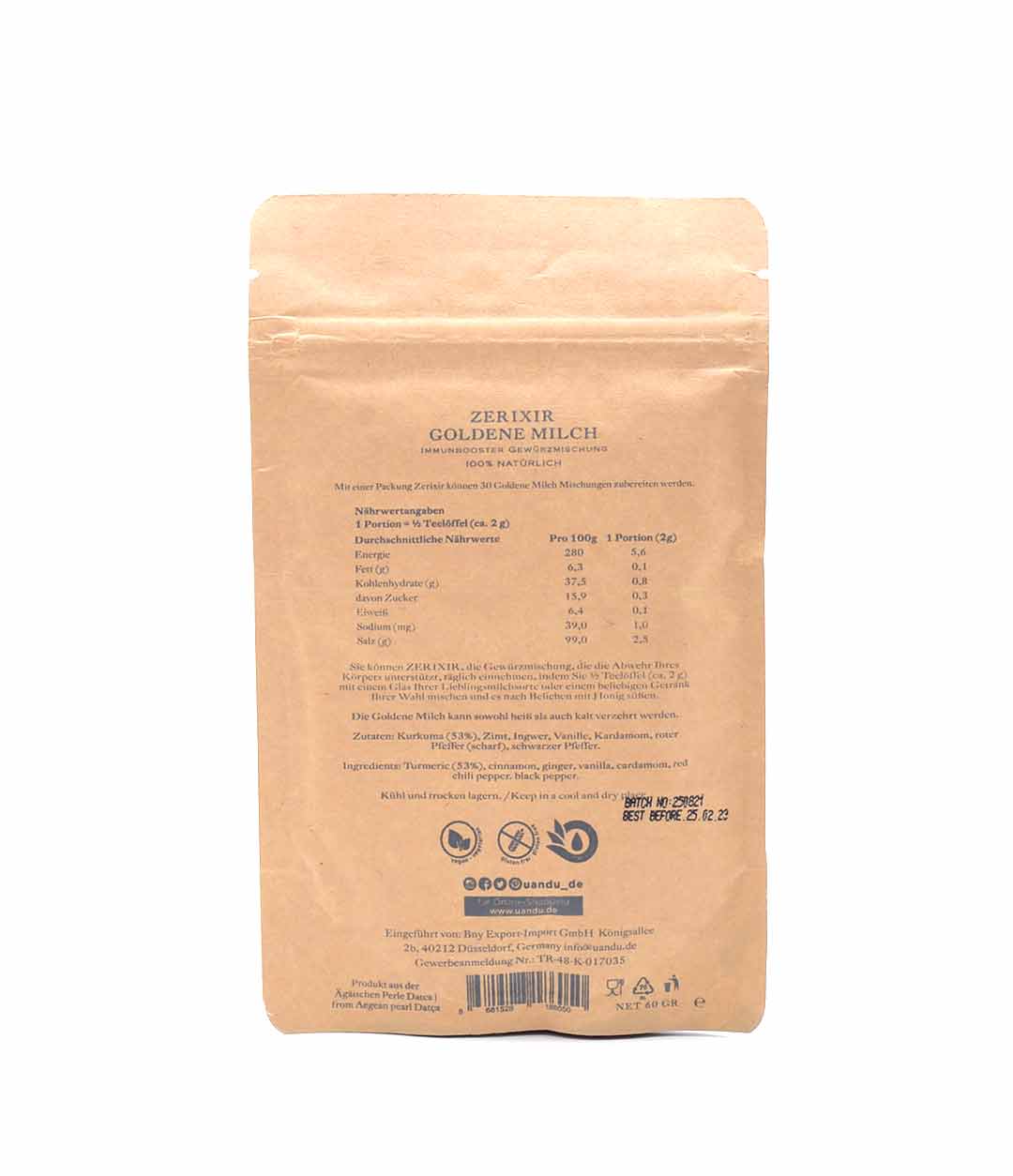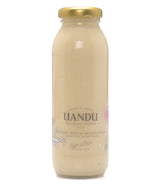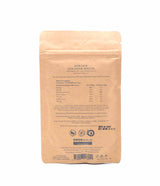 Golden & Almond Milk Mix Package
Kocamaar
The combination of 2 products to support general well-being.

inkl. 7 % MwSt.
zzgl. Versandkosten
Auf Lager. 2-3 Tage Lieferzeit
KOSTENLOSER VERSAND AB 49€
SICHERE UND EINFACHE ZAHLUNG
Tipps & Tricks
The blend of aromatic spices like turmeric, ginger and cinnamon!
What is Golden & Almond Milk Mix Package
golden milk

Golden milk, which we've heard a lot about in recent years, is actually an Indian drink with a high content of turmeric.

Traditionally, it's prepared by heating cow's or herbal milk and mixing in aromatic spices like turmeric, ginger, and cinnamon. It gets its golden color from the turmeric it contains.

Golden milk, which has many health benefits due to the spice content and supported by clinical studies, we can list as follows;

1. With its high antioxidant properties from turmeric, ginger and cinnamon, golden milk reduces the occurrence of diseases and contributes to holistic health when consumed regularly;

2. It reduces joint pain due to its high anti-inflammatory properties;

3. It helps preserve memory and slow down the decline in brain functions in diseases like Alzheimer's and Parkinson's; clinical studies have been conducted.

In addition, many clinical studies are conducted for golden milk to reduce symptoms of depression, protect heart health, balance blood sugar, reduce cancer risk, reduce its antibacterial, antiviral and antifungal properties, help digestion, bone health to protect because it is rich in calcium and vitamin D.

Almond Milk - Concentrate - No Added Sugar

UANDU Concentrated Almond Milk contains no additives, sugar or preservatives. It is made from 100% herbal ingredients and is an absolutely innovative product.
The almond milk is made with almonds from Datca using traditional methods. The almonds are grown on the Kocamaar farm according to good agricultural practices.
The product contains no dairy products, no cholesterol and no soy.
The almond milk can be made from the concentrate in a very practical and ready-to-eat manner .
Contents and instructions for Golden & Almond Milk Mix Pack
cerixir
Content: Turmeric 53%, cinnamon, ginger, vanilla, cardamom, red pepper, black pepper
Almond milk
Product Content and Use
Almonds (100% almonds without additives), sea salt
It is gluten-free, vegan, with no added refined sugar and lactose-free.
How many calories does a serving of almond milk have?
The following nutritional values ​​​​are contained in the almond milk concentrate: A portion is equal to 1 glass of almond milk
(250cc). The product has an energy value of 96.7 and energy (kcal) of 405. It contains 4.5 g of protein, 10.1 g of carbohydrates and 4.4 g of fat. One bottle is equivalent to 12-14 servings of almond milk
Beverages with almond milk
All you need is water and a kitchen utensil!
It can be prepared with juice or water. Take a glass (250ml) of juice and put it in your food processor. 1.5-2 tablespoons of almond milk are then added and then mixed at high speed.
The preparation with water is similar. Put 250ml of water in a blender, then add 1.5-2 tablespoons of concentrate and mix well. Your almond milk is ready!
inkl. 7 % MwSt. zzgl. Versandkosten
RIGHT OF CANCELLATION: 14 DAYS
RIGHT OF CANCELLATION: 14 DAYS