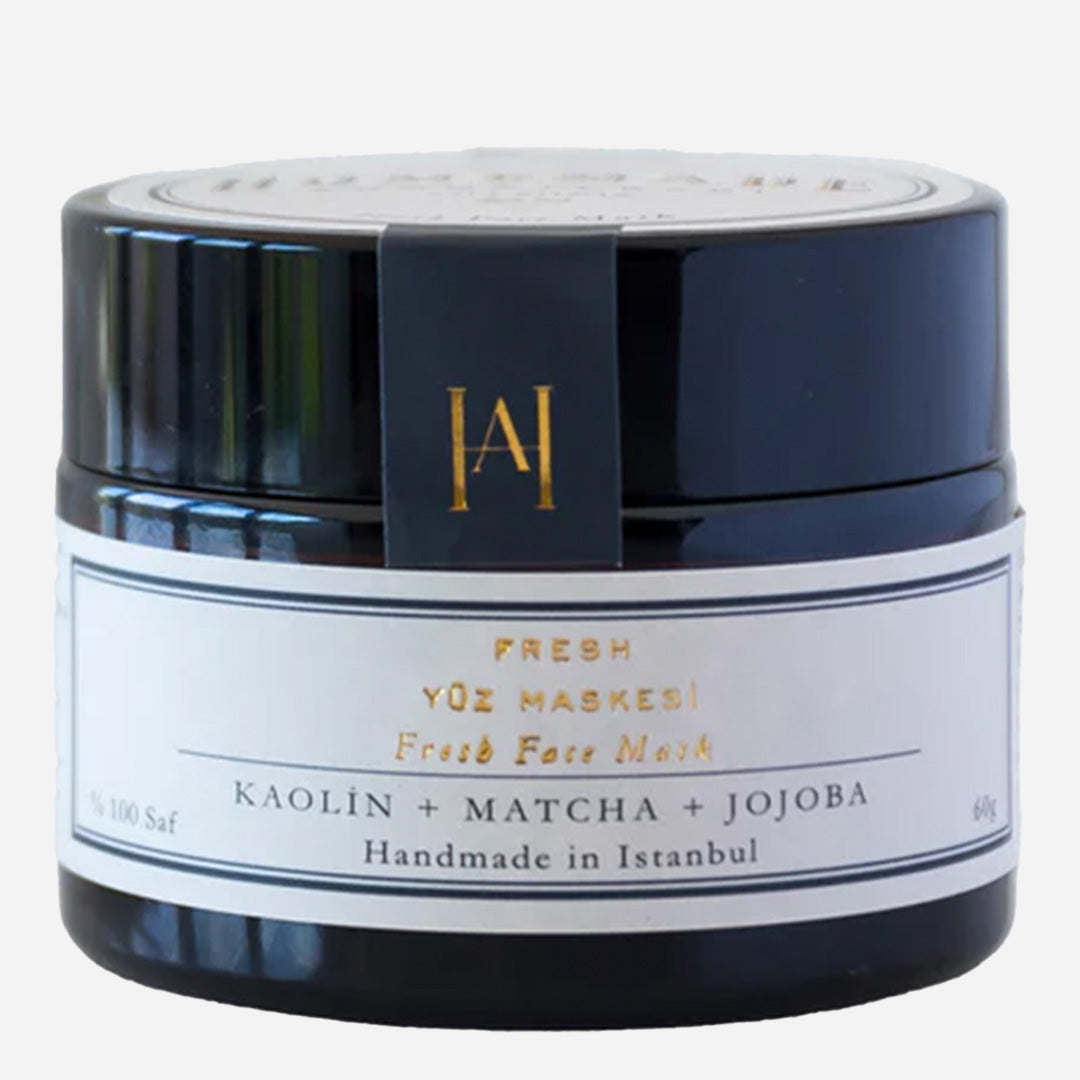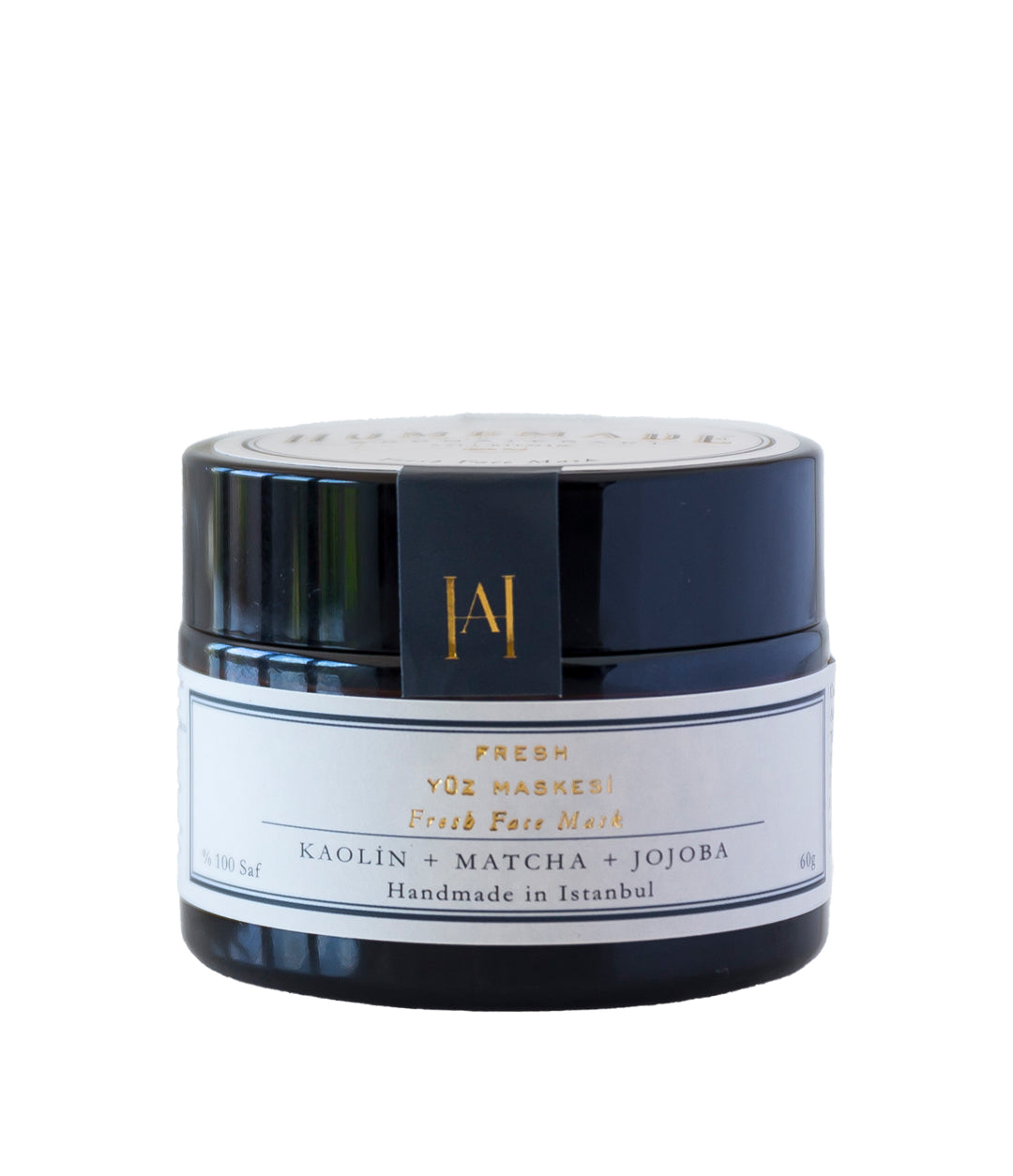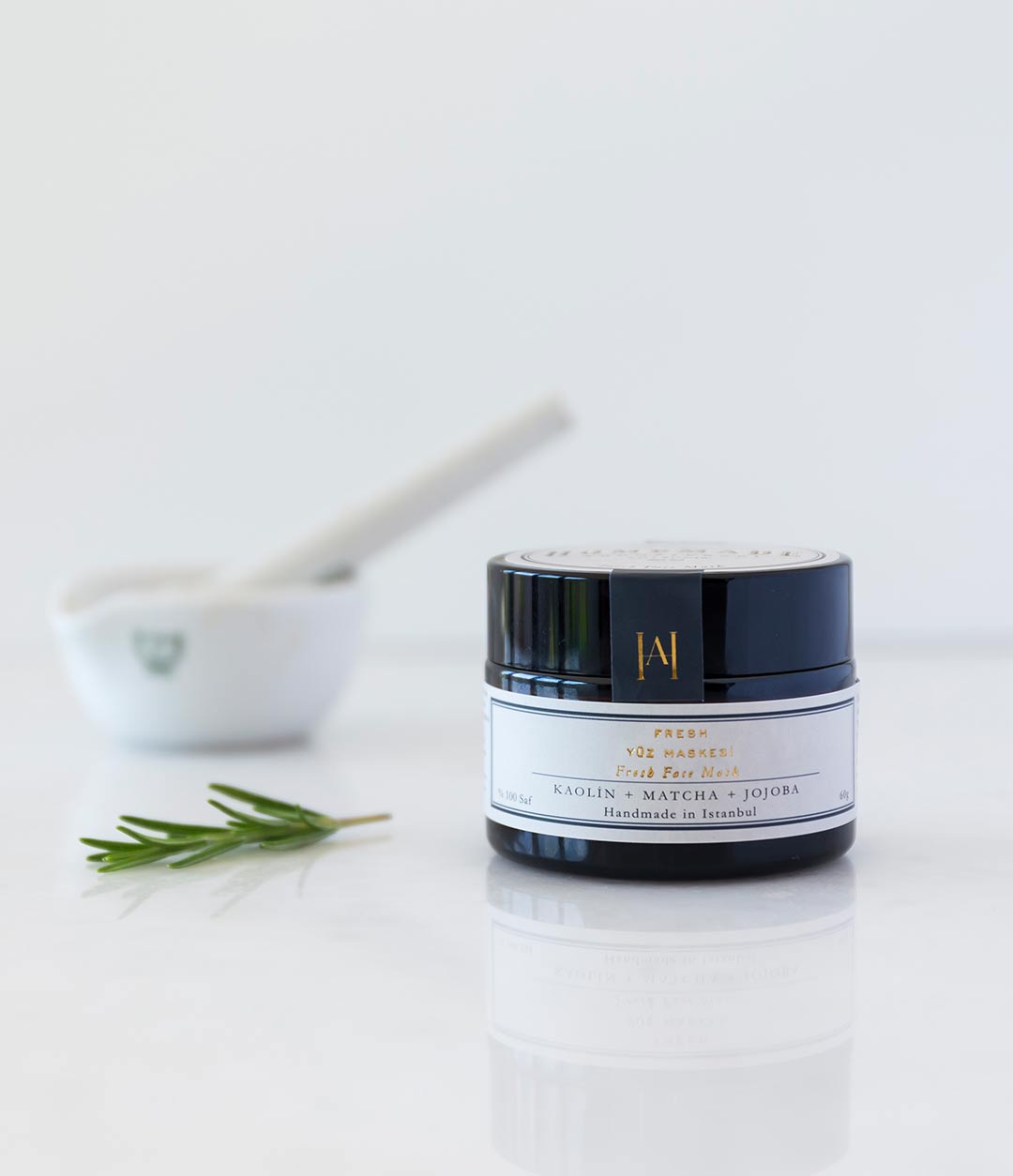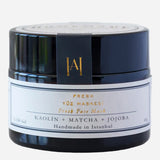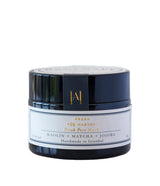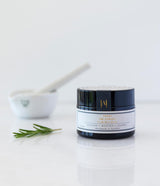 Fresh face mask
Homemade
Eine erfrischende Gesichtsmaske.
60.0 g ( 44,92 €* / 100 g)
inkl. 19 % MwSt.
zzgl. Versandkosten
Auf Lager. 2-3 Tage Lieferzeit
KOSTENLOSER VERSAND AB 49€
SICHERE UND EINFACHE ZAHLUNG
Kaolin clay (kaolin), organic cold-pressed jojoba oil (Simmondsia chinensis seed oil), green tea ground into a fine powder (Camellia sinensis leaf powder), lemongrass essential oil (Cymbopogon flexuosus herb oil).

Helps to shed the dead skin cells on the skin and cleanse and shrink pores.
--
A refreshing face mask.
60.0 g ( 44,92 €* / 100 g) inkl. 19 % MwSt. zzgl. Versandkosten
RIGHT OF CANCELLATION: 14 DAYS
RIGHT OF CANCELLATION: 14 DAYS