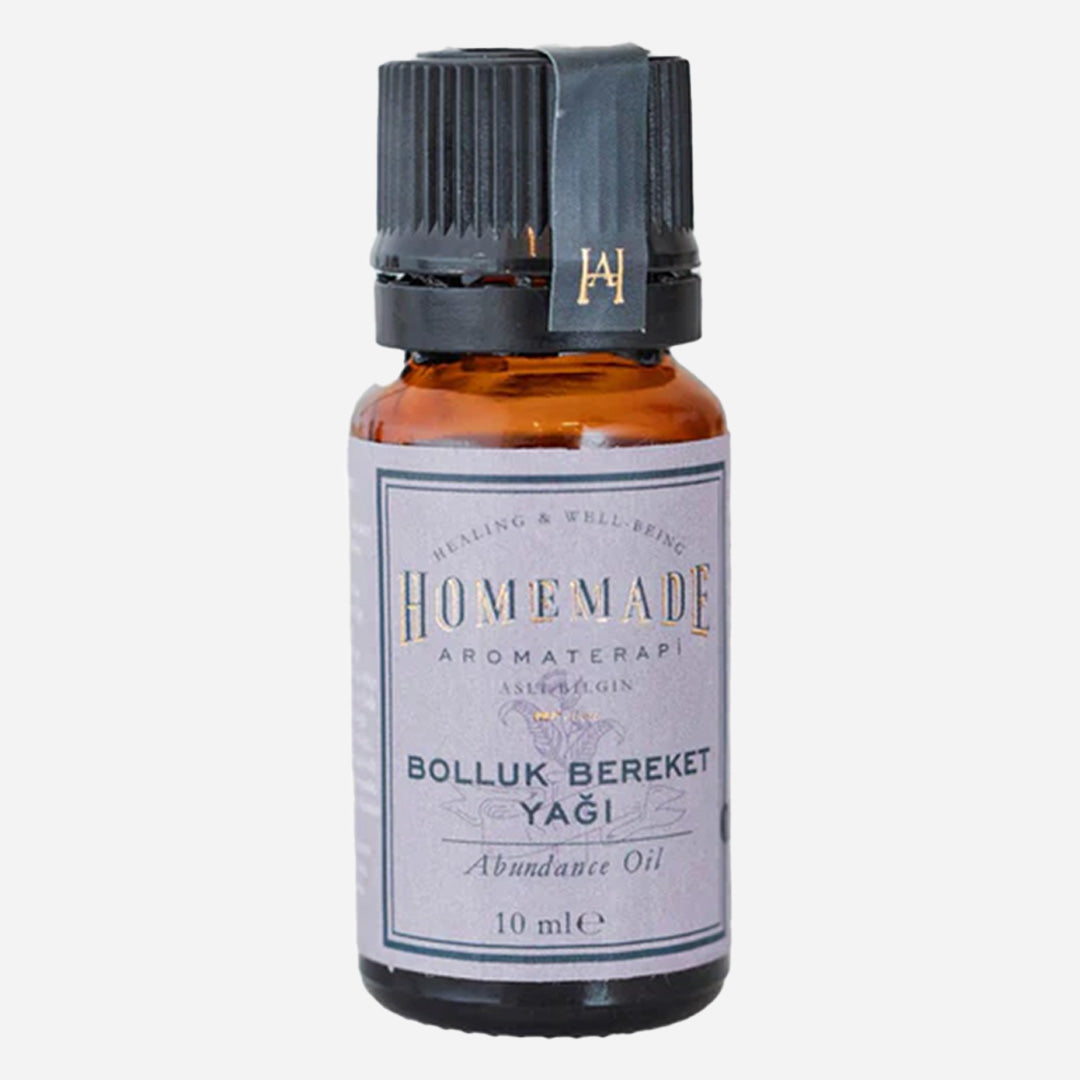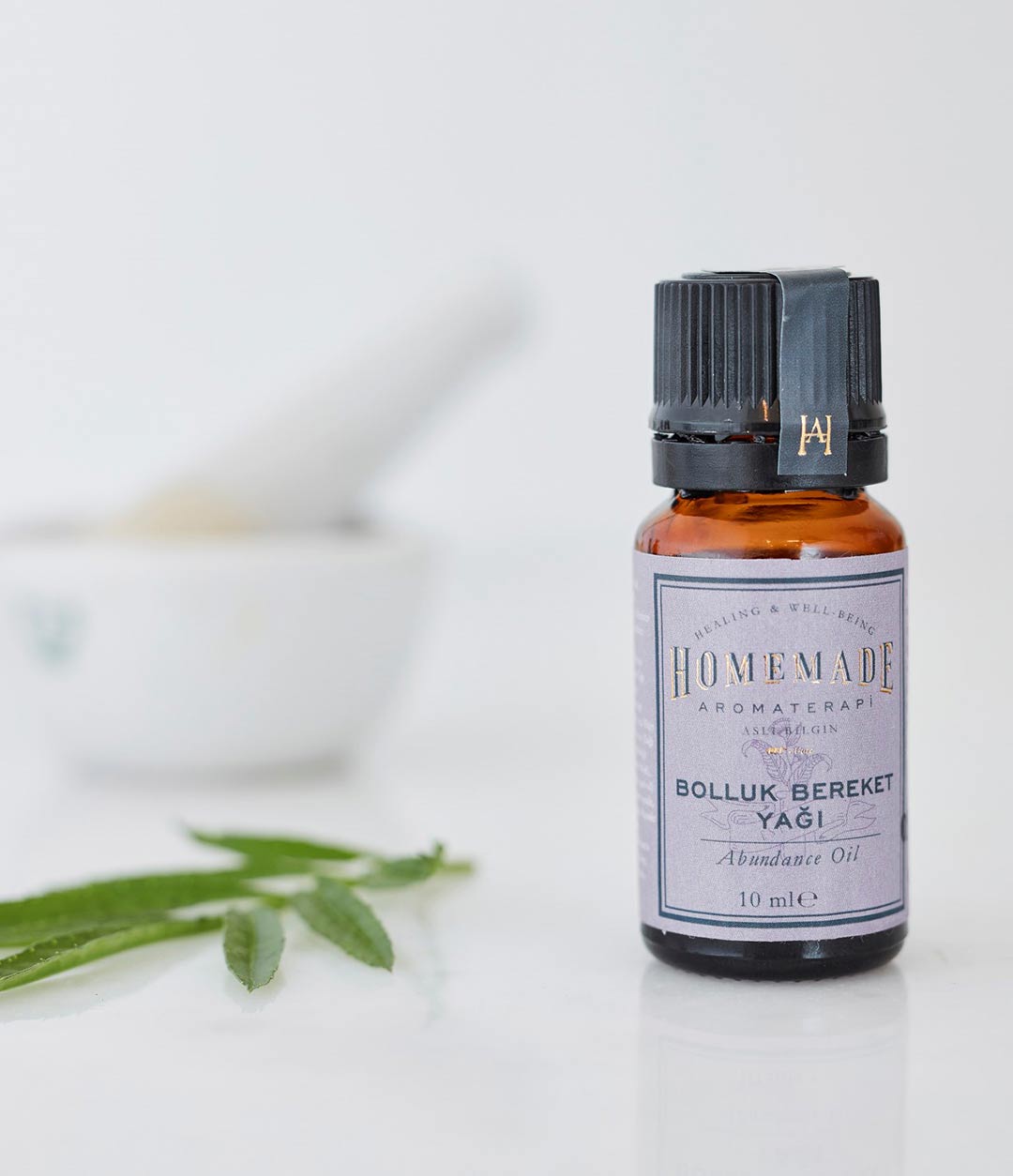 Abundance
Homemade
Contains high quality essential oils.
10.0 ml ( 249,50 €* / 100 ml)
inkl. 19 % MwSt.
zzgl. Versandkosten
Auf Lager. 2-3 Tage Lieferzeit
KOSTENLOSER VERSAND AB 49€
SICHERE UND EINFACHE ZAHLUNG
Orange essential oil (Citrus sinensis peel oil expressed), (Picea abies leaf oil), frankincense essential oil (Boswellia serrata oil), patchouli essential oil (Pogostemon cablin leaf oil), ginger essential oil (Zingiber officinale root oil), clove essential oil (Eugenia caryophyllus bud oil ), cinnamon stick essential oil (Cinnamomum zeylanicum bark oil), mirha essential oil (Commiphora myrrha gum oil).

Application of Abundance
How to use: Add 2-3 drops to 50 ml of cold-pressed base oil and mix. You can massage it on your body. To spread the scent around, you can put a few drops in water in an incense burner or diffuser.
Warnings: Keep away from children. Close the cap and store in a cool, dry place. Must not be put in the mouth.
Before taking pregnant women and children it is recommended to consult a doctor.
Since the essential orange oil contained in the product can have a photoseptic effect, you should not expose your skin to direct sunlight after using the product.
10.0 ml ( 249,50 €* / 100 ml) inkl. 19 % MwSt. zzgl. Versandkosten
RIGHT OF CANCELLATION: 14 DAYS
RIGHT OF CANCELLATION: 14 DAYS