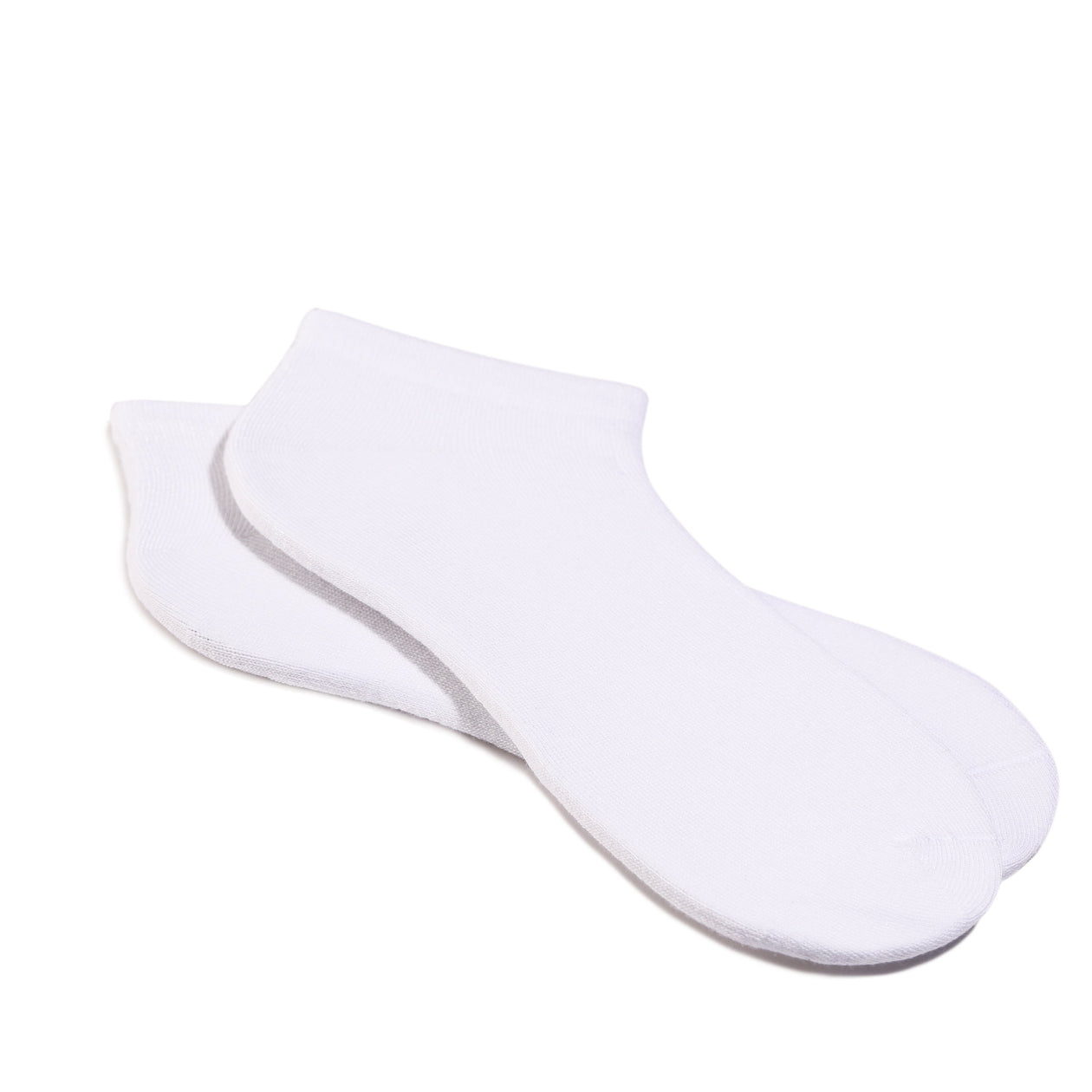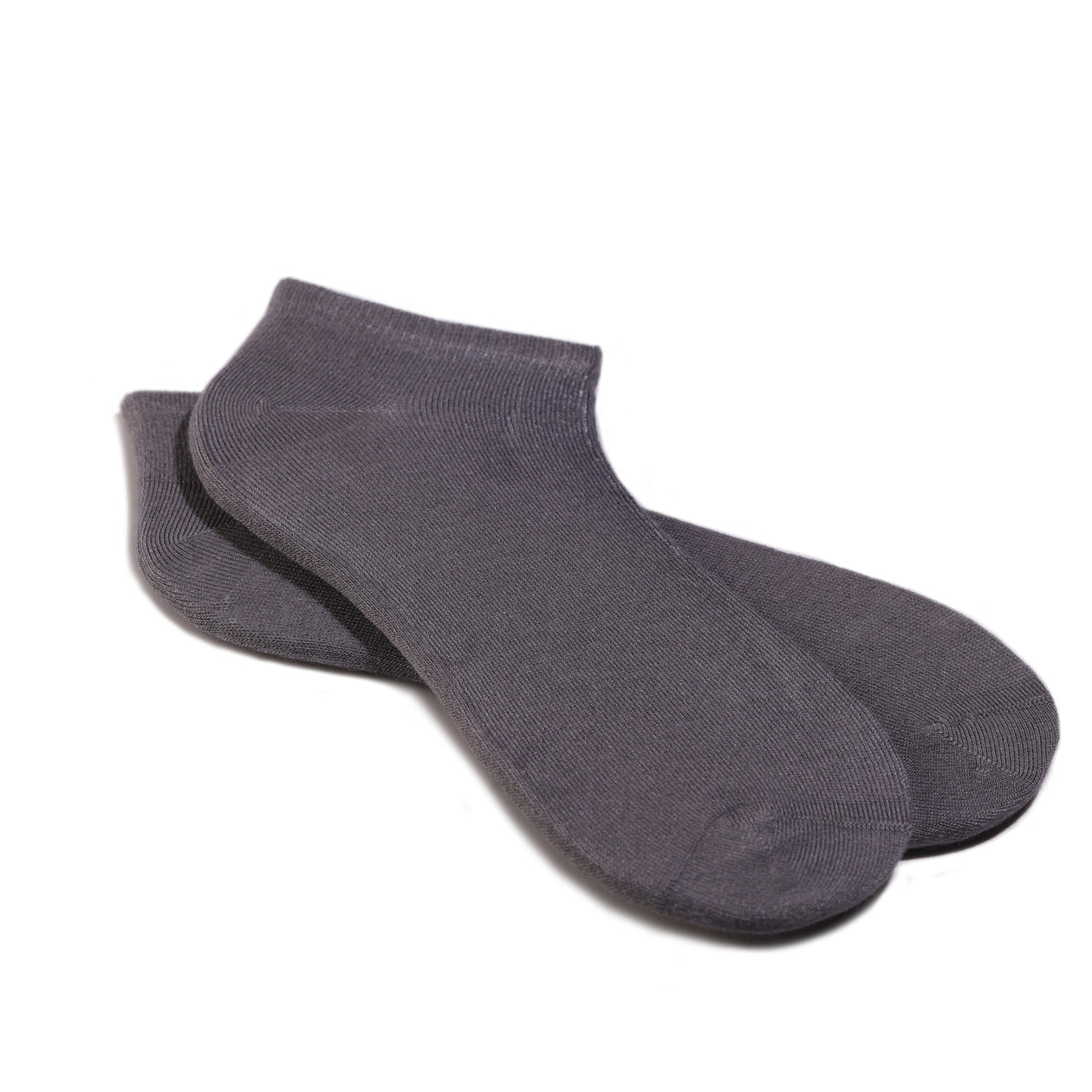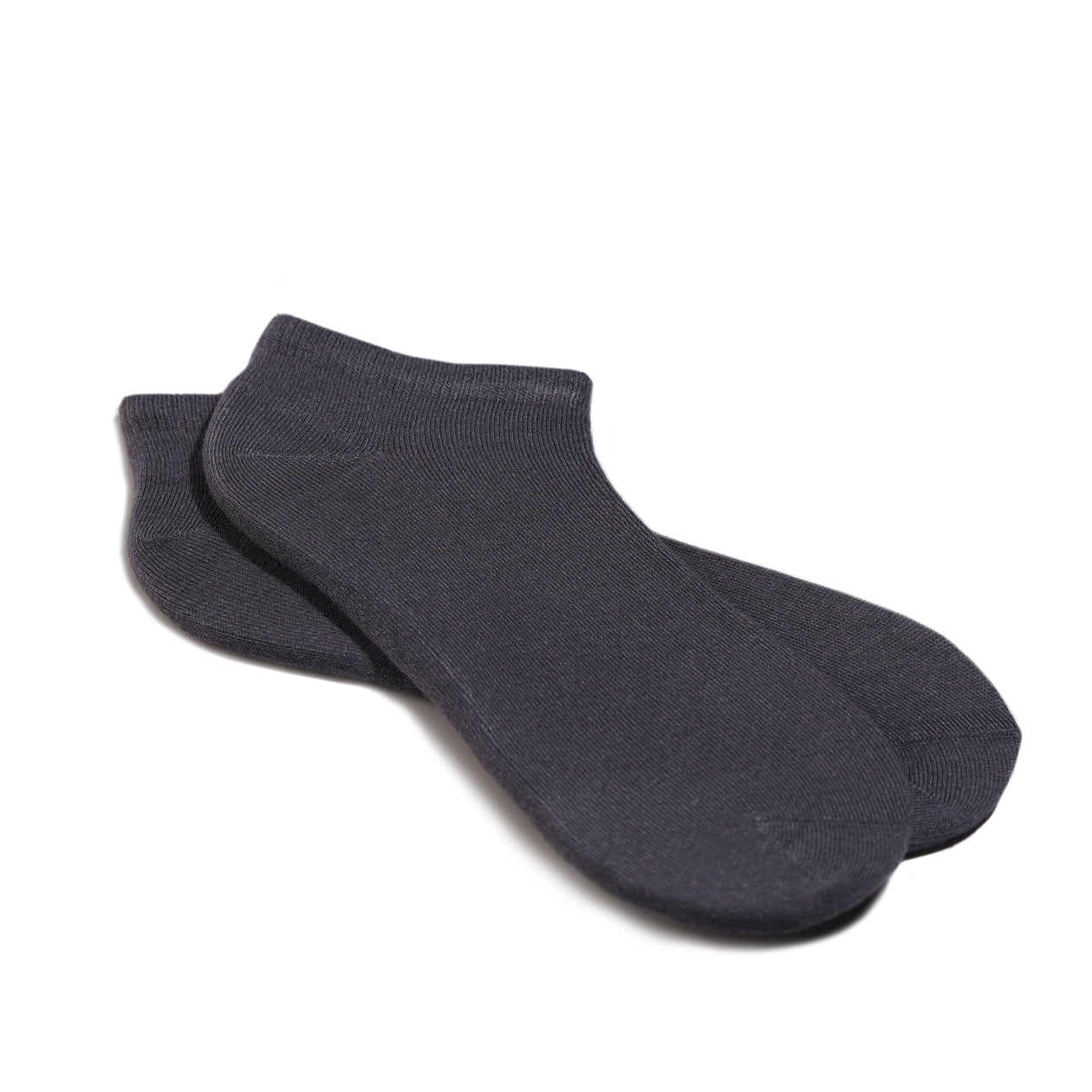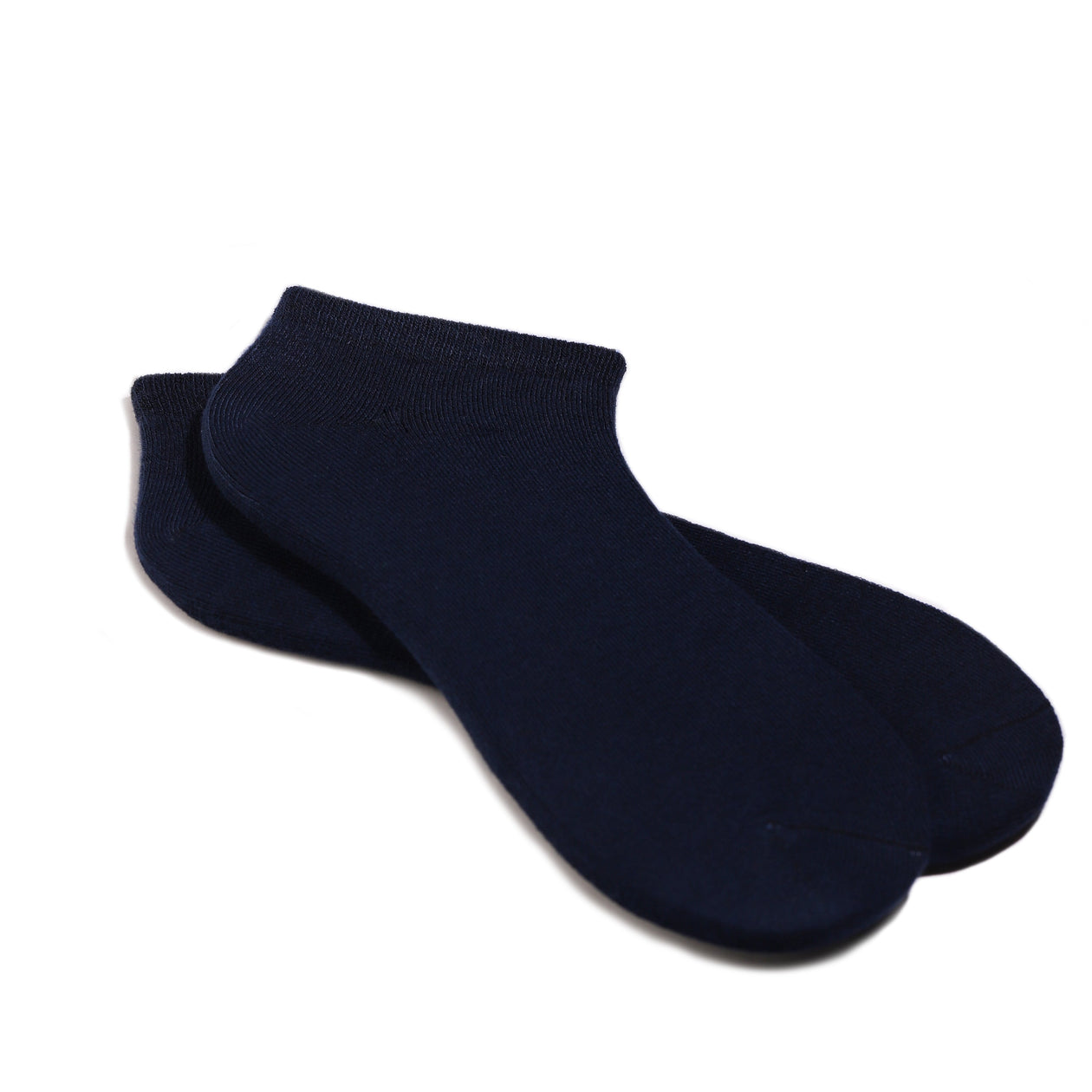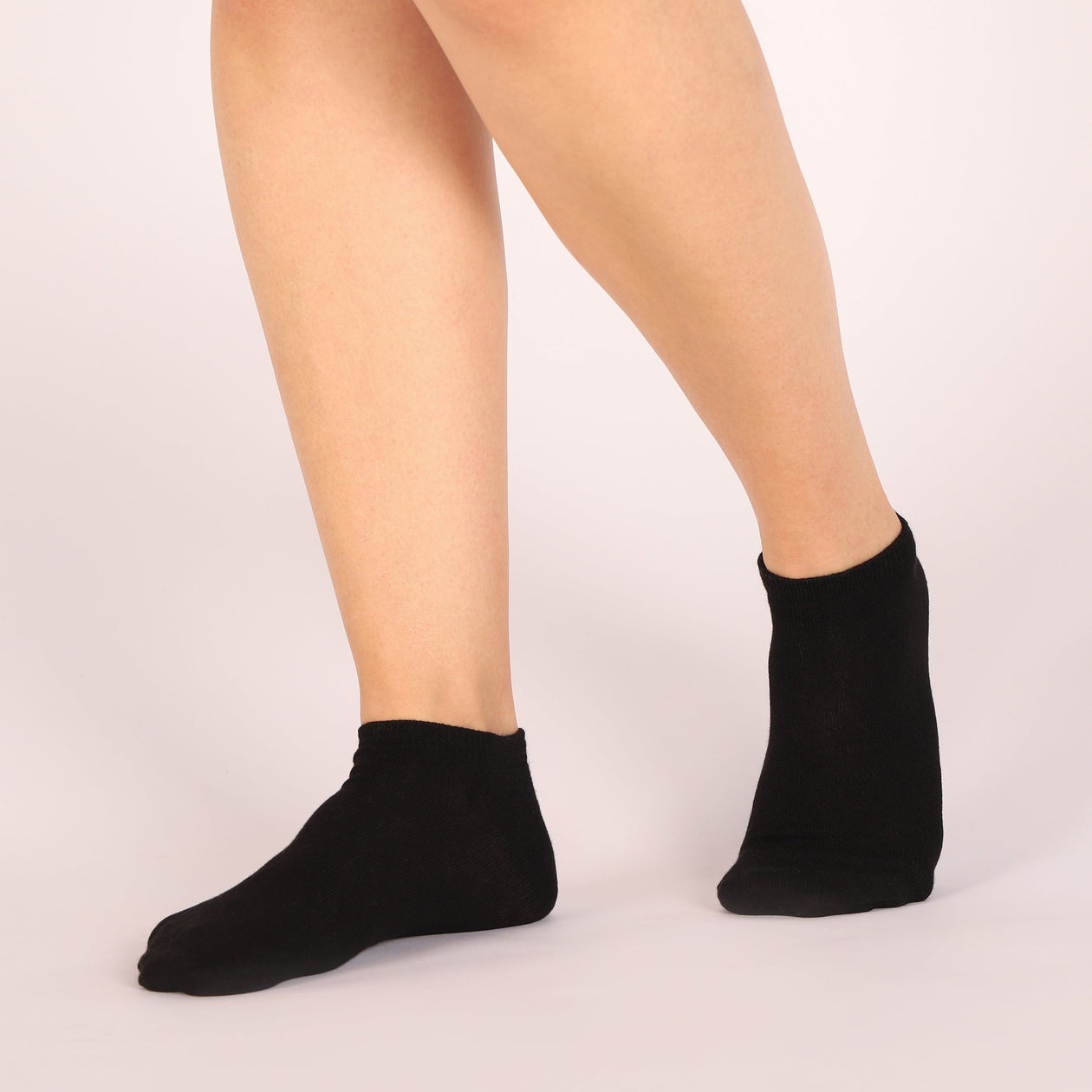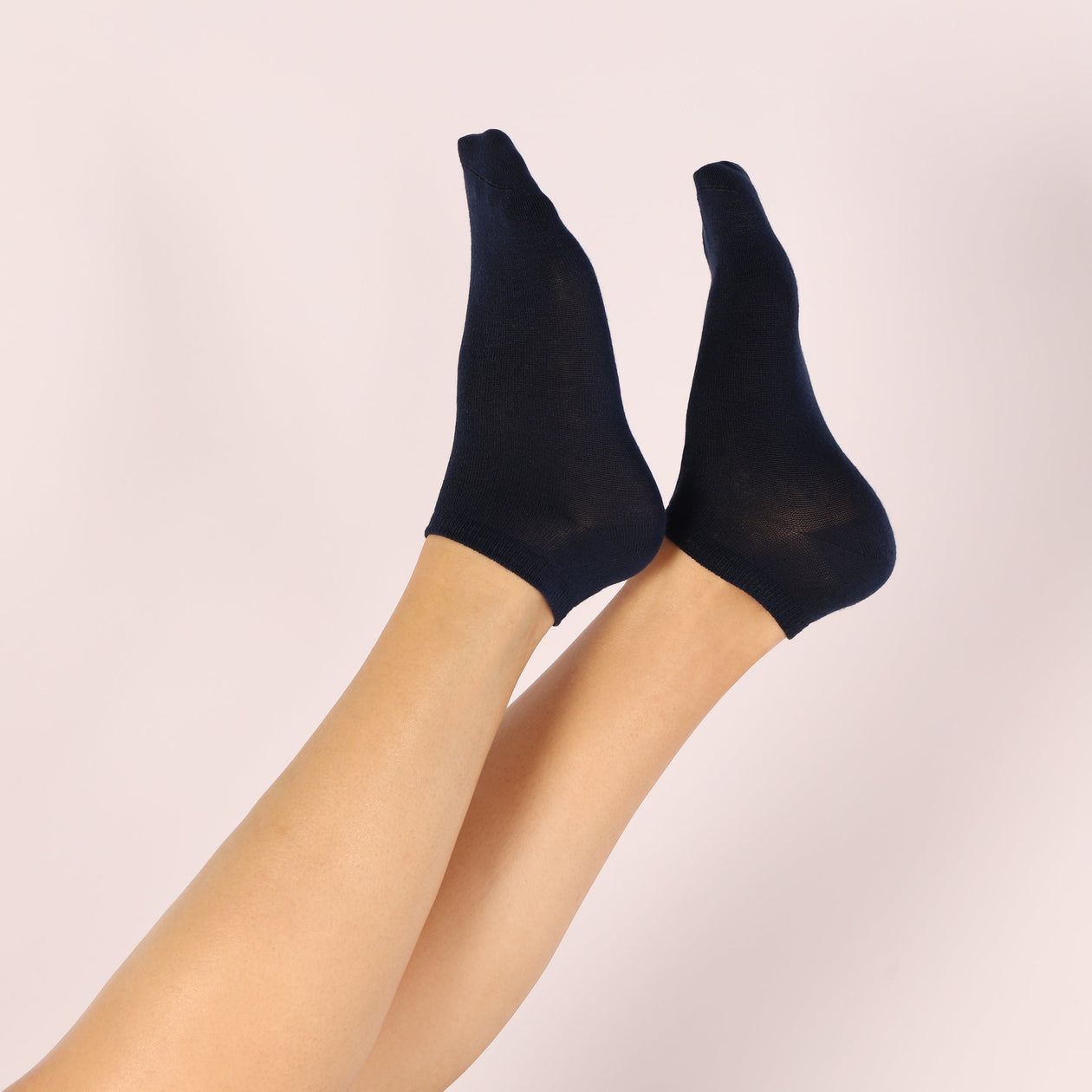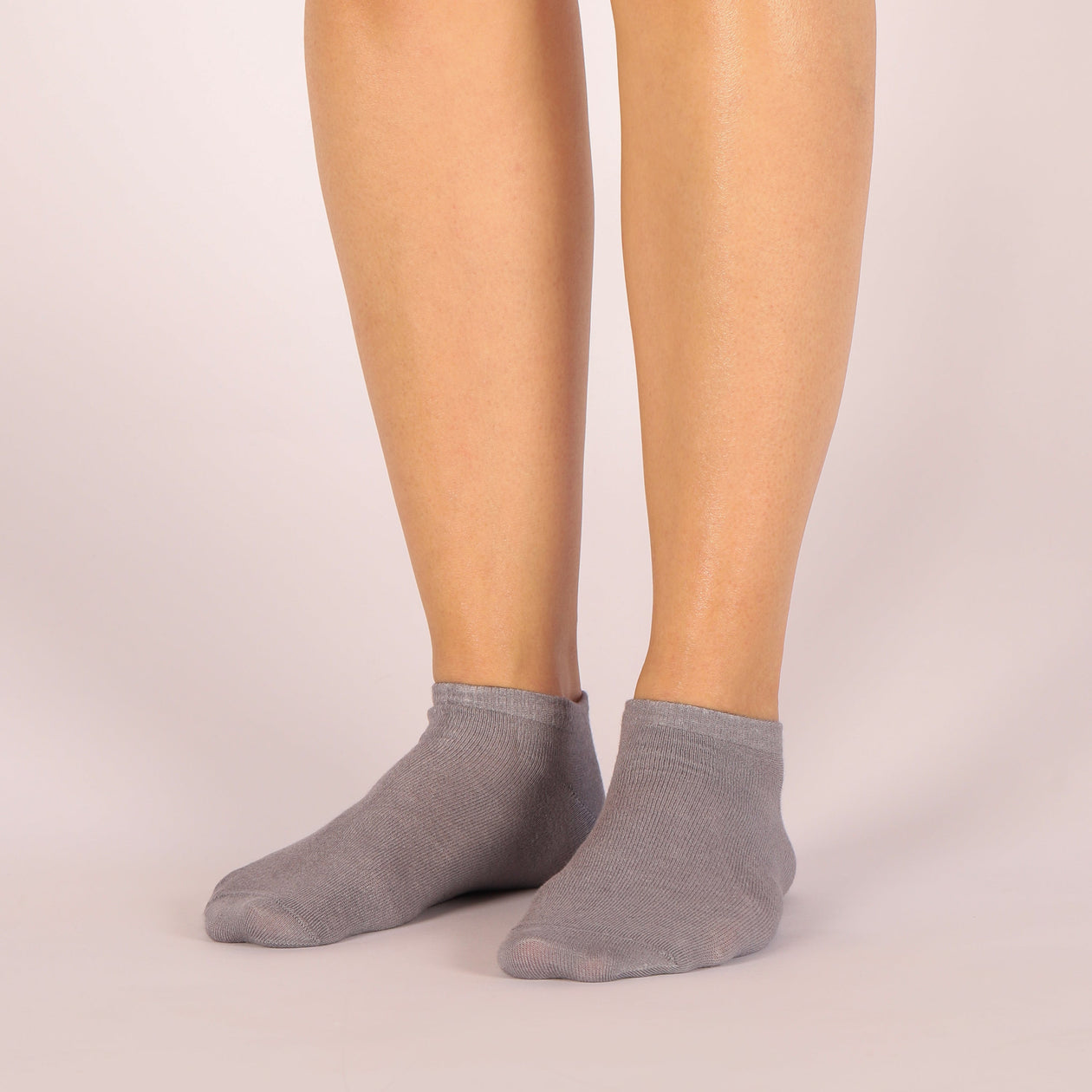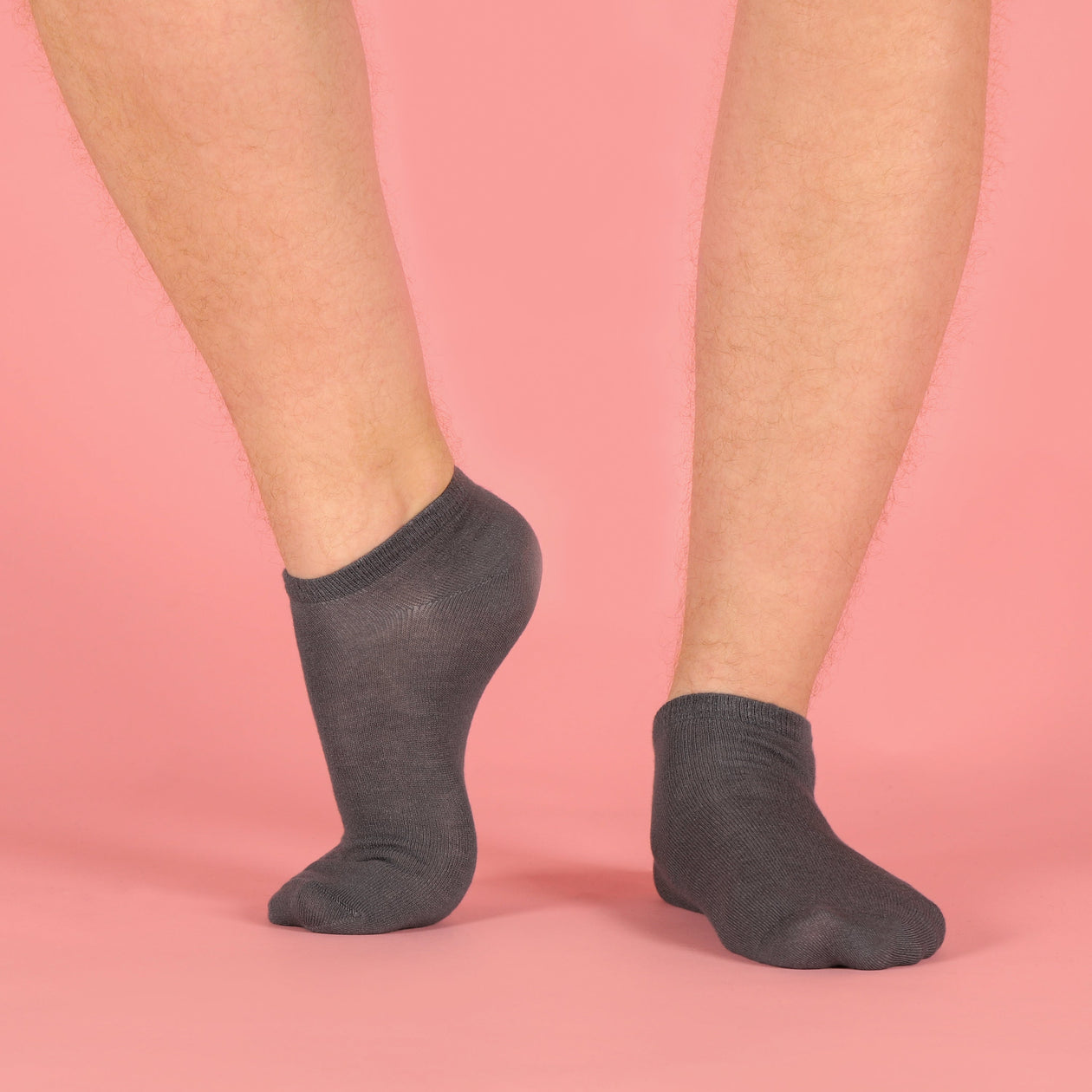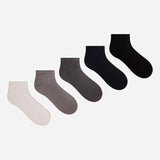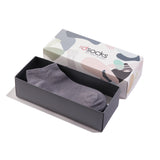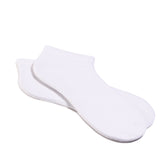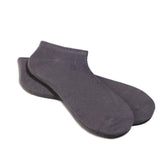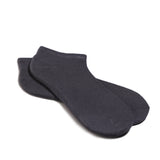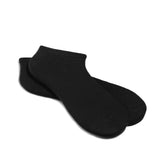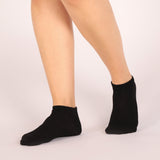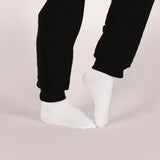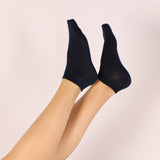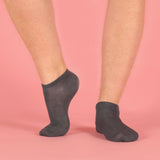 Bamboo socks low cut
dsocks

inkl. 19 % MwSt.
zzgl. Versandkosten
Auf Lager. 2-3 Tage Lieferzeit
KOSTENLOSER VERSAND AB 49€
SICHERE UND EINFACHE ZAHLUNG
Pamper your toes with luxury. Our 80% bamboo socks have a cashmere feel and are the softest , most luxurious pair of socks you've ever worn.

Bamboo is one of the world's most rapidly renewable resources, making for a sustainable product that is lightweight, soft, silky and strong.
These bamboo socks are made from 80% bamboo and 18% polyamide.
They contain 2% elastane for extra stretch to give you a comfortable and secure fit.

Size: 37-45
inkl. 19 % MwSt. zzgl. Versandkosten
RIGHT OF CANCELLATION: 14 DAYS
RIGHT OF CANCELLATION: 14 DAYS