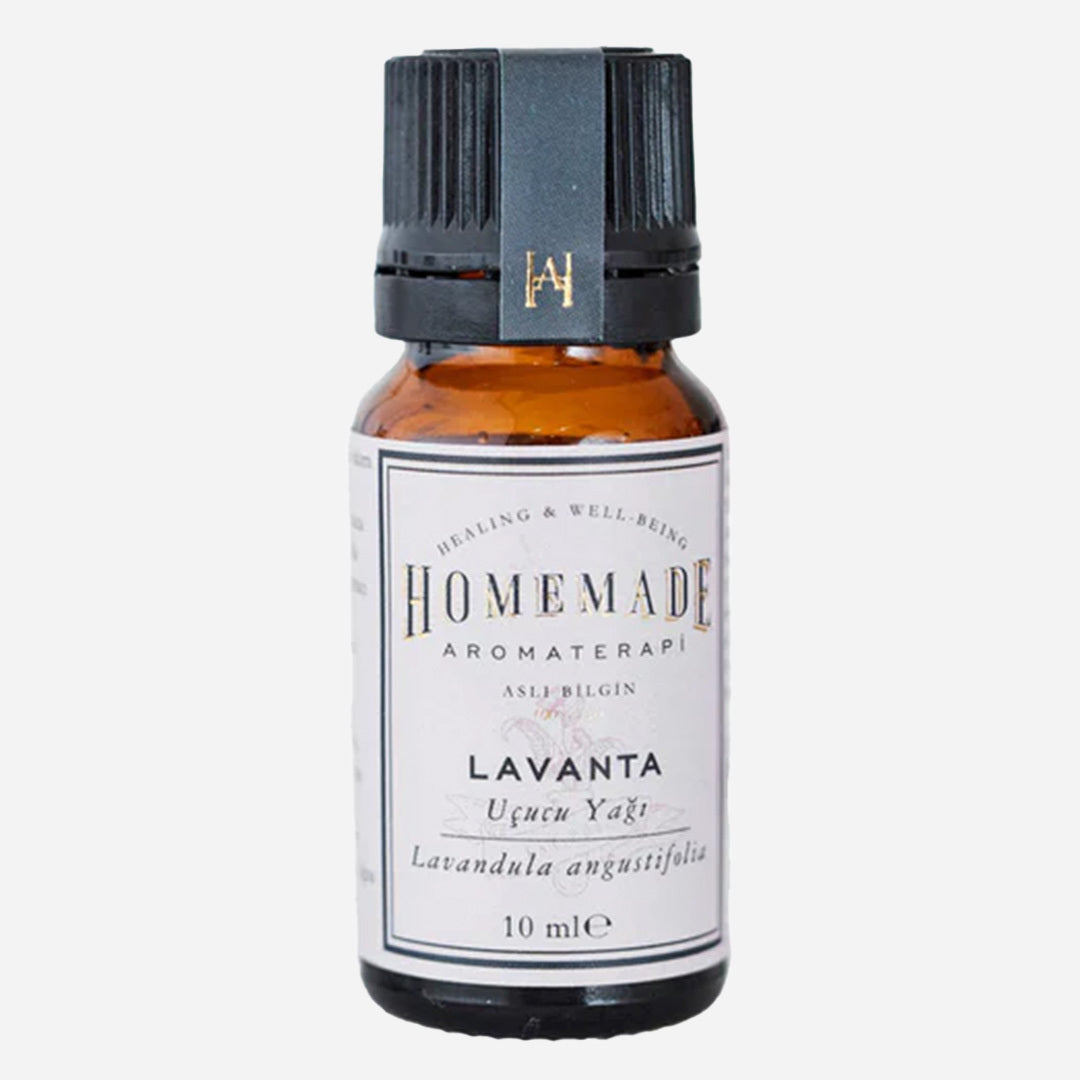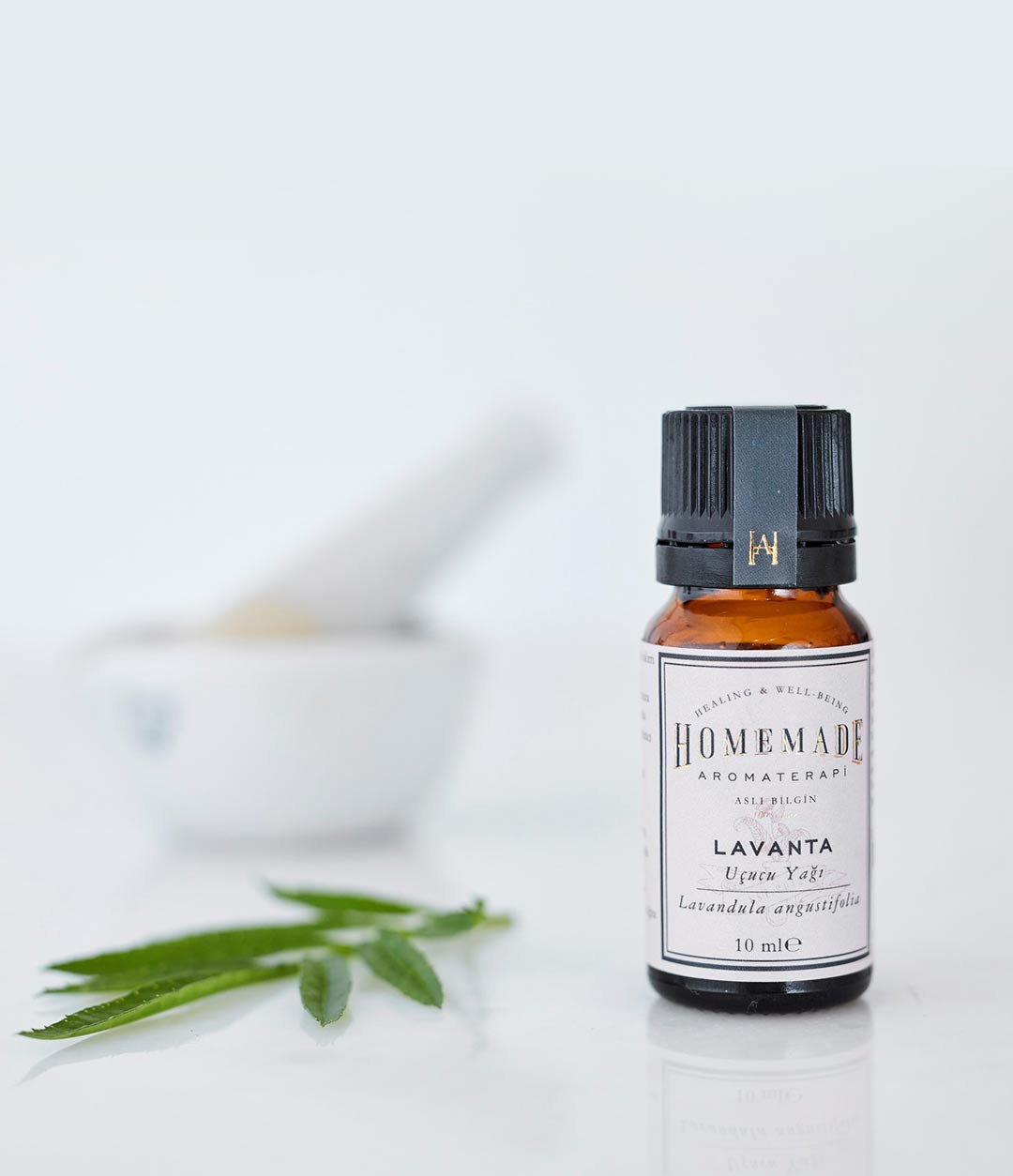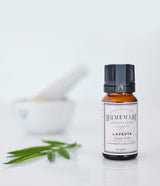 Lavender essential oil
Homemade
Contains high quality essential oils.
10.0 ml ( 269,50 €* / 100 ml)
inkl. 19 % MwSt.
zzgl. Versandkosten
Auf Lager. 2-3 Tage Lieferzeit
KOSTENLOSER VERSAND AB 49€
SICHERE UND EINFACHE ZAHLUNG
Add 2-3 drops to 50ml cold-pressed base oil and mix. You can massage it on your body. To spread the scent around, you can put a few drops in water in an incense burner or diffuser.
10.0 ml ( 269,50 €* / 100 ml) inkl. 19 % MwSt. zzgl. Versandkosten
RIGHT OF CANCELLATION: 14 DAYS
RIGHT OF CANCELLATION: 14 DAYS